Our Teams
We offer you more than just vacancies:
a real outlet for your professional passion.
Our application process
In a hurry to join us? Great, here you will find all the important information for your application.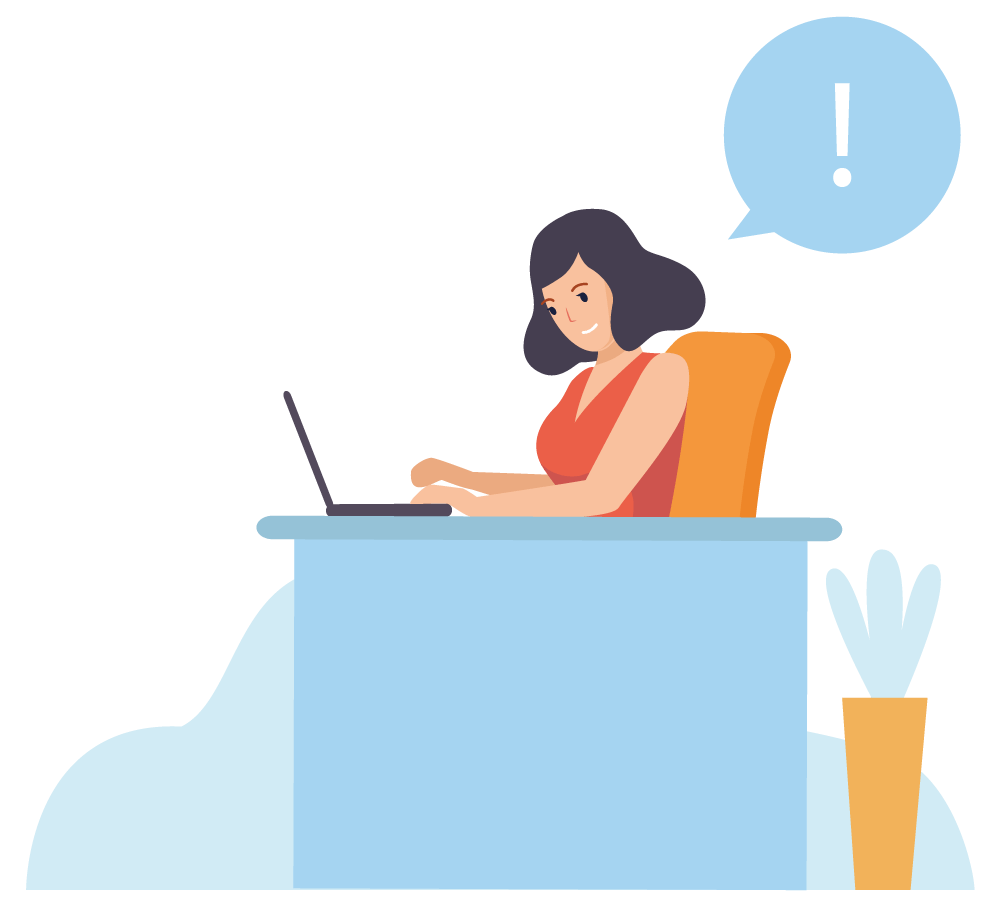 We don't simply say thanks and goodbye.
Let us demonstrate.
Job matching is not just about what you can bring. But also about what you can expect from us. Here are our benefits - our appreciation for your good work.
Work & Life
We help you to arrange your working hours flexibly. Families are very close to our heart. For instance, our parent-child room, which is available to you and your children.
Health
Thanks to the height-adjustable tables and ergonomic chairs, Sovendus not only keeps you "firmly in the saddle", but also keeps you healthy. Need more rest? Take advantage of our free yoga offer twice a week.
Vacation
You achieve the best results once you have fully recovered. It's our treat: 30 days of annual paid leave plus special leave if something unusual is on the agenda.
Continuing training & education
Continuous learning matters to us! We offer many opportunities for continuing training and education: Specialist workshops, conferences or generalist seminars on issues such as stress and self-management.
Pension
We also prepare with you for the years after you work - with our company pension scheme. You will receive a higher employer contribution than elsewhere.
Food & Drink
There is plenty of coffee, tea and water at no charge. There is a happy hour in our refrigerators. On Fridays we enjoy a tasty lunch together on the house.
Fun
And there is no shortage of fun: Lots of green spaces, sports facilities, a skate park and the Europabad indoor pool are in the immediate vicinity. We also offer many after-work get-togethers. Our pinball machine is a magnet for everyone.
How to reach us
We are perfectly connected! You can reach us with two different tram routes. There is plenty of room for your bicycle in our basement. And we also have parking spaces for cars in our underground garage.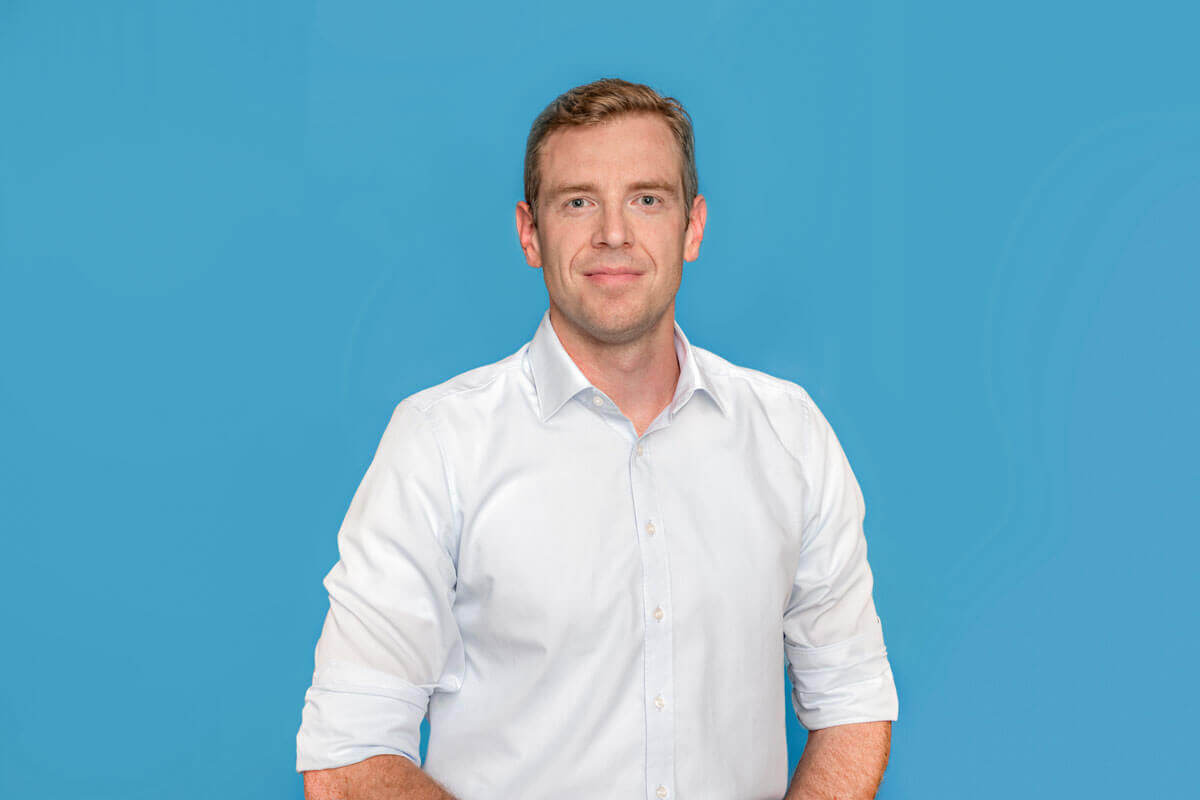 I had the chance to help introduce OKRs at Sovendus. This created the basis for giving us focus, setting goals and then achieving them together.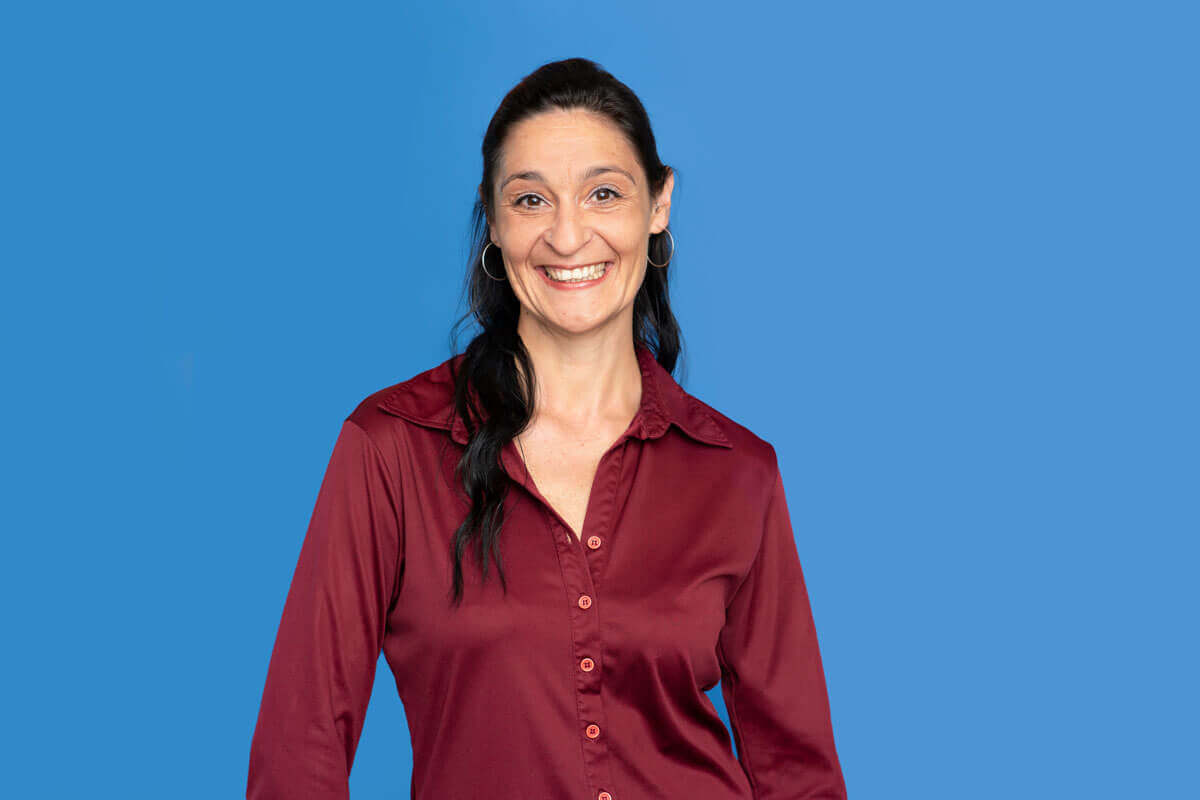 At Sovendus, you are part of the whole. You are involved in everything from the very beginning. We don't just work according to a strict "X" scheme, instead you can get involved and contribute to the company's success.
We are Sovendus
Find out more about Sovendus as an employer, who we are, what makes us special and what we stand for. Read something about our history, our values and about our location.
Interested in a career with Sovendus? We are your first point of contact and look forward to meeting you!
Our services
Looking for more information about our products? Get informed and find out what we do!