Our Sales team
Our job
We are the company's numbers experts. We are responsible for accounting, annual financial statements and KPI monitoring. Good controlling sets the course for healthy growth. And you can count on us for that.
Our goal
If the numbers are right, the mood's right. In all areas and in all roles. Our success lies in keeping an eye on company figures, creating intelligent reports and ensuring error-free accounting.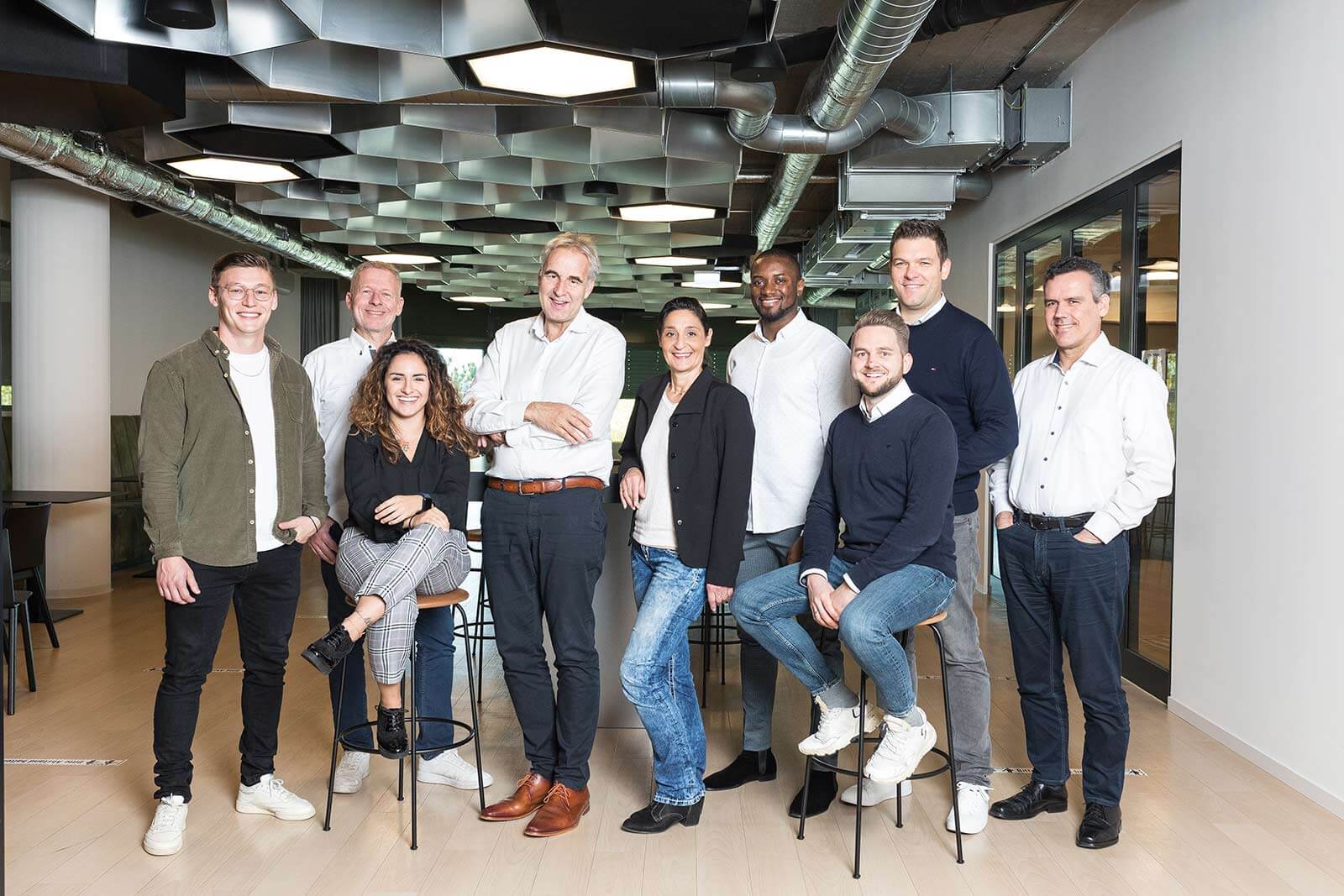 Our Account Management team
Our job
As an Account Management team, we act as a link between our partners and Sovendus. In our daily work with our partners, our diverse product portfolio allows us to provide solution-oriented and individual advice, tailored to the marketing needs of a wide range of industries. Customer-oriented interaction with our partners is key for solid, long-term collaboration.
Our goal
Our partners are the key to our company's success – that's what motivates us. Constant optimisation in close cooperation with our partners and the use of our industry-specific expertise allows us to achieve the best possible approaches to solutions and results for all stakeholders.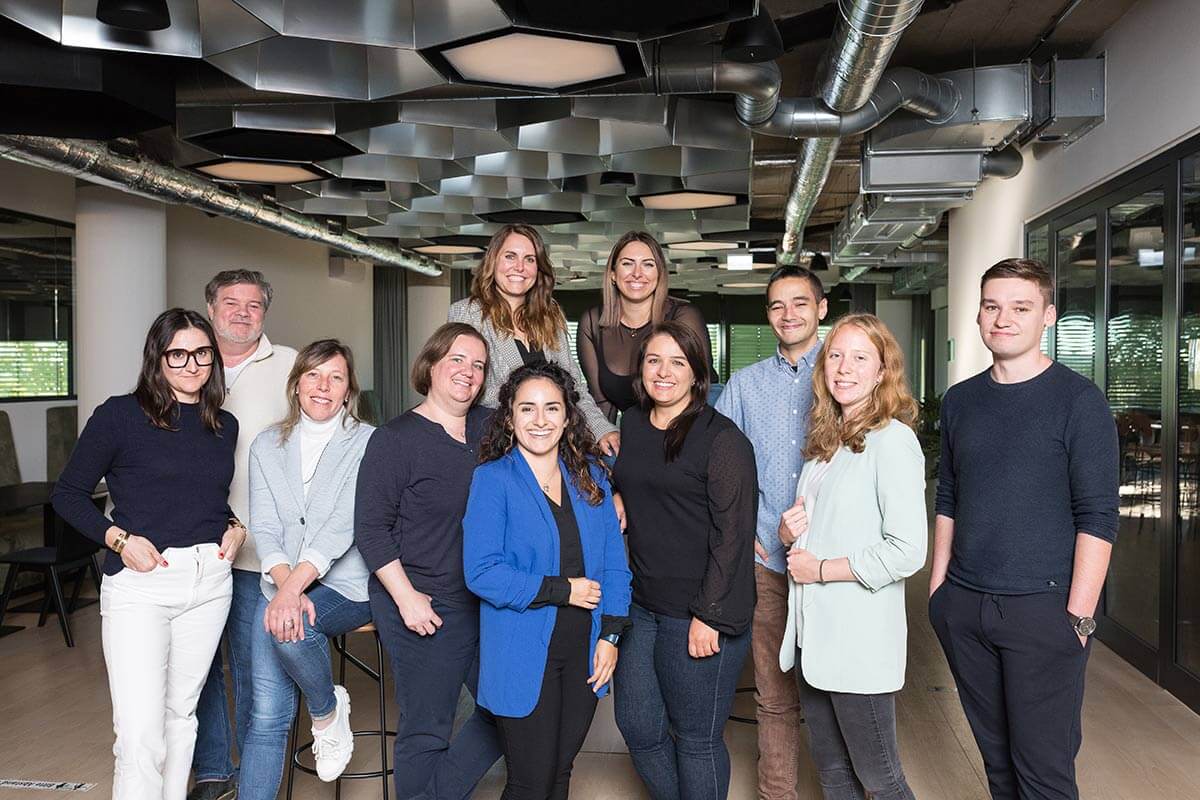 Our Email Marketing team
Our job
To send emails in such a way that our partner shops target their campaigns. We determine the planning and implementation of the stand-alone mailings with our own database. And because we analyse the campaigns in detail, we know how they perform even better.
Our goal
If the campaigns are successful in encouraging the target group, we have done a good job. Plus we have increased sales for our partners. That's what drives us – and what we demand of ourselves.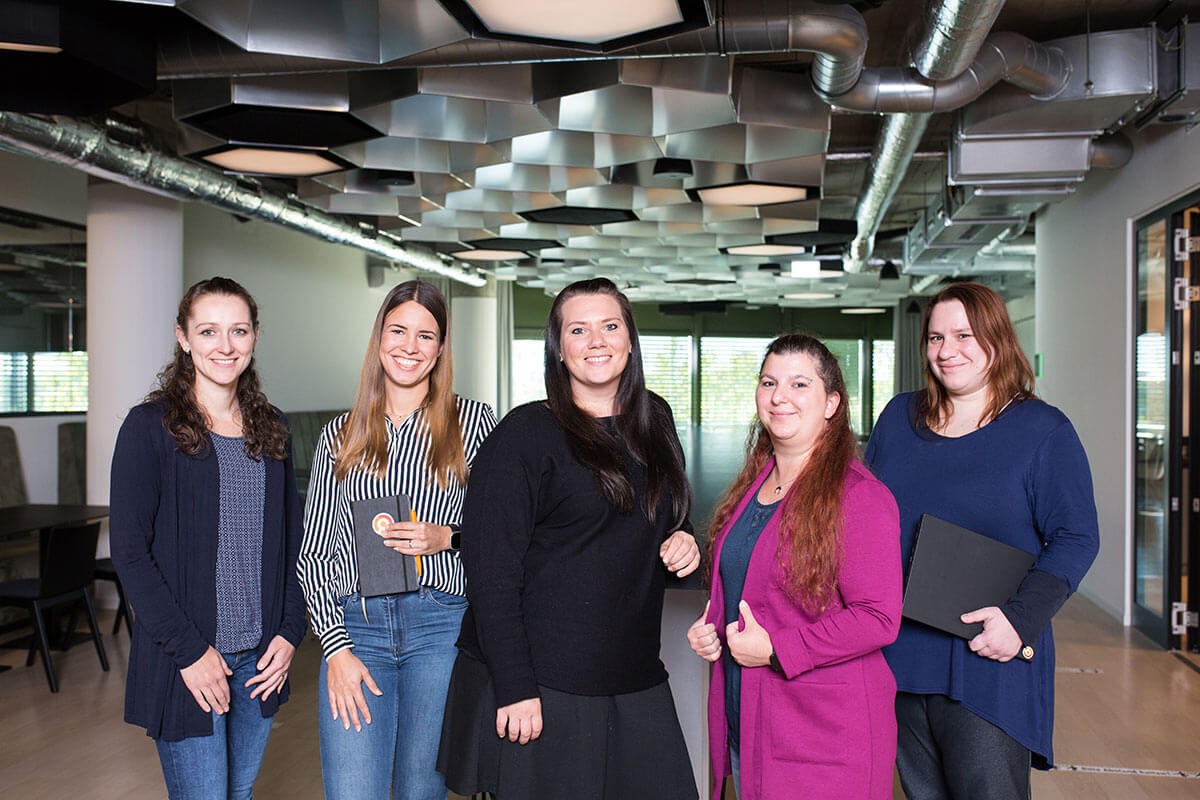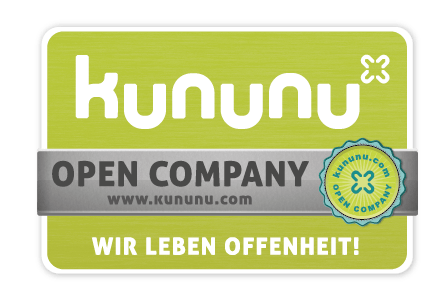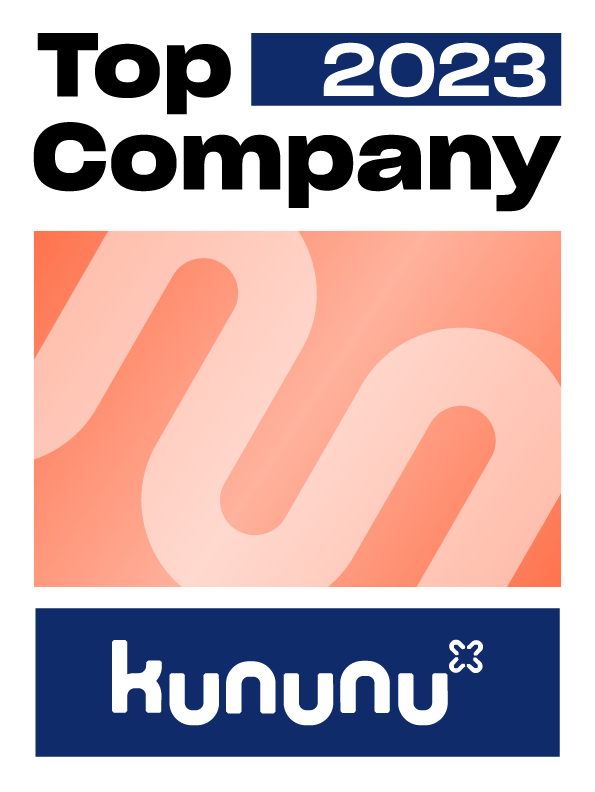 Kununu Top Company
2022 – 2023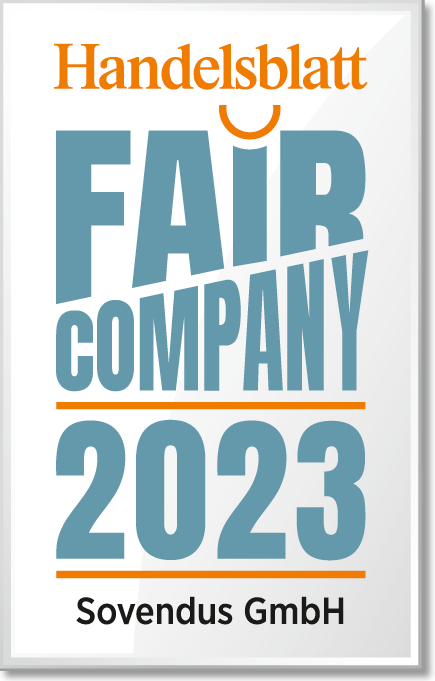 Handelsblatt Fair Company
2020 – 2023