How can we help?
Thank you for your interest in our company. Please select the appropriate subject of your enquiry below.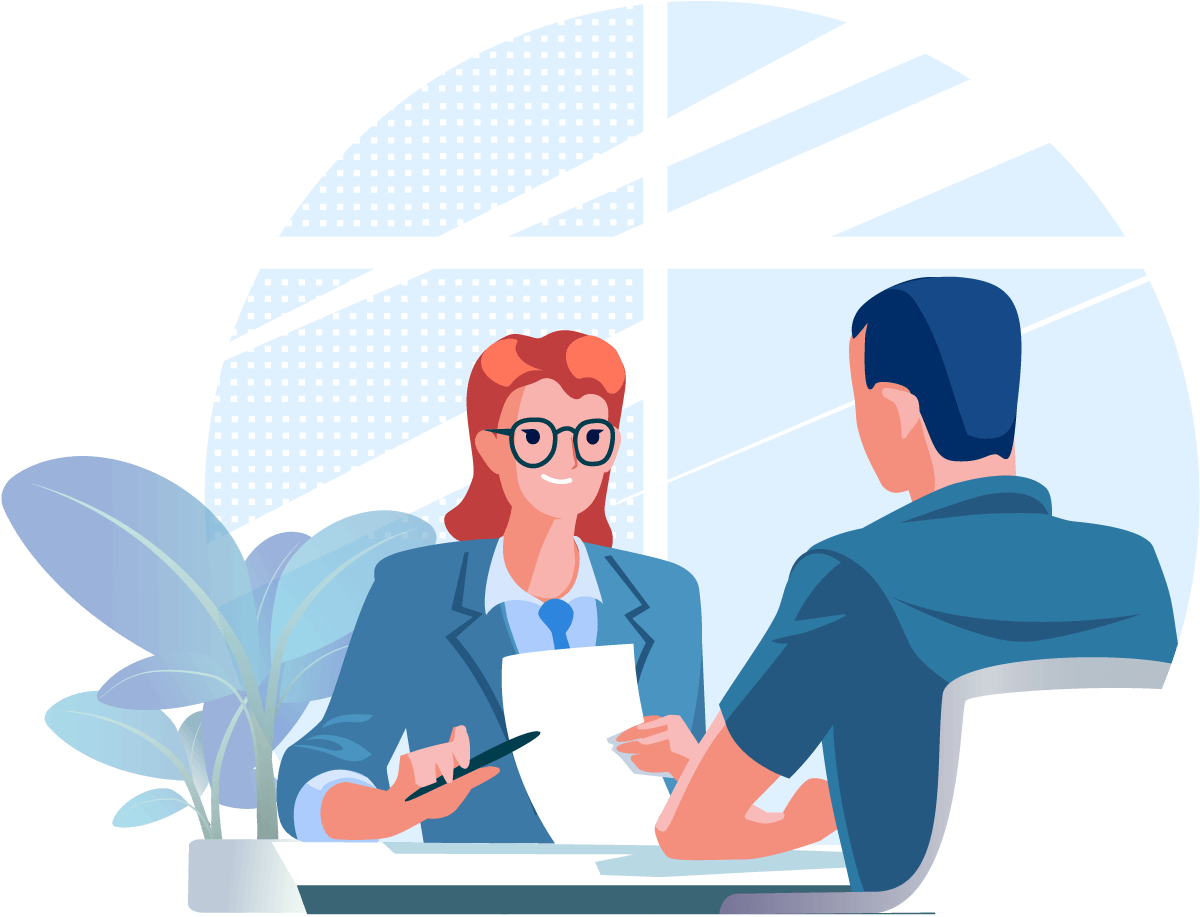 Support for end customers
Do you have questions about your voucher, our newsletter or a special offer? You will find the answer in our FAQs.
Business contact form
Are you interested in our services? We would love to advice you and demonstrate all the benefits of our solution in a face-to-face meeting.
Application process
Interested in a career with Sovendus? Let's get to it. We are looking forward to your application.