Our history of origins
It all started with 'Genussreich'...
...an online shop for fine wines from which the Sovendus network grew.
To better understand the idea behind the Sovendus network, let's go on a little journey through time: it all started when 'Genussreich' was founded in 1998. The online shop for fine wines was an absolute pioneer when it came to online commerce. Although the shop initially lacked a broad customer base, it was able to establish itself over time. Cooperations with companies like Payback and AOL pushed 'Genussreich' a significant step forward. However, the question of how to attract new customers in the future had not yet been answered.
This led to the crucial idea of networking with other shops so that both shops and online shoppers could benefit. In practice, this meant giving customers a voucher for another shop after they had completed their order. And so the idea for 'Gutscheinconnection' was born, a joint venture between 'Genussreich' and the Ulm-based company 'Mission-one' – which also laid the foundation for our current business model.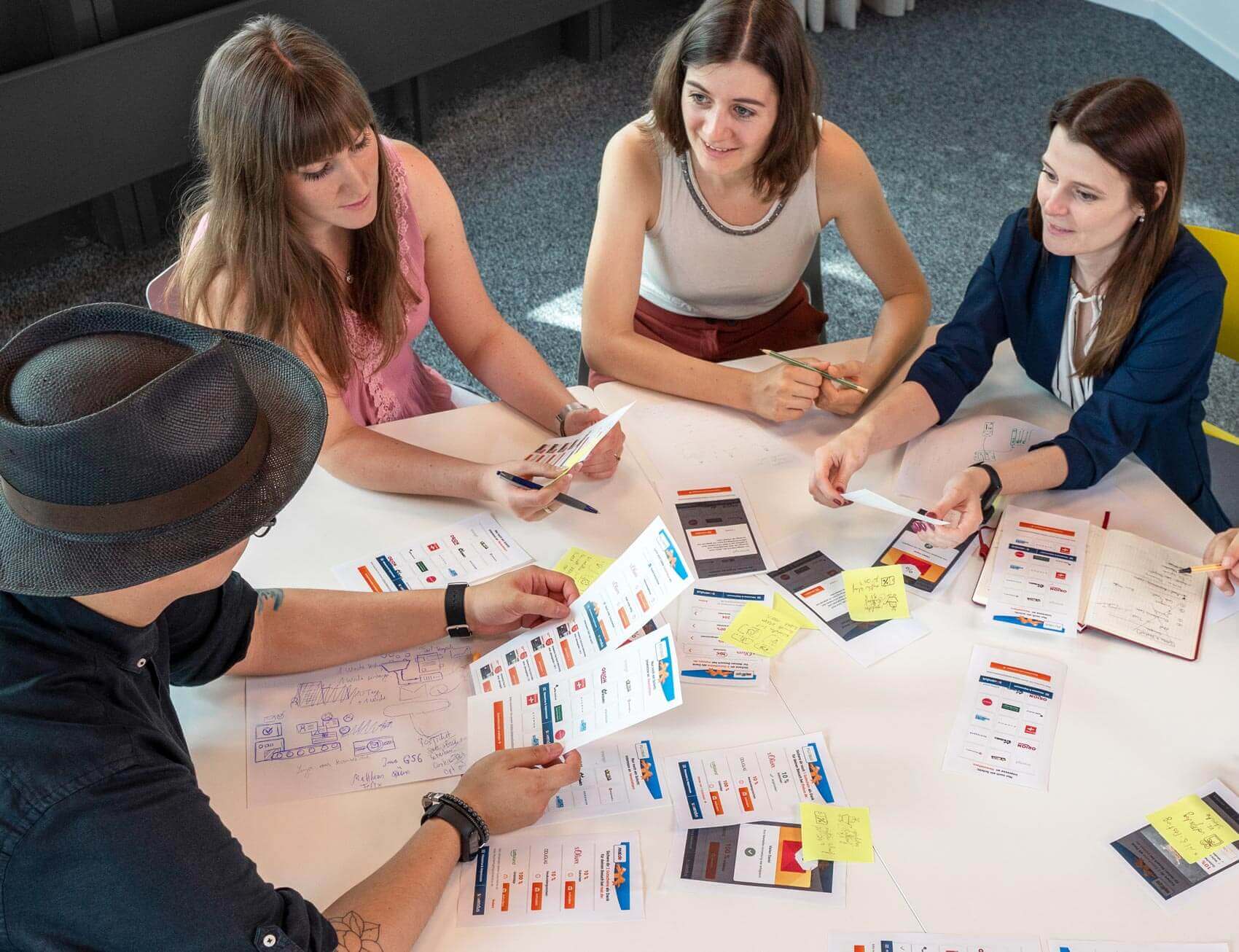 The birth of Sovendus
Gutscheinconnection becomes Sovendus
With the arrival of Michael Kofluk as the second managing director in 2011, who took over shares from 'Mission-one', and took on the leap into non-German-speaking countries, 'Gutscheinconnection' finally became 'Sovendus'.
Since then, we have grown in terms of employees and ideas, innovations and concepts. However, we never lost sight of what moves online retail – after all, we were originally part of it ourselves. So our basic principles also always stayed the same: no risks for shops and a performance-oriented approach to keep the hurdles low, even for new shops. The same thing still applies today: each shop benefits from the other...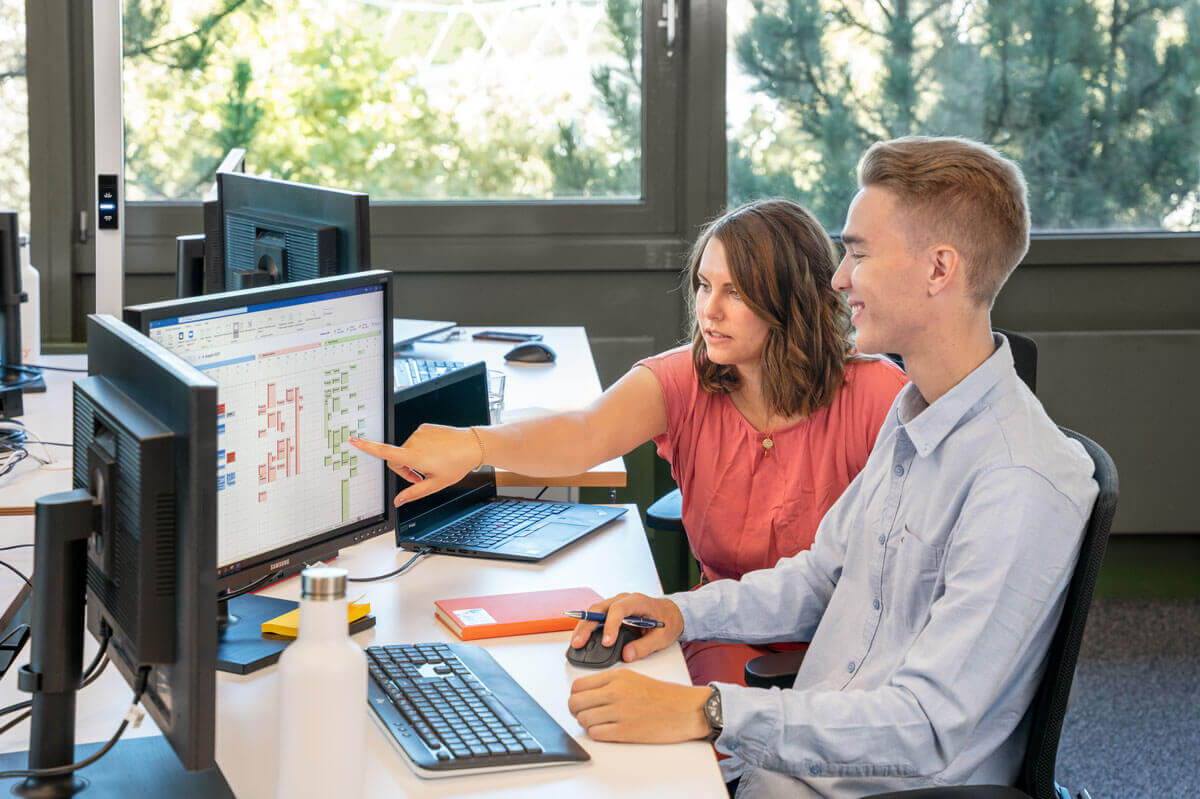 New management in 2022
Our two managing directors Christian Würst and Sebastian Legler have been working to continue this mission and further develop the Sovendus success story since 2022.
Christian Würst​
With his international experience and online marketing expertise, Christian Würst takes on marketing, sales and key account management. From his previous professional roles, he is very familiar with both the network and the customer side of things and brings with him a wealth of knowledge that will benefit Sovendus' Europe-wide growth ambitions. As Chief Commercial Officer of the Onlineprinters Group, Christian Würst was most recently responsible for the ecommerce provider's marketing, sales and customer service areas. He previously chaired the management board of affiliate network affilinet GmbH, was Chief Sales Officer at 1&1 (United Internet AG) and was Managing Director at Thomas Cook, where he was responsible for marketing, sales and ecommerce.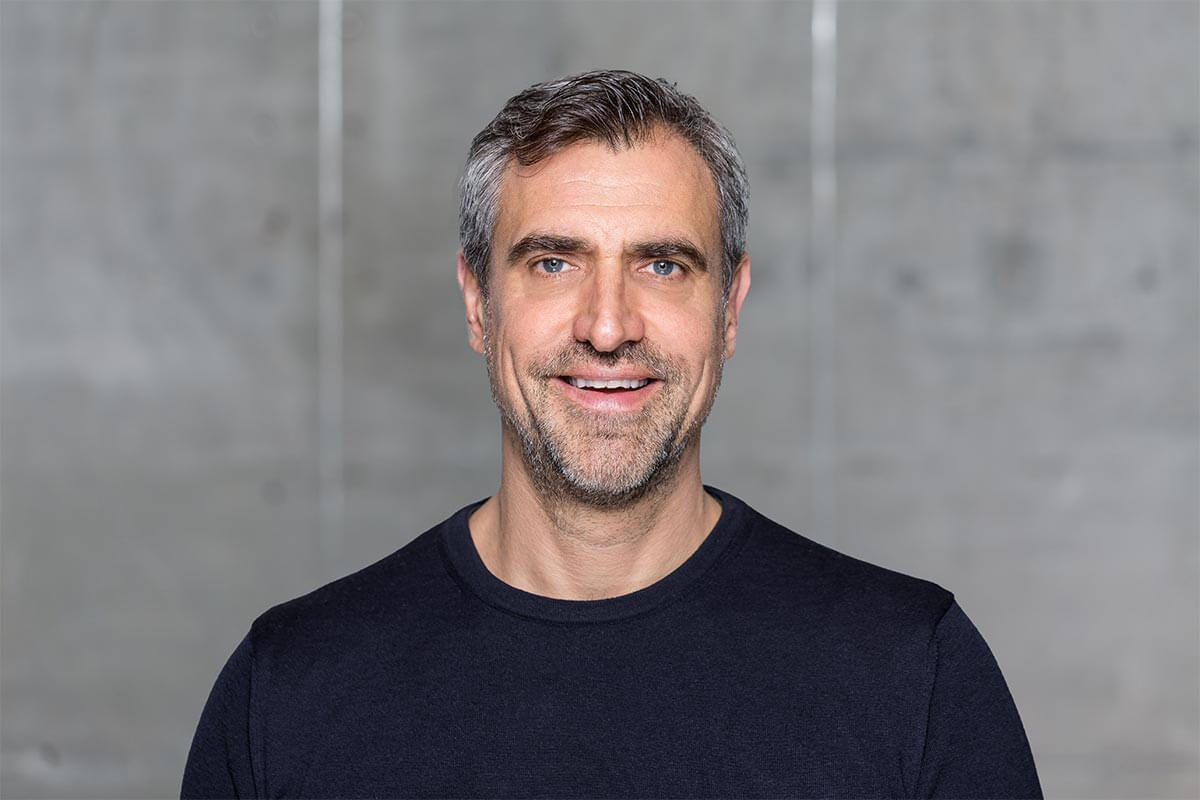 Sebastian Legler
Sebastian Legler, an expert in digital business models in an international environment, is taking over the areas of product, IT, data, finance and HR. With him, Sovendus gains a proven expert for the potentials of the digital market. As CEO, Sebastian Legler developed Flightright Group into Europe's largest legal tech platform with offerings for air passenger rights, employment law and traffic law in twelve countries. In addition to Flightright, he founded Chevalier, the largest law firm for employee protection in Germany, as well as a B2C InsurTech company. Sebastian Legler previously worked as a management consultant at McKinsey & Company for several years.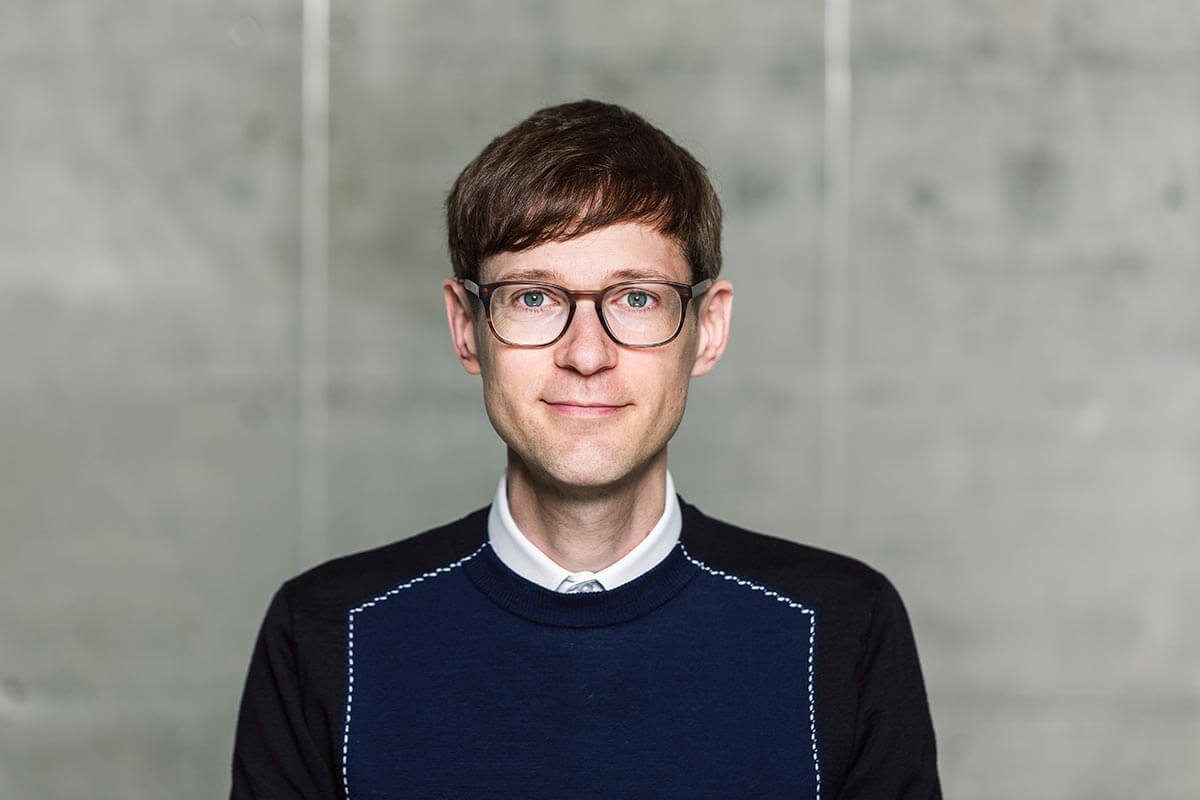 People team @ Sovendus
Interested in a career at Sovendus? We are your first point of contact and look forward to meeting you! Approach us at any time with any questions – we will be happy to help you. You can find our contact details on our People team page.