fewer shopping cart abandoners
Get more out of your website
Optimise your conversion rate while increasing revenue
If you want to generate more sales, you have 3 main options in ecommerce:
1. Drive more traffic to the website
2. Secure more transactions through greater product choice
3. Convert passive visitors into customers
The first option in particular involves high costs, as you often have to buy traffic using expensive advertisements. The third option is much more cost-effective – you can enable this this with conversion rate optimisation in your online shop.
Here, even small adjustments to the website can have a positive effect.
With Sovendus Optimize, we support you with quickly integrated extensions for your online shop. Individually tailored to you, collecting data on customer behaviour to offer them a unique user experience.
We would be happy to advise you on how Sovendus Optimize can increase your conversion rate in a free consultation.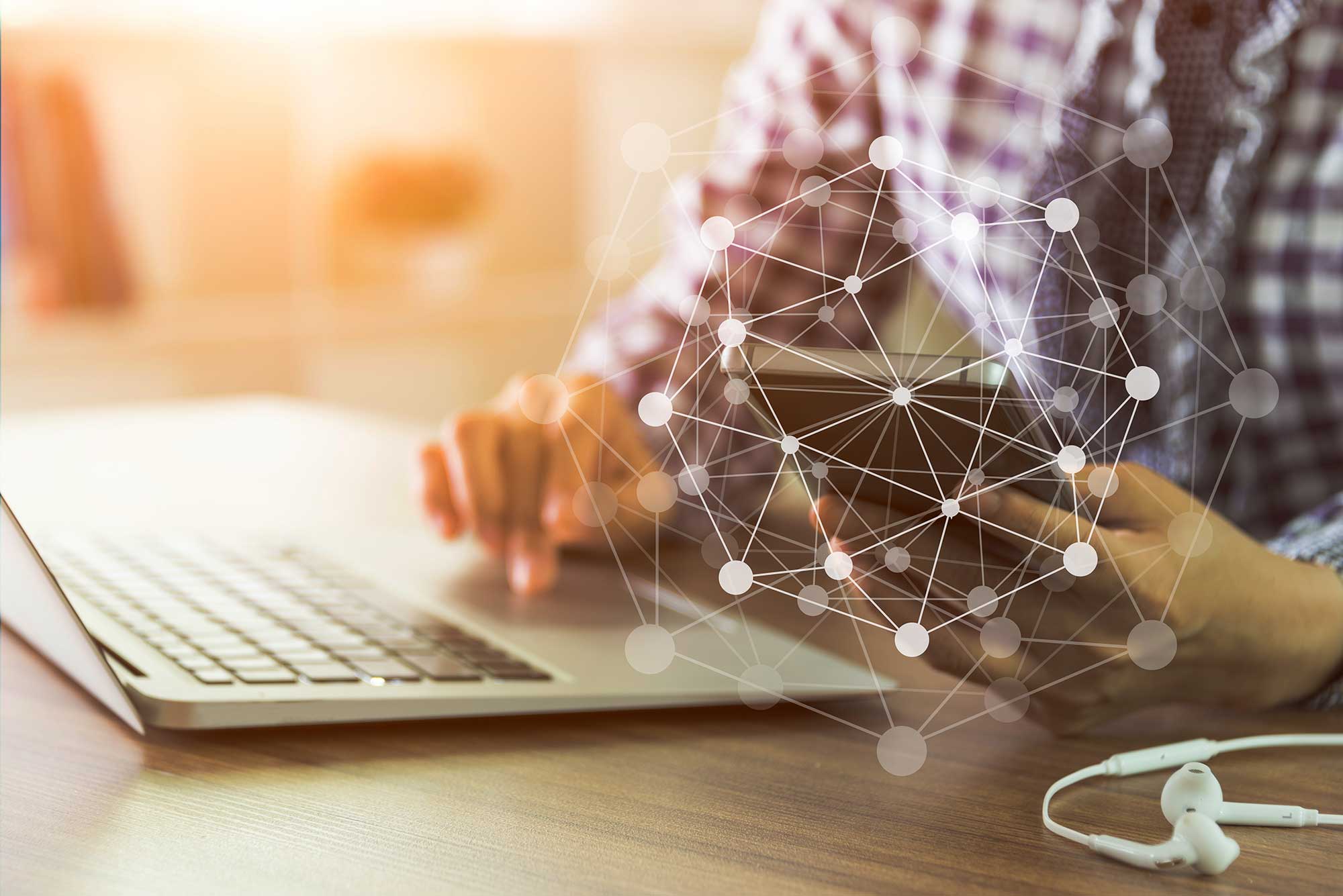 Individual adaptation to your needs
It's that simple:
1. Read user behaviour
Sovendus Optimize analyses the behaviour of your shop visitors, recognising each user and their individual needs to create the best on-site experience. (e.g. operating system, end device, browser language and more).
2. Targeted address
Various rules (triggers) are defined with the user data gained: for example, you decide which shop visitor is approached at which time and with which information- service or promotion.
3. Integrated design
With Sovendus Optimize, you do not display a static banner to your visitor, and instead allow them to interact with your website via various layer displays. We create the basic design of your layers in the look & feel of your online shop.
Your benefits with Sovendus Optimize
With Sovendus Optimize you can optimise the conversion rate of your online shop in just a few steps. Over 20 triggers are available to address the customer in a targeted way. We would be happy to present all the advantages of our products to you in an individual demo tour.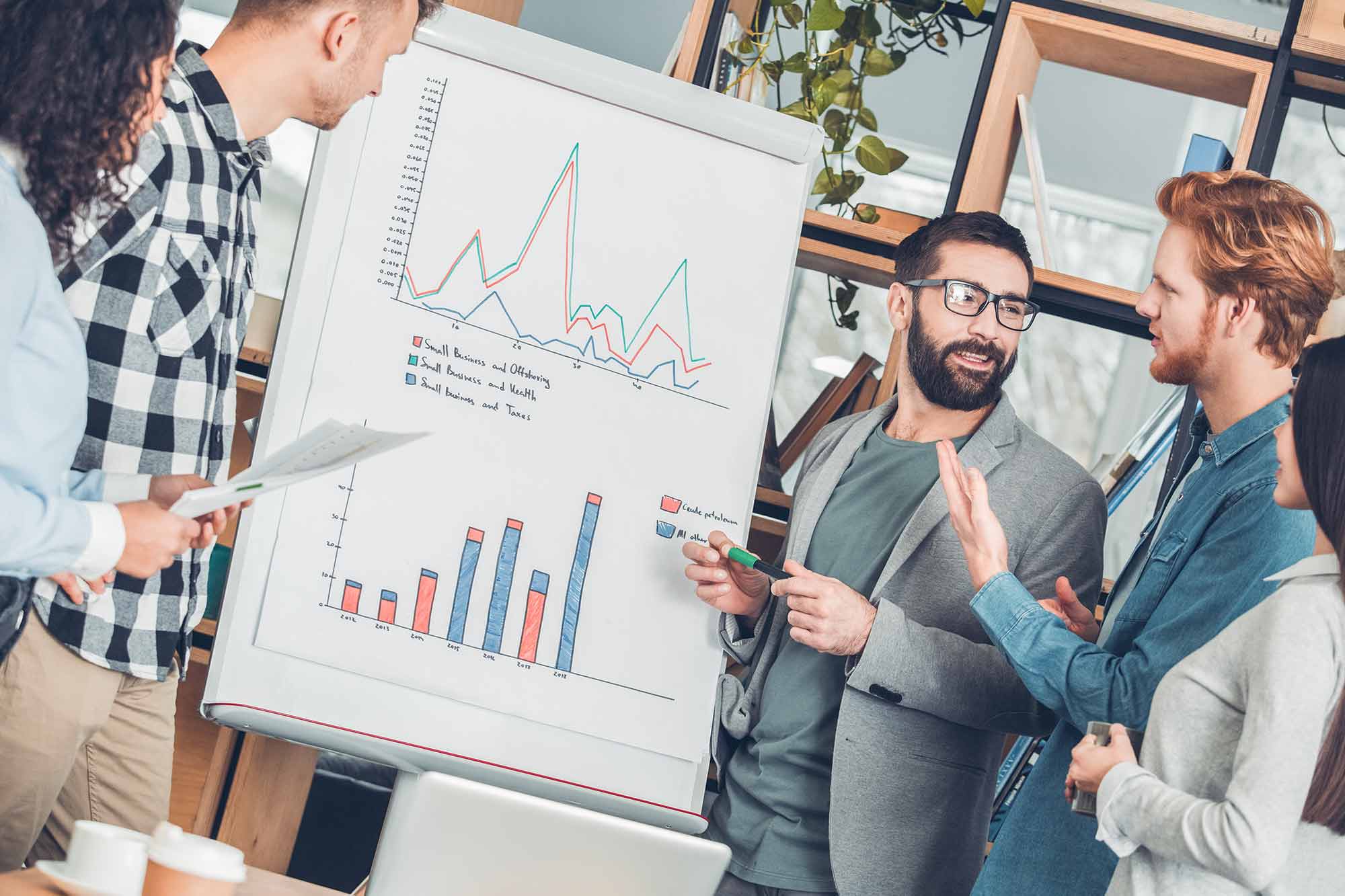 More sales and customers through conversion optimisation
More sales and customers through conversion optimisation Increase your conversion rate with targeted measures tailored to your shop.
Reduce shopping cart abandonment
Reduce bounce rate
Optimise the user journey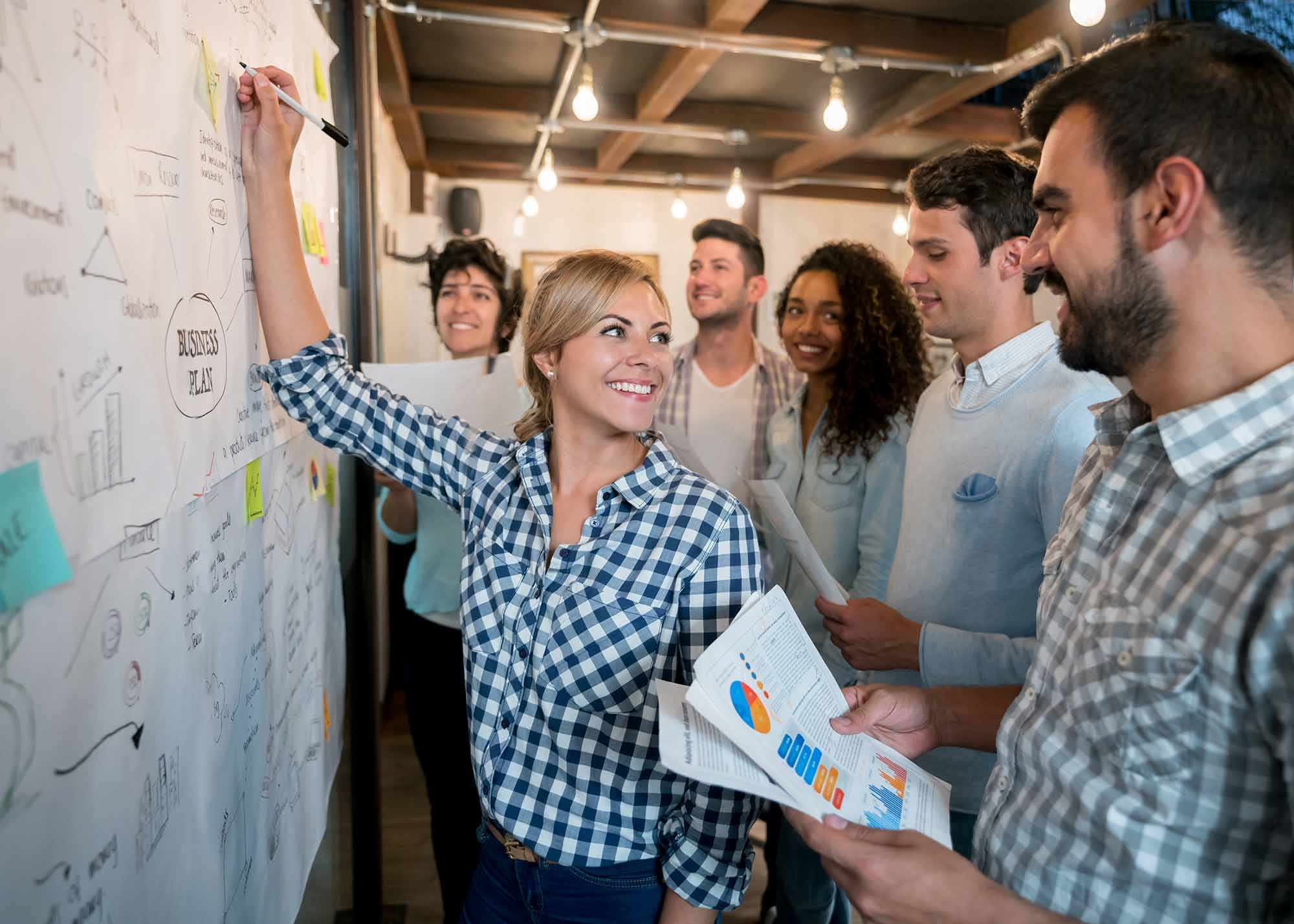 Increase sales without any risk
Get the most out of your online shop – completely risk-free.
Performance-based billing
No minimum contract periods
No hidden costs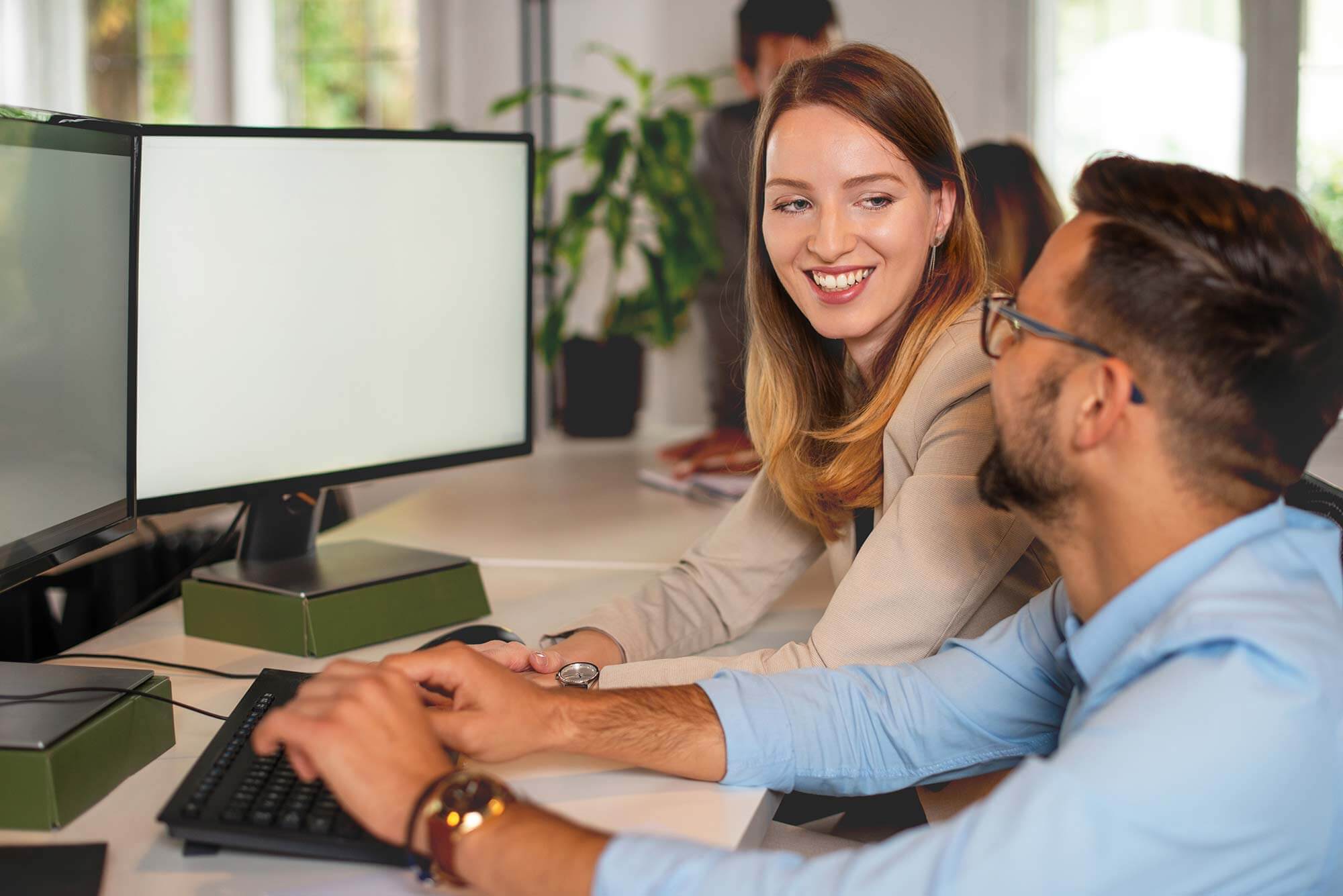 Easy integration in minutes
We guarantee easy and secure implementation for the best possible visitor experience.
Copy/paste integration into any online shop
Integrated design without limits
Layer creation in the look & feel of your shop
One product, many possibilities
Our top 3 use cases for Sovendus Optimize:
Sovendus Optimize is an onsite technology that helps you to increase your conversion rate through specific measures tailored to your online shop. Optimize allows you to read the behaviour of your website visitors and give them a hint, service or appropriate action at the right time.
Reduce shopping cart abandonment
If a visitor adds products to the shopping cart and wants to leave the online shop, Sovendus Optimize recognises this behaviour of the potential customer.
The plugin displays a window through which the visitor can have the shopping cart sent to them by email. This allows them to continue shopping at a later time at their discretion.
Alternatively, you can offer the prospective customer a direct advantage through discounts that make them more motivated to buy.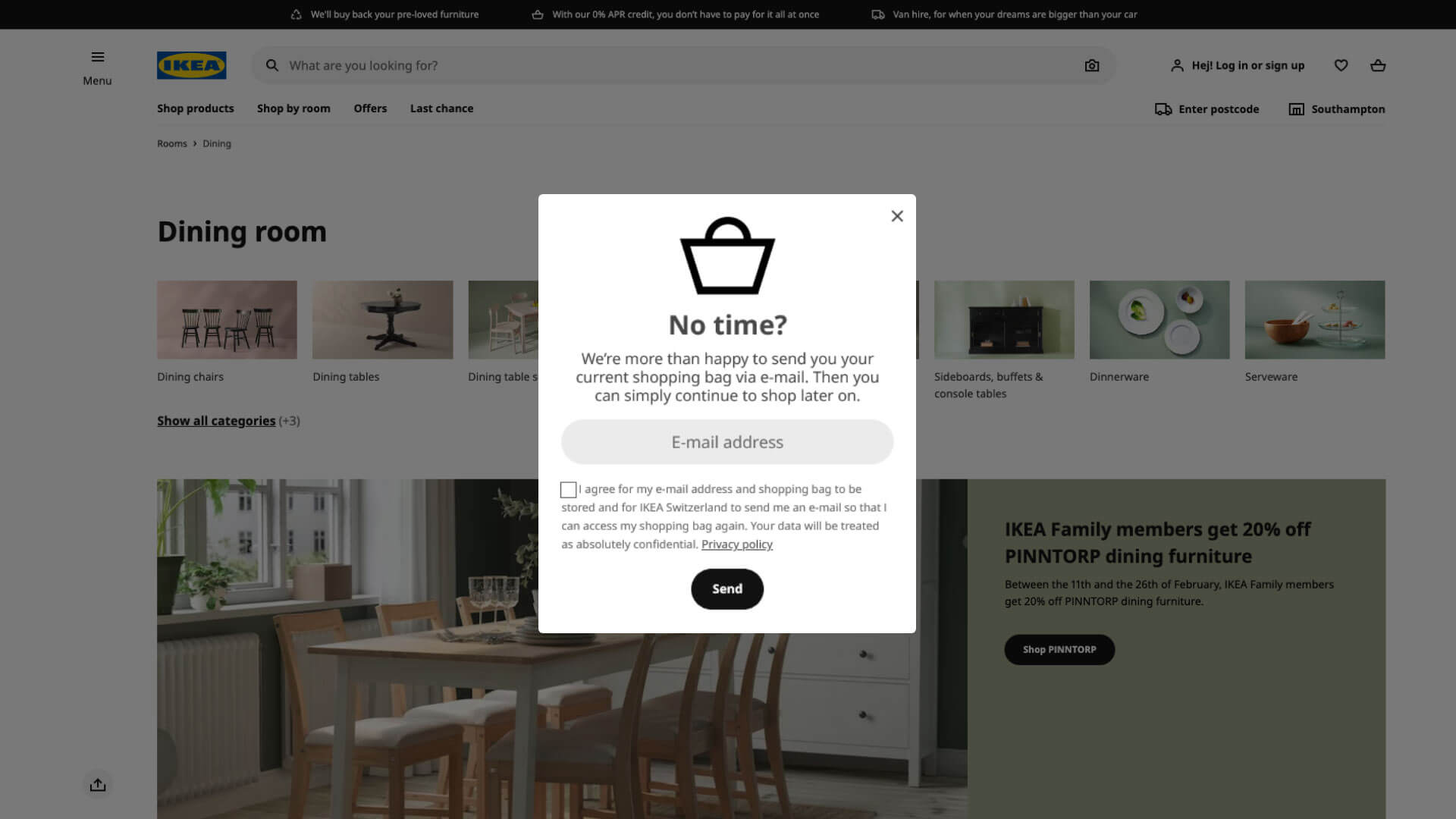 Reduce the number of bounces and increase conversions
If a user arrives at your website through paid advertising and wants to leave straight away by clicking the 'Back' button, Sovendus Optimize acts with an overlay. This keeps the user on the website longer and offers an attractive voucher that motivates them to stay and make further purchases.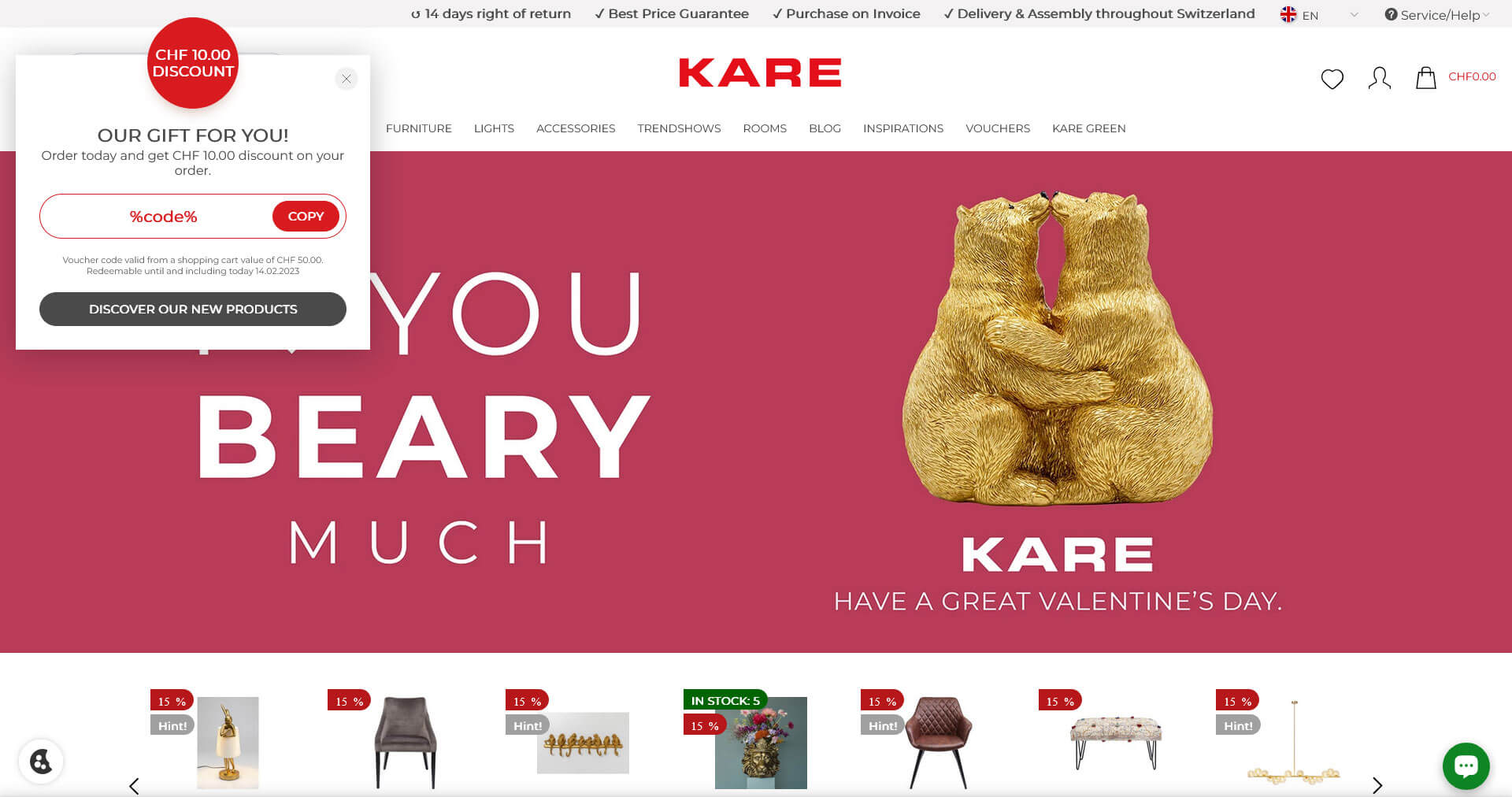 Problem Solver – respond appropriately to customer concerns
Optimise your conversion rate by understanding your customers' problems and concerns and responding in real time with appropriate solutions.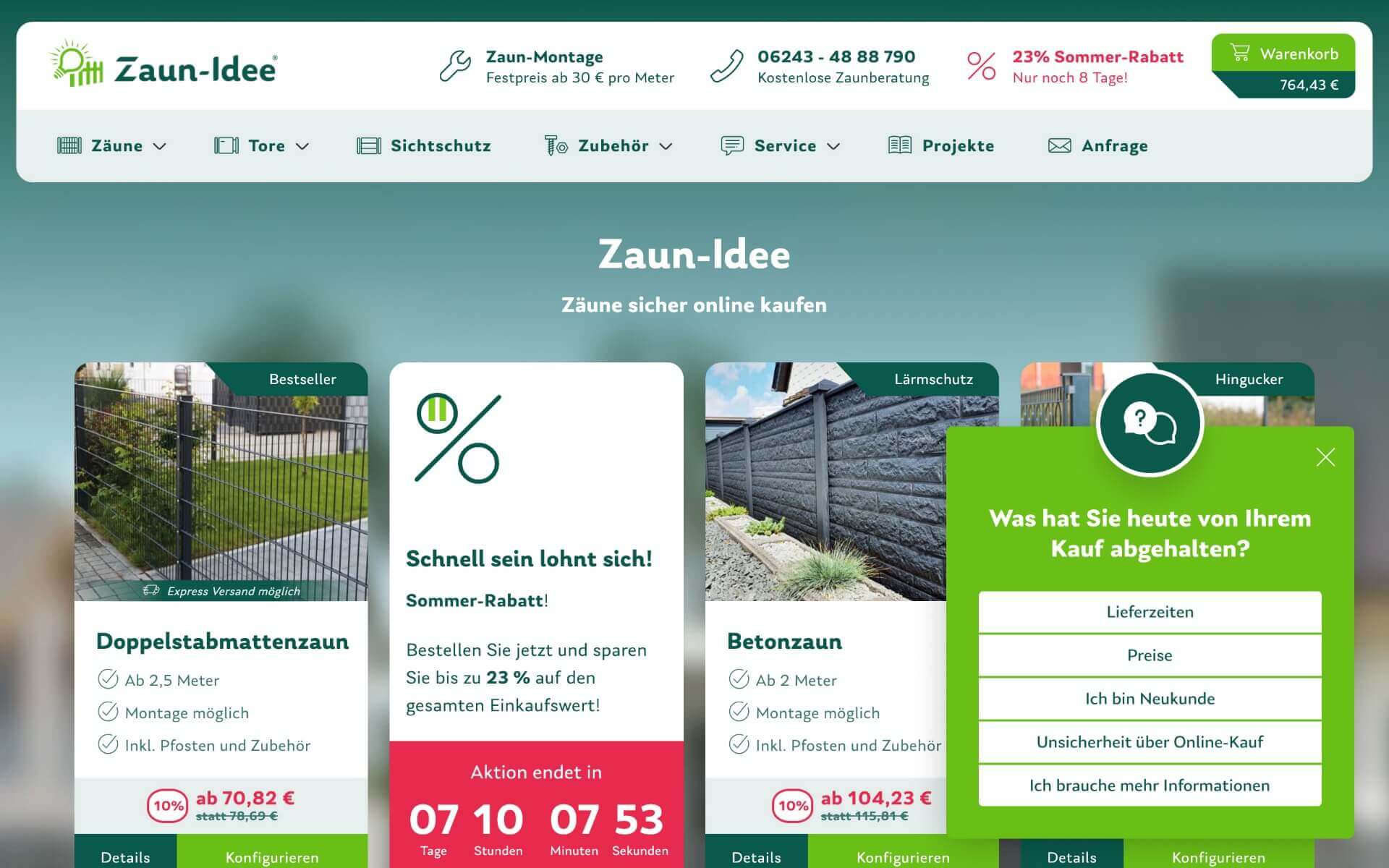 Request a free demo tour
With Sovendus Optimize, we support you with quickly integrated extensions for your online shop. Individually tailored to you, you collect data on customer behaviour and offer them a unique user experience.
In a free demo tour, you get a direct preview of the products you are interested in, tailored to your business and customisable.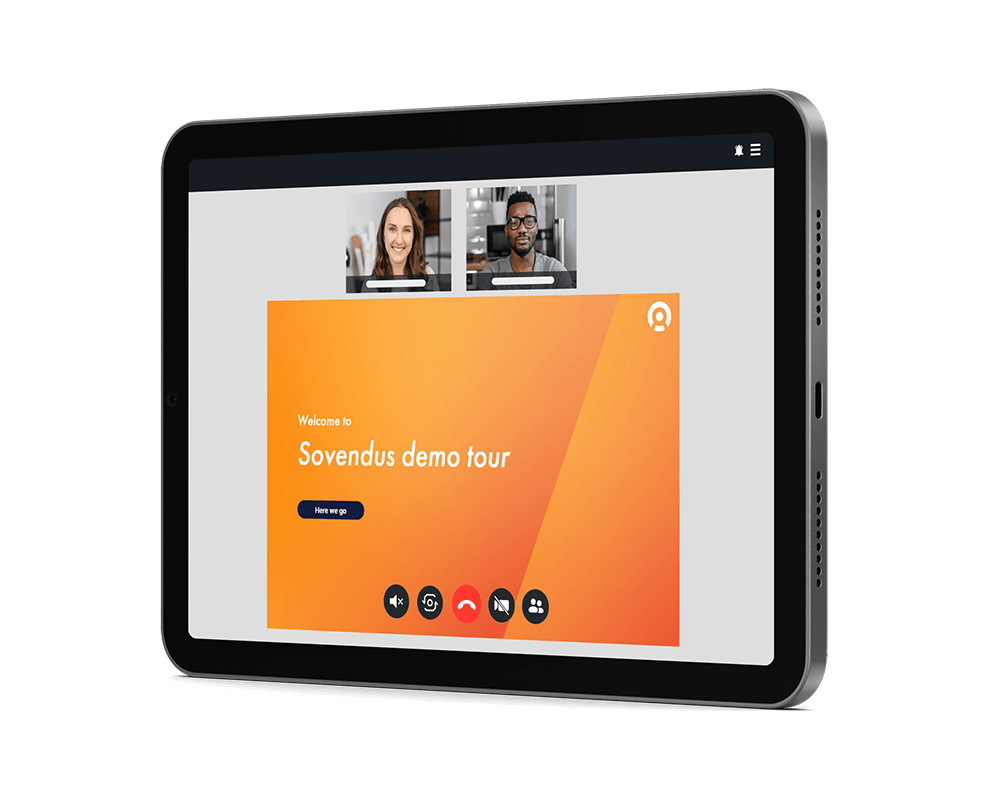 Modern technology – secure and trustworthy
Data security is of utmost importance to Sovendus. As part of our software development lifecycle, we comply with current data protection guidelines, such as 'Security and Privacy by Design/Default'. In this way, data protection and data security are already taken into account when new requirements are added.
Encryption
We use symmetric and asymmetric encryption to protect our systems. Only authorised staff have access to keys.
Pseudonymisierung
If personal data is required in the course of a data comparison, the data is pseudonymised by using a hash function before the comparison.
System downtime protection
Our hosting service providers, based in Germany, ensure protection against downtime through highly available power supply and fire protection.
Failover solutions
We use failover solutions to switch to a standby solution at any time if the productive system fails and to maintain operations.
Security audits
Security audits are regularly carried out by internal staff as well as by external security companies to ensure that systems are resilient.
Certifications
The data centres of our hosting service providers based in Germany are regularly audited and certified according to the IT baseline protection or DIN ISO 27001.
Curious about other products?
Mail
Reach over 3 million active online shoppers through our Sovendus newsletter distribution list.
Voucher Network
Gain sales and new customers through our voucher network with 5 million users.
Contact us
With Sovendus you can offer your customers a unique shopping experience. We will be happy to advise you individually and show you all the advantages of our products in a personal meeting.