Our Finance & KPI team
Our job
We are the company's numbers experts. We are responsible for accounting, annual financial statements and KPI monitoring. Good controlling sets the course for healthy growth. And you can count on us for that.
Our goal
If the numbers are right, the mood's right. In all areas and in all roles. Our success lies in keeping an eye on company figures, creating intelligent reports and ensuring error-free accounting.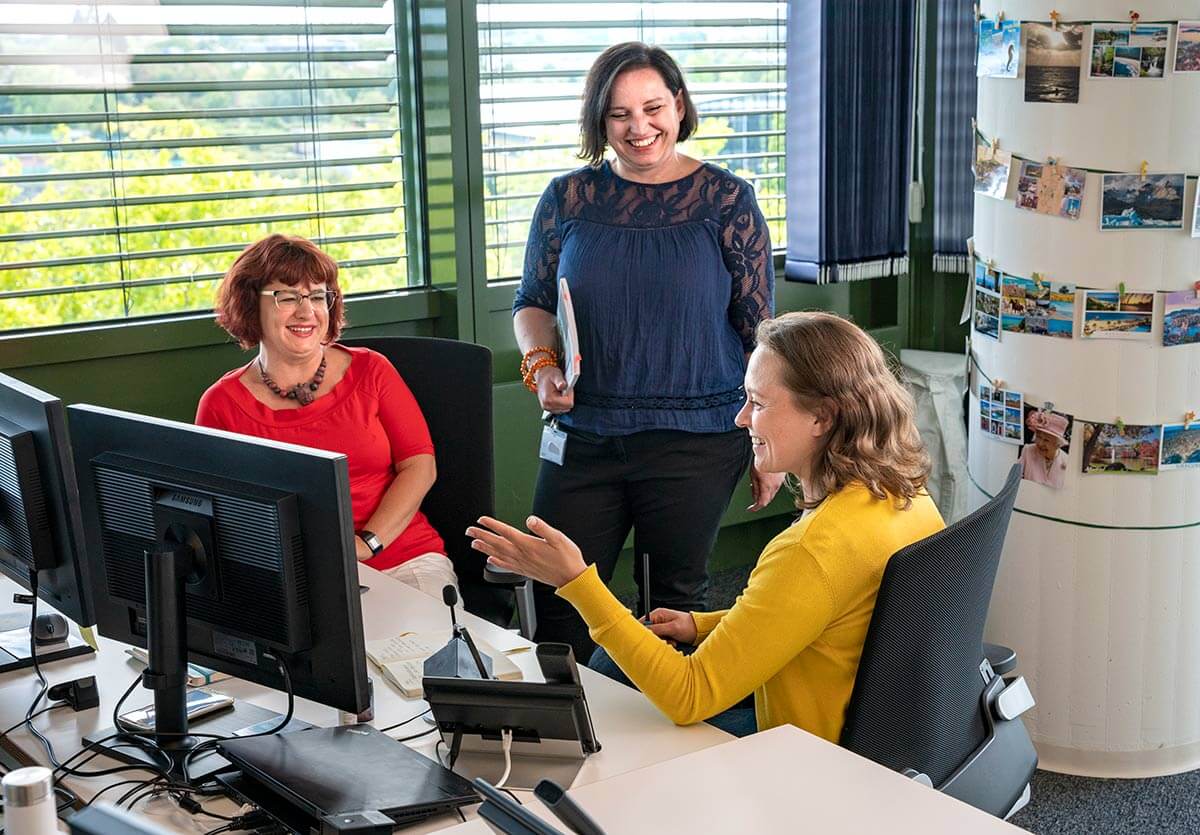 Our People team
Our job
We ensure we have strong teams! This includes finding suitable candidates, actively approaching them and recruiting them for Sovendus. We manage the application process, give our new colleagues a warm welcome as part of the onboarding process and are available to answer questions about all aspects of the employment contract, such as the salary and company pension plan, as well as maternity and parental leave. In addition, we work with our colleagues to find suitable training opportunities for individual development and act as sparring partners for managers and management. In other words: we are here for you! (You just have to join us 😎 )
Our goal
Satisfied employees and top-performing teams are the measure of our work. If we are successful, there is a positive environment and a pleasant atmosphere.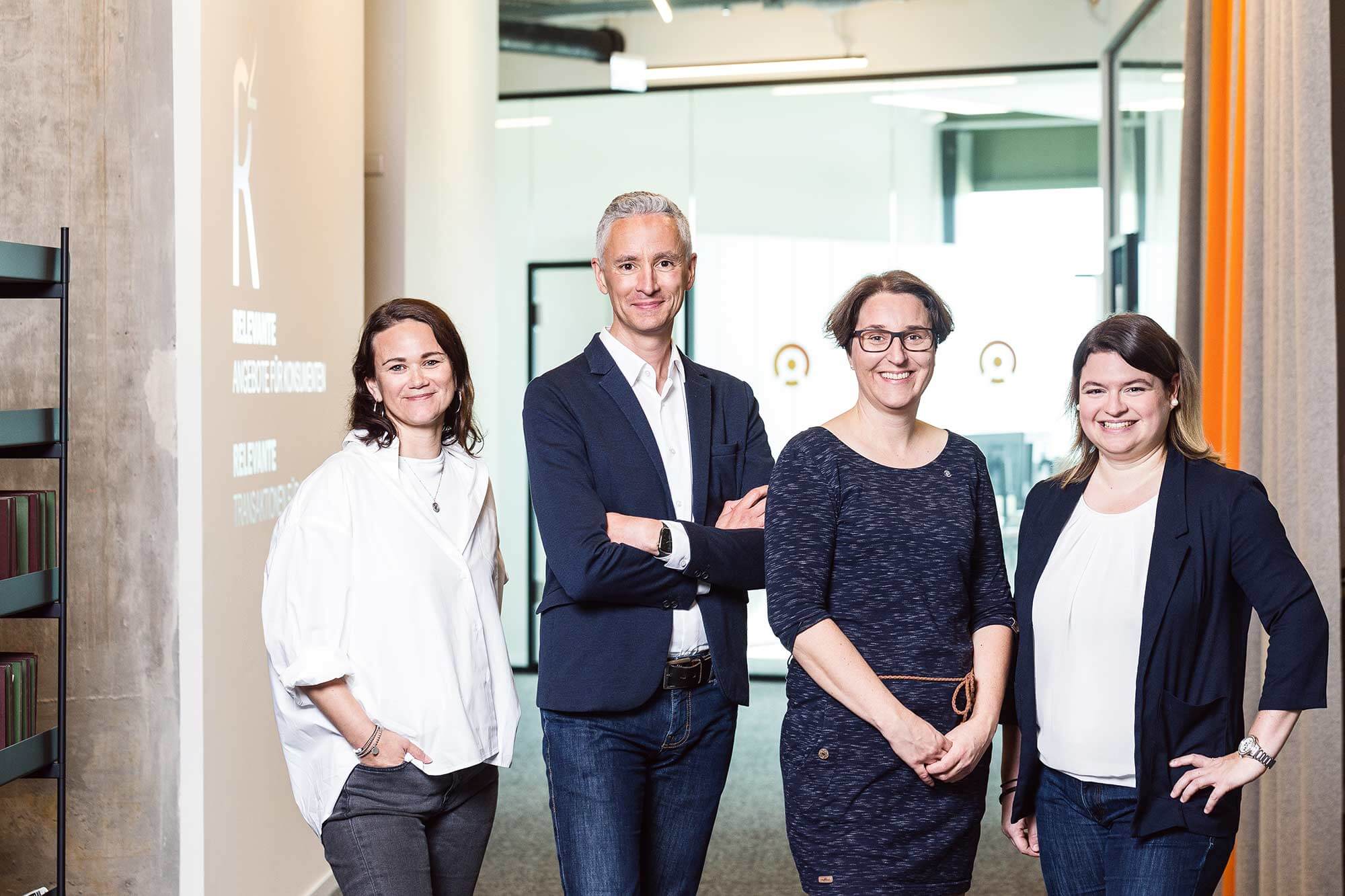 Our Marketing team
Our job
With creativity, entrepreneurial thinking and a zest for action, we work to promote our products and the Sovendus brand. Among other things, this includes marketing our product portfolio in a targeted way and ensuring professional and consistent communication with our partners, customers and prospects – across all relevant channels.
Our goal
We want to inspire our partners, customers and potential customers with our products and brand, increase customer loyalty and satisfaction and establish Sovendus as a strong brand on an international level.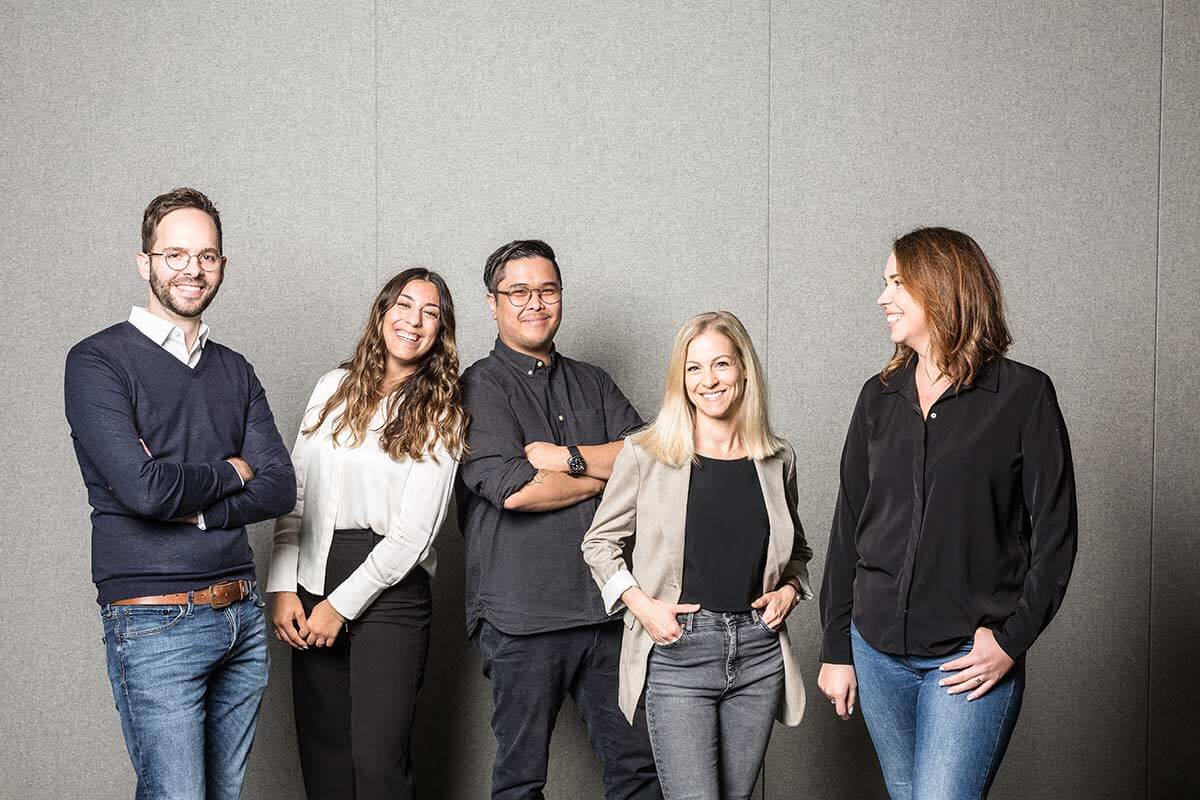 Our Customer Service team
Our job
Whether it's Good Day, Guten Tag, Dzień dobry, Buenos días or Bonjour – we are communication and language talents who handle inquiries from our customers about all Sovendus products. We act in different languages in order to answer inquiries from all over Europe in the native tongues. Complex issues ranging from data protection to shopping with vouchers are part of our daily business.
Our goal
Satisfied and happy customers are our goal. We measure our success by how fast we can process all customer inquiries. In doing so, we seek the best solution for all our customers' wishes and problems when it comes to Sovendus.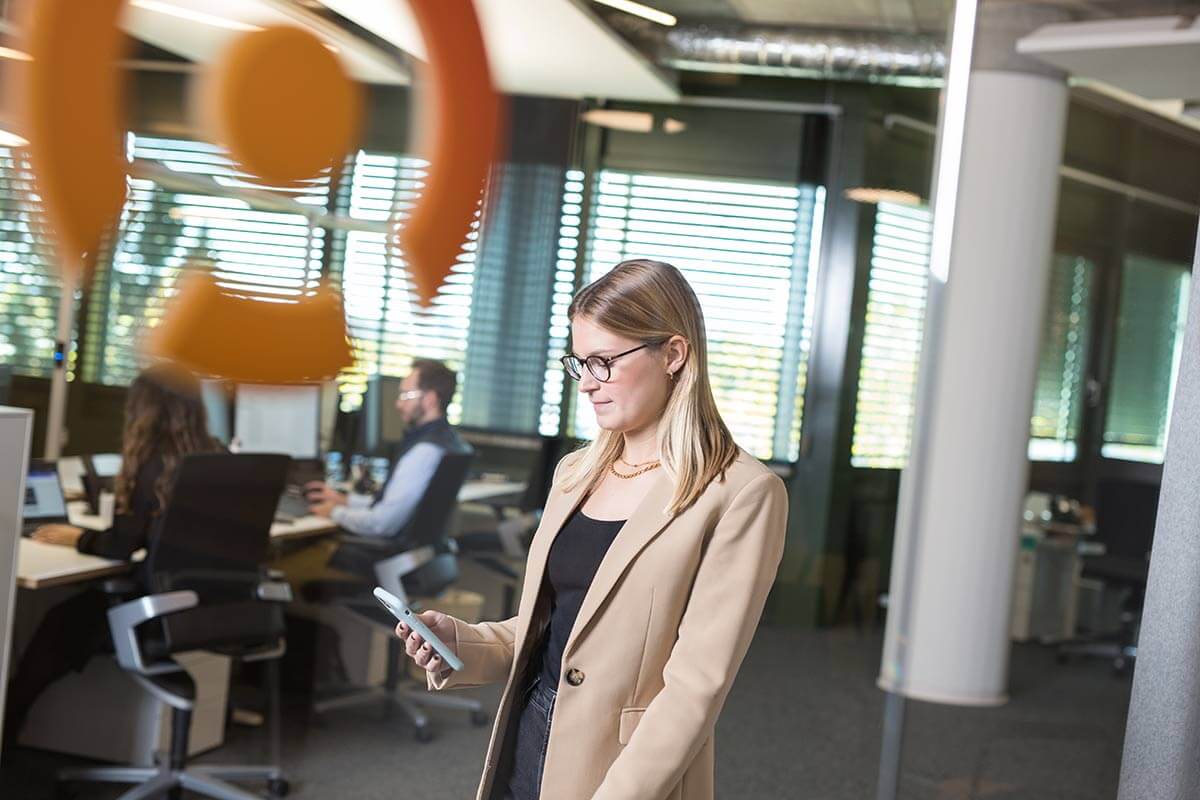 Our Legal team
Our job
We help other teams to successfully realise their goals in legal terms. To achieve this, we look for solutions together in interdisciplinary teams. As a tech company, data protection law plays an important role for us. But we work with all Sovendus teams – from finance to product development – and our legal issues are just as colourful.
Our goal
Only together can we be successful as a company. So our goals are the goals of the teams we help. In particular, we support sales in legally complex contractual negotiations or product development when looking for data protection-compliant product designs.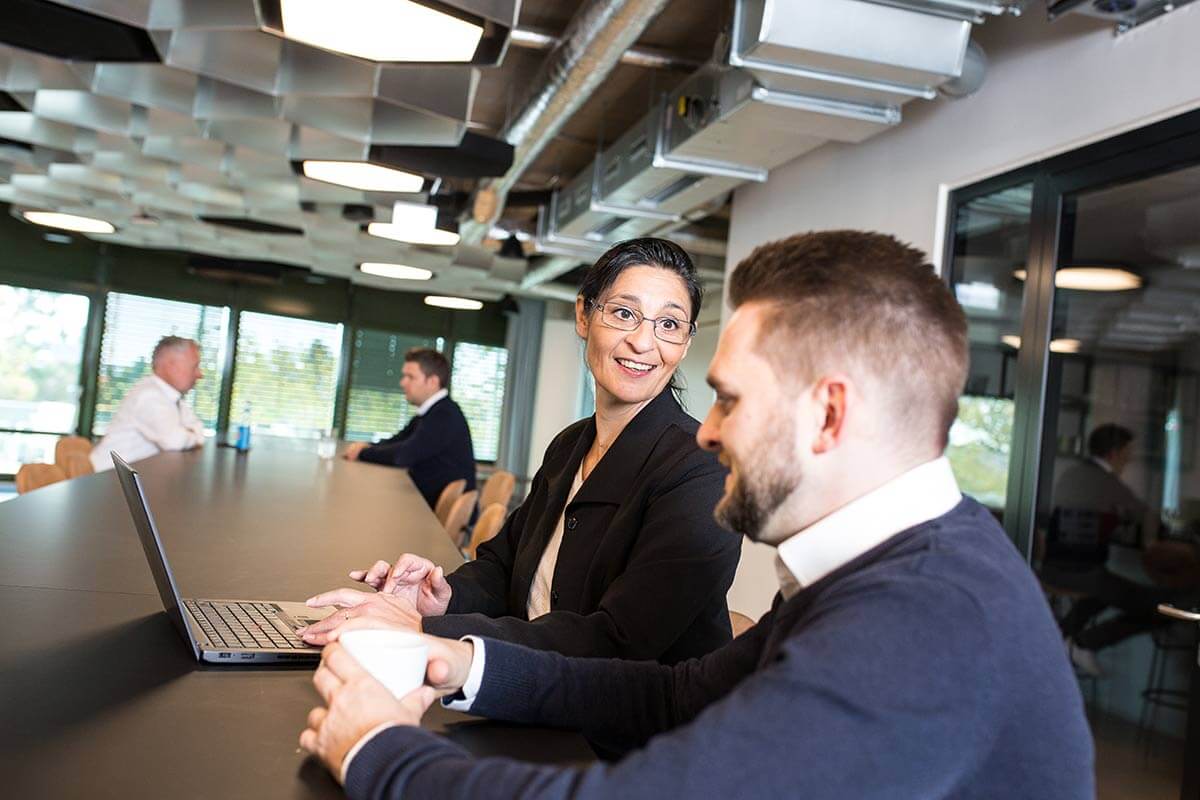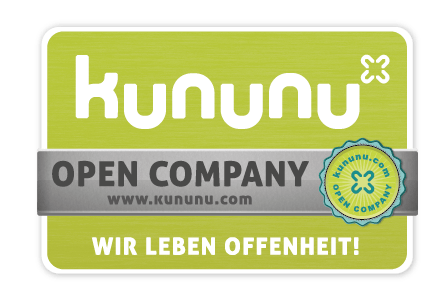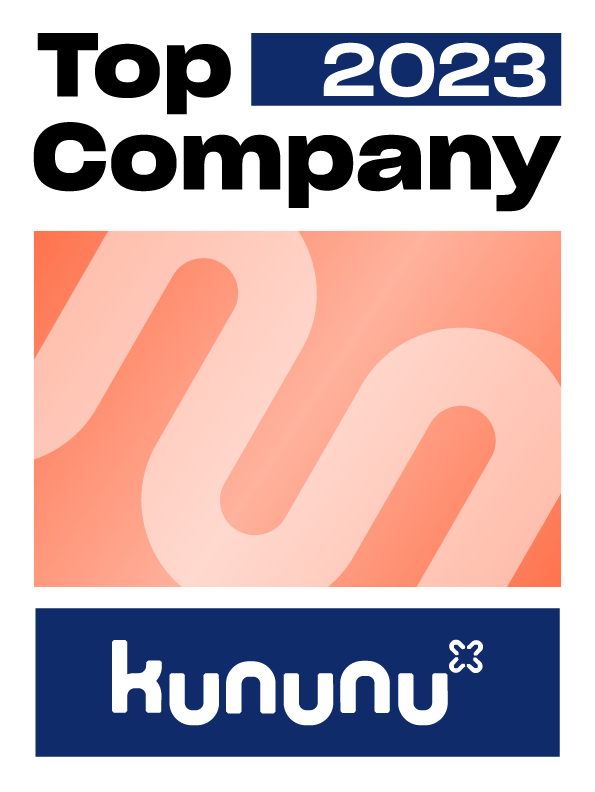 Kununu Top Company
2022 – 2023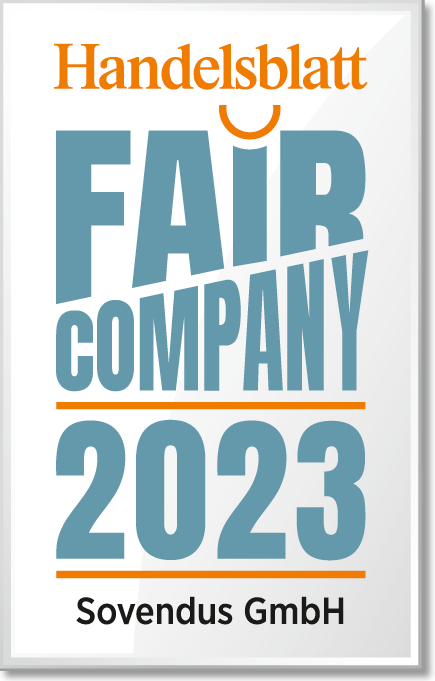 Handelsblatt Fair Company
2020 – 2023