Our Data/BI/Recom team
Our job
Big data is more than just a big amount of data. Our mission is to provide meaningful insights by building a reliable, accurate and powerful platform. We create processes that process tens of thousands of events every second, build models that deliver answers in milliseconds and design reports that quickly create understanding. Our recommendations team creates the best possible benefits for our end customers. We speak German, English, Bulgarian, Portuguese, Telegu, Tamil, Palatine and Baden. And write SQL, Python, MDX, SH, Java and sometimes Clojure. Together with our product owners, we are the in-house data experts!
Our goal
We enable all Sovendus teams to develop better solutions. We feed them insights and support them with analytics that drive the business of the whole organisation forward.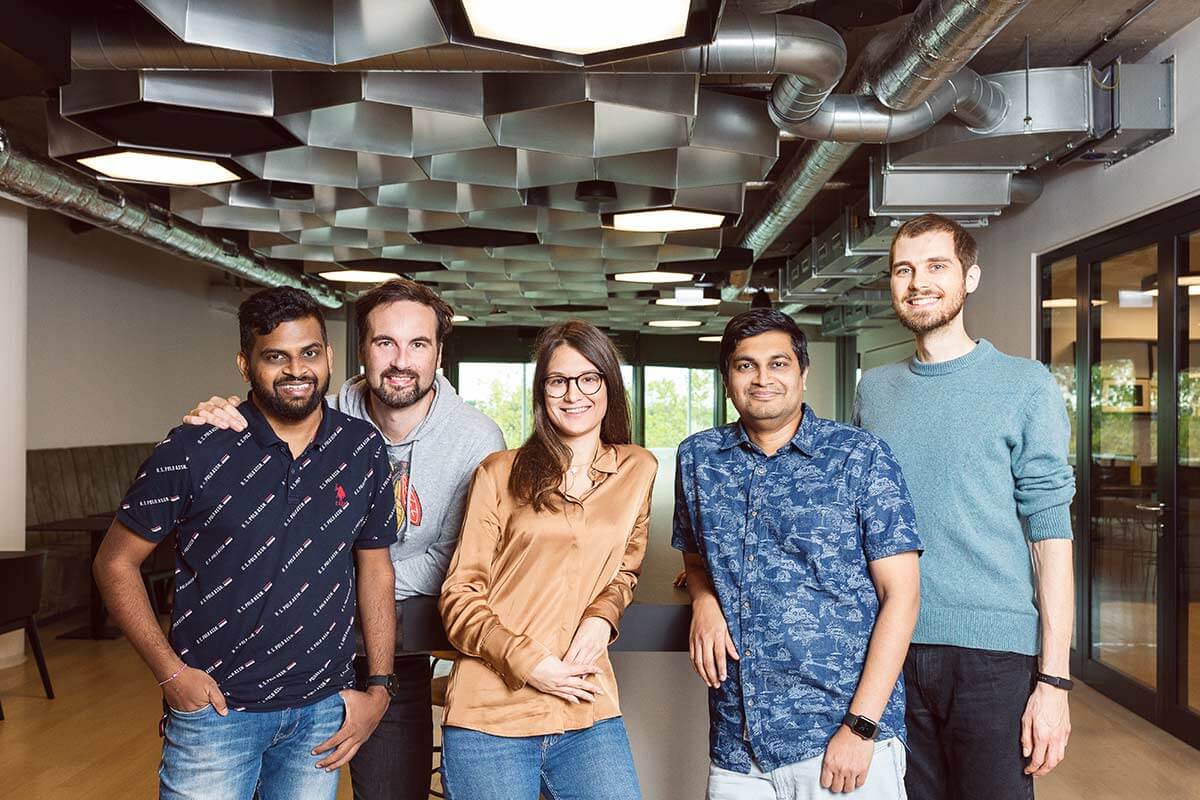 Our Product Owner team
Our job
Agile is our philosophy. We work in a self-organised, self-managed and cross-functional way. We are responsible for the overall success of the sprint and act accordingly. In our role as product owner, we enable and steer the development of our platform and products – always together with the development teams, of course.
Our goal
Plan. Do. Check. Act. Our goal is to introduce and continuously improve the agile mindset and agile product management methods across all teams.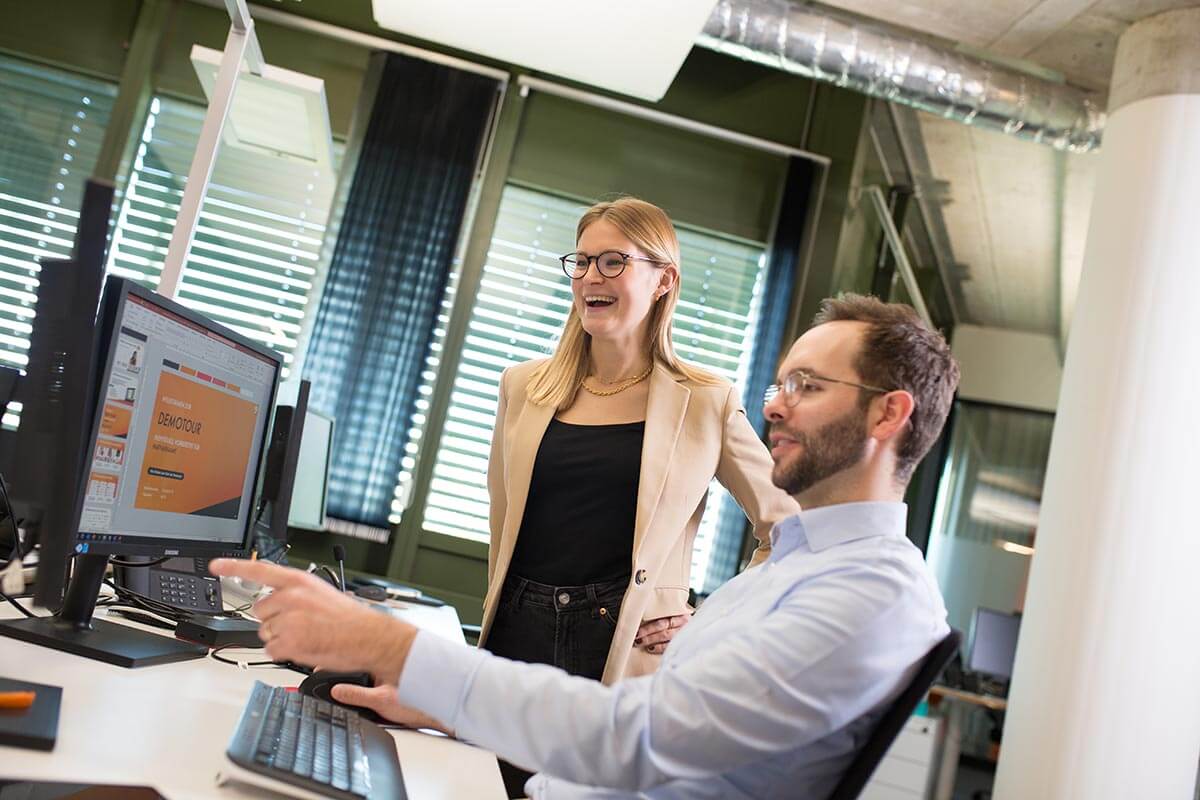 Our UX team
Our job
Our task is to analyse the needs of the user and to design user-friendly interfaces and user journeys based on the insights gained. We create solutions to further optimise our processes. For this purpose, we create designs and user flows for our voucher selection as well as for advantage offers and newsletters. We design and optimise the banners on the checkout pages of our partner shops.
Our goal
It is our mission to fully understand users with all their needs and wishes and to use this understanding for the economic success of Sovendus. The aim of our work is to constantly improve the conversion rates on our pages and those of our partner shops and to design a successful user experience. For this we need good, creative ideas every day!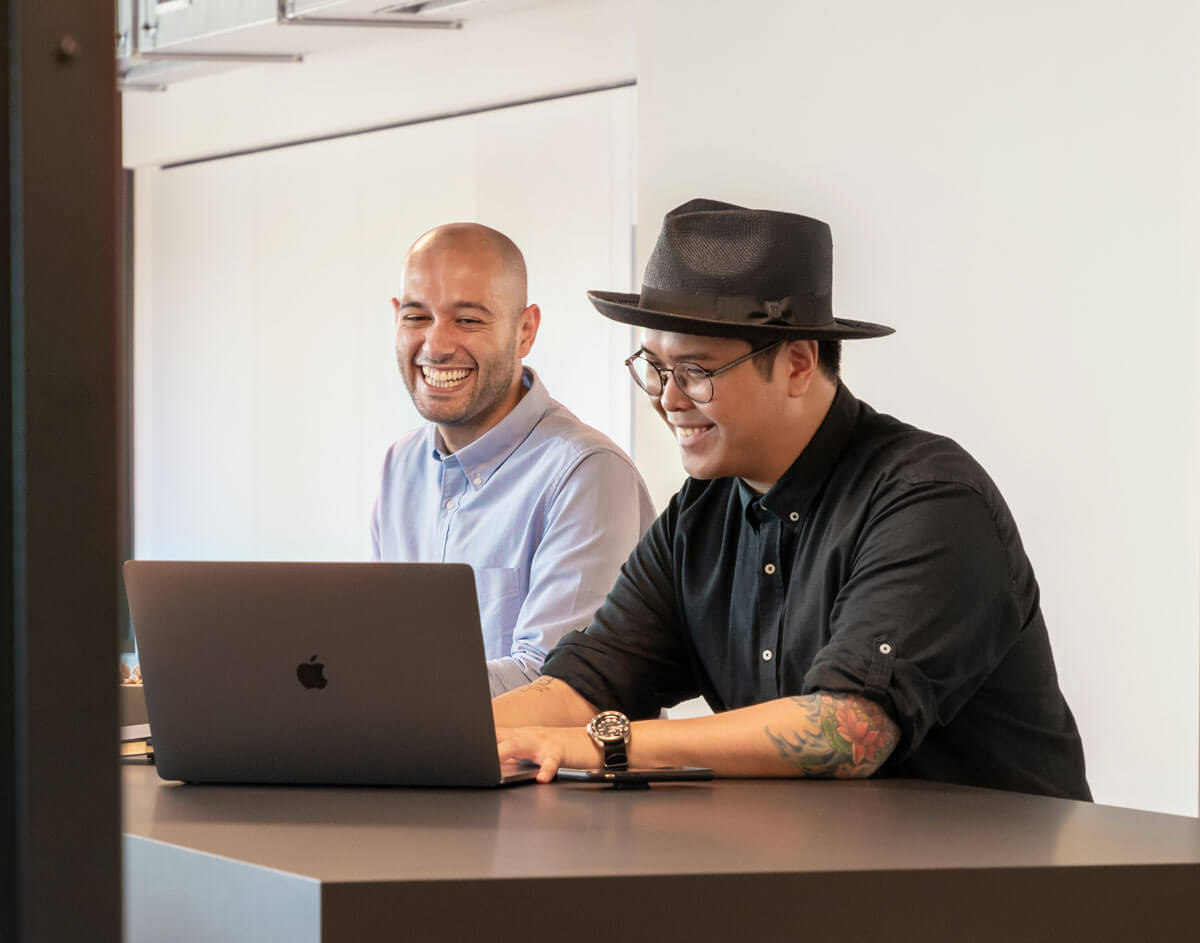 Our IT team
Our job
Our areas in the IT team are very diverse. Development creates technological solutions for our platform and our products: vouchers, advantage offers and email marketing. In-house technology works thanks to our office IT team. DevOps configures, automates and monitors data-intensive infrastructures, both current and future. Together with our product owners, we work in an agile and cross-functional way with all other departments.
Our goal
New ideas and requirements implemented quickly? Platforms performing great? Infrastructure working perfectly? Network and system secure and colleagues working with the best technology? Then we in the IT team have done a great job!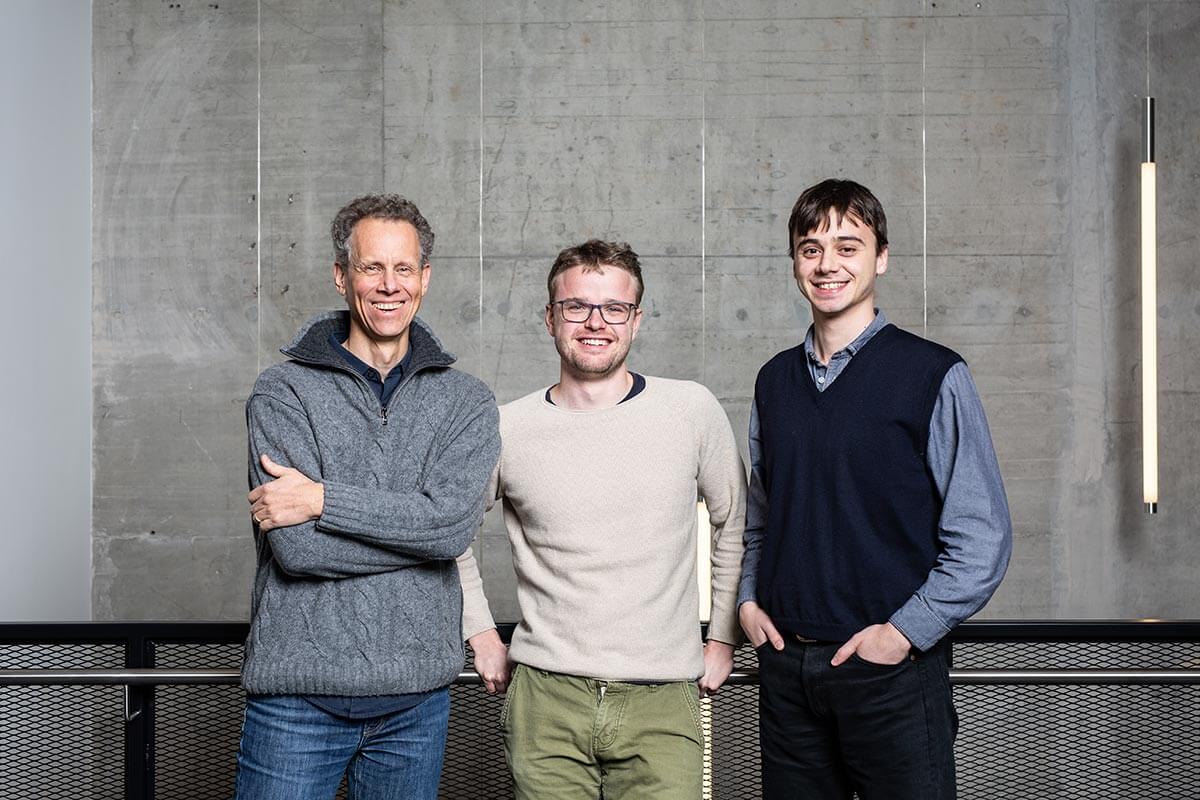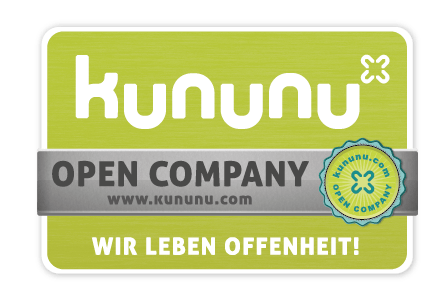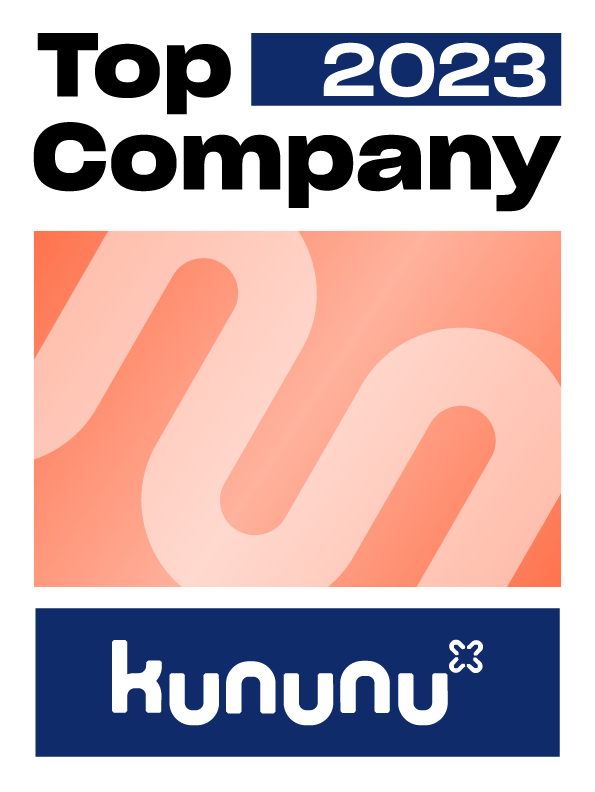 Kununu Top Company
2022 – 2023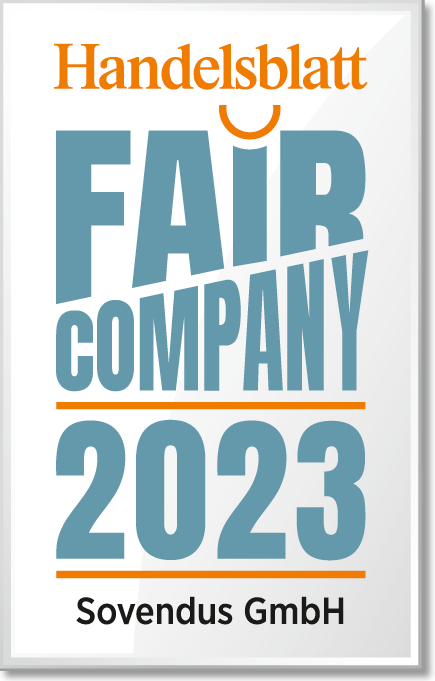 Handelsblatt Fair Company
2020 – 2023