HelloFresh vouchers distributed in the last two years
monthly orders generated
for HelloFresh
countries successfully active with Sovendus Voucher Network
About HelloFresh
HelloFresh is a global food solutions group and the world's leading meal kit company. The Company provides customers with high quality food and recipes for different meal occasions. Customers can choose from over 40 delicious recipes per week with everything from veggie to quick meals to flexitarian options.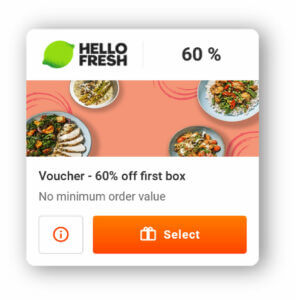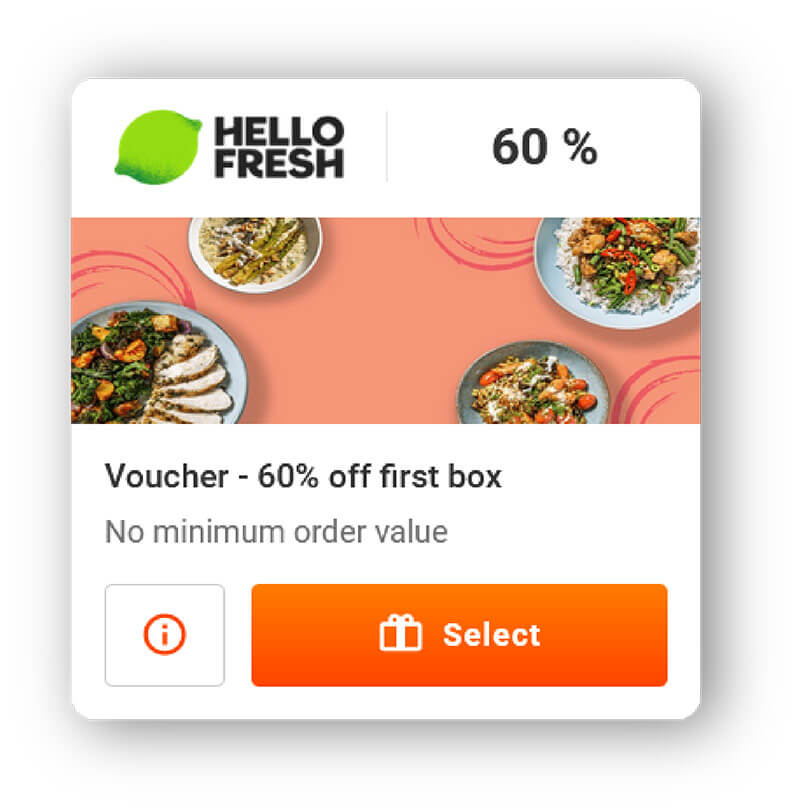 Challenges for HelloFresh
The biggest challenge for HelloFresh was to remain #1 meal kit brand while facing a highly competitive and challenging environment. One promising way to master this challenge was to increase discounts, test new communications, update creatives, and improve the relationship with partners. That's where Sovendus comes in.
HelloFresh uses Sovendus Voucher Network. Our product connects shops with each other, meaning everyone wins: each shop rewards its customers with a voucher for another shop post-transaction. In that way, all our partners
provide each other with valuable customer streams and gain additional sales
and new customers.
Results
By the use of attractive vouchers as part of Sovendus Voucher Network, HelloFresh was able to generate a large number of additional monthly conversions and thus maintain its role as market leader. Moreover, with Sovendus, HelloFresh achieved stable customer acquisition cost, was able to set achievable monthly targets and benefited from many opportunities to test and learn.
HelloFresh is looking forward to see if there is any potential collaboration for both sides to grow.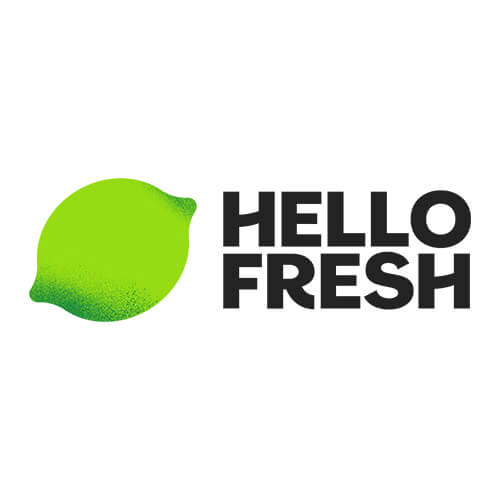 Sovendus is our top publisher who generates a big portion of monthly conversions. The ease of working with Sovendus is definitely one of the biggest benefits.