We build a network for stores and customers
As the e-commerce network of the future, we have been developing innovative, data-based marketing solutions for shopper activation since 2008. We combine artificial intelligence with many years of experience. We use digital marketing and couponing to generate increased sales and new customers for our partners. We now have over 1,300 partner stores from 11 European countries who have put their faith in us - a number that is steadily growing.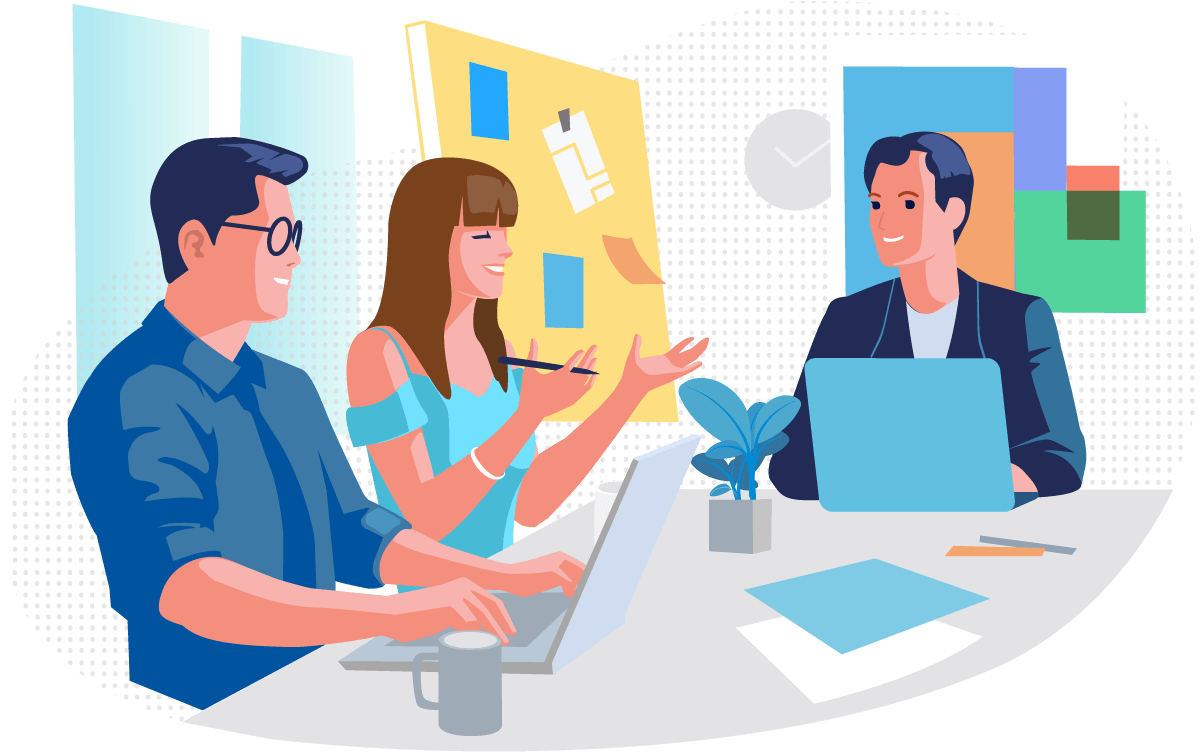 The Sovendus story - how it all began..
At Sovendus we figured out early on what drives stores forward and what really matters in the digital industry. After all, we were originally part of that ourselves. Learn more about the history of Sovendus GmbH and read how the Sovendus story began in 2008. To better understand the idea behind the Sovendus network, let us go on a brief journey back through time...
Who we are
A network lives and breathes through its people - we create the platform
We are Sovendus - the 'hidden champion' of the e-commerce industry on a growth track. Our network of over 1,300 online stores makes a significant contribution to our partners' success. In our network: Each store benefits from the others. We create interesting offers for online buyers and generate relevant transactions for our partners.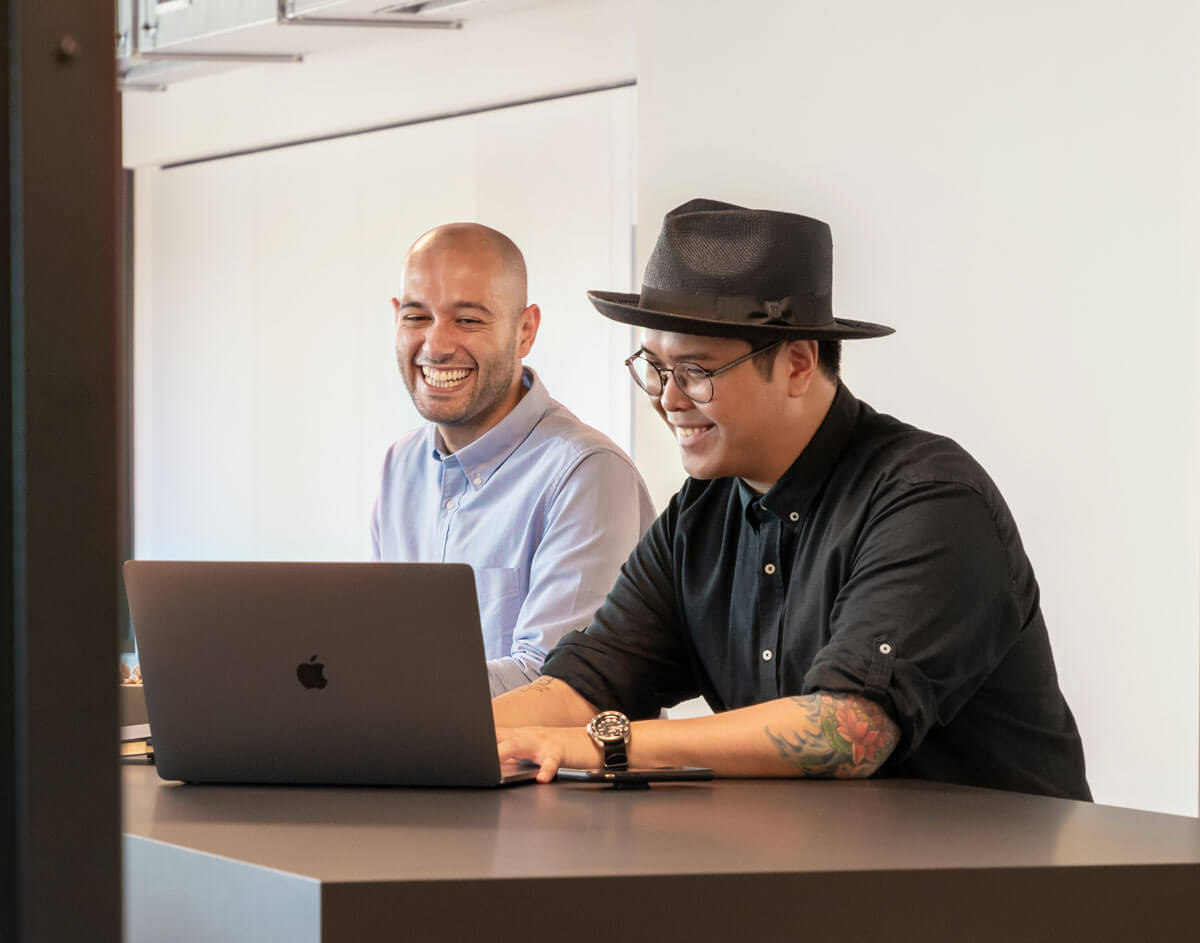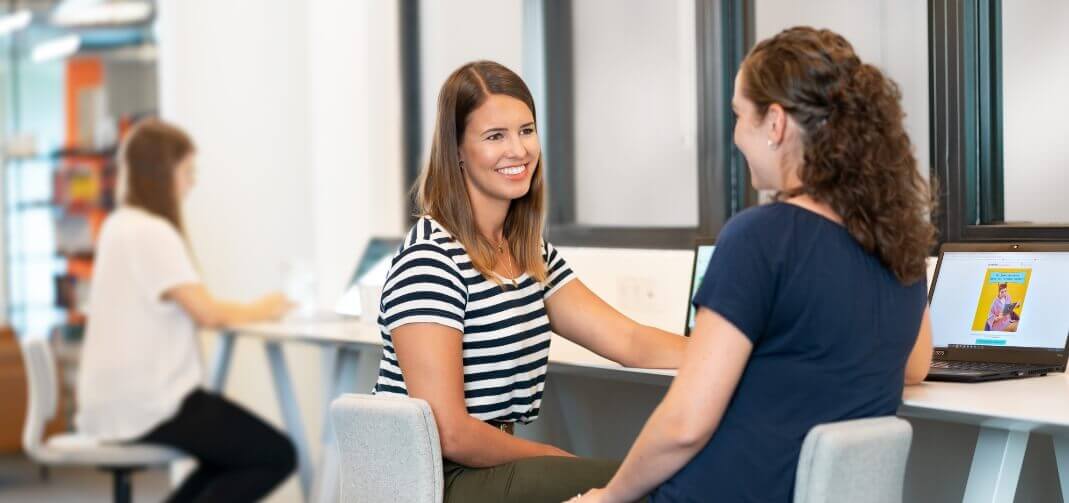 Strong partners.
Strong network.
Over 1,300 online stores have already put their trust in our network, including numerous long-term partners. We value mutual trust and eye to eye cooperation to achieve strong results together and to further optimise them. Our partner stores benefit within the network from additional traffic, sales growth and new customers. Take a look at our long list of partners and become one yourself.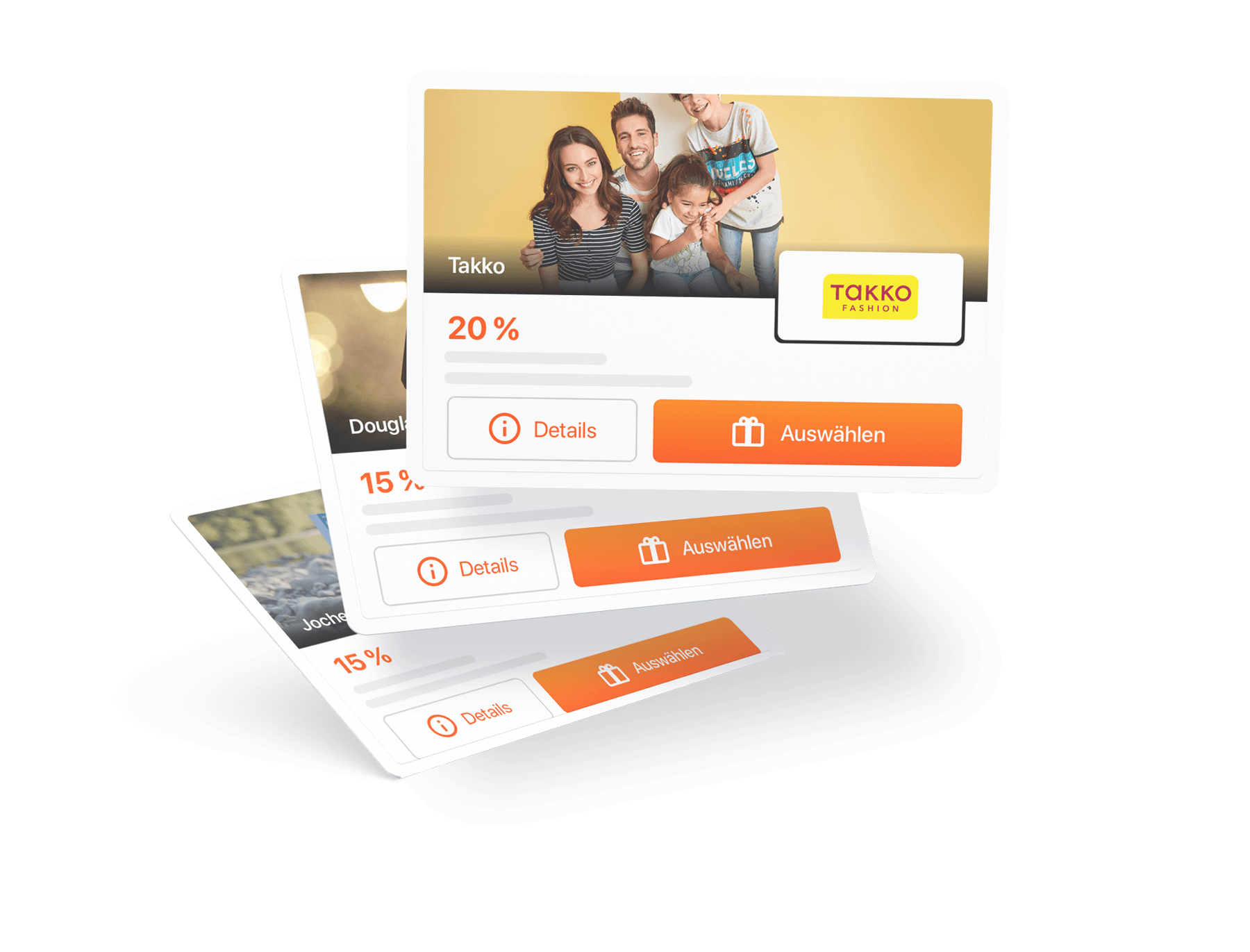 Get in touch.
With Sovendus you can offer your customers a unique shopping experience. We would love to provide you personalised advice and demonstrate all the benefits of our solution in a face-to-face meeting.
Services
Become part of our network where gaining new customers and more sales is a breeze. Sounds exciting?
Career
Are you interested in an exciting job in e-commerce? Become a part of our team - apply today.