Education and training
Starting a new career can be really easy in the right company that supports you and offers you opportunities to grow. We are looking for working students and interns who are already working on real projects during their studies and would like to acquire lots of know-how. From autumn 2021 you can also take part in our work-study programme. So what are you waiting for? Get smart and apply today!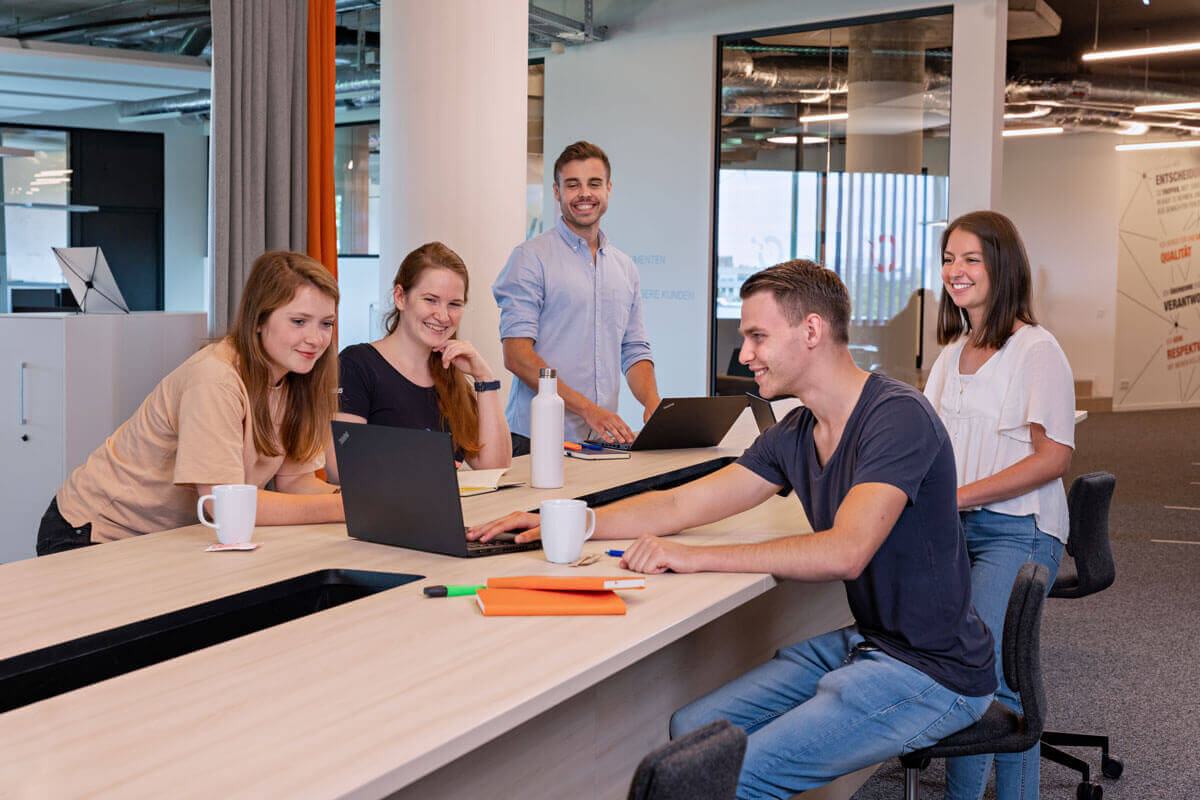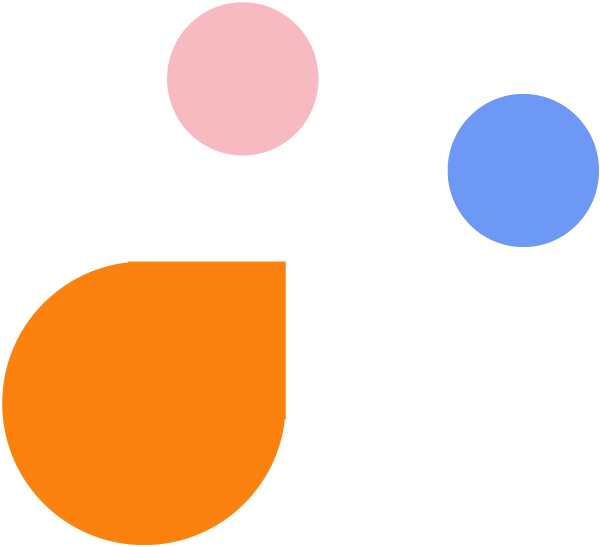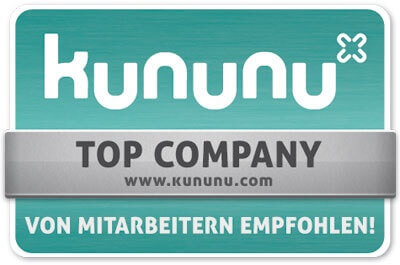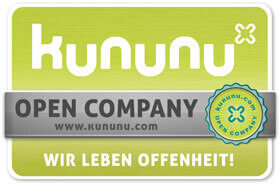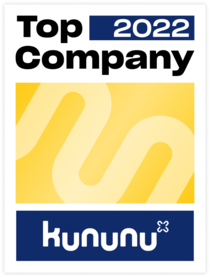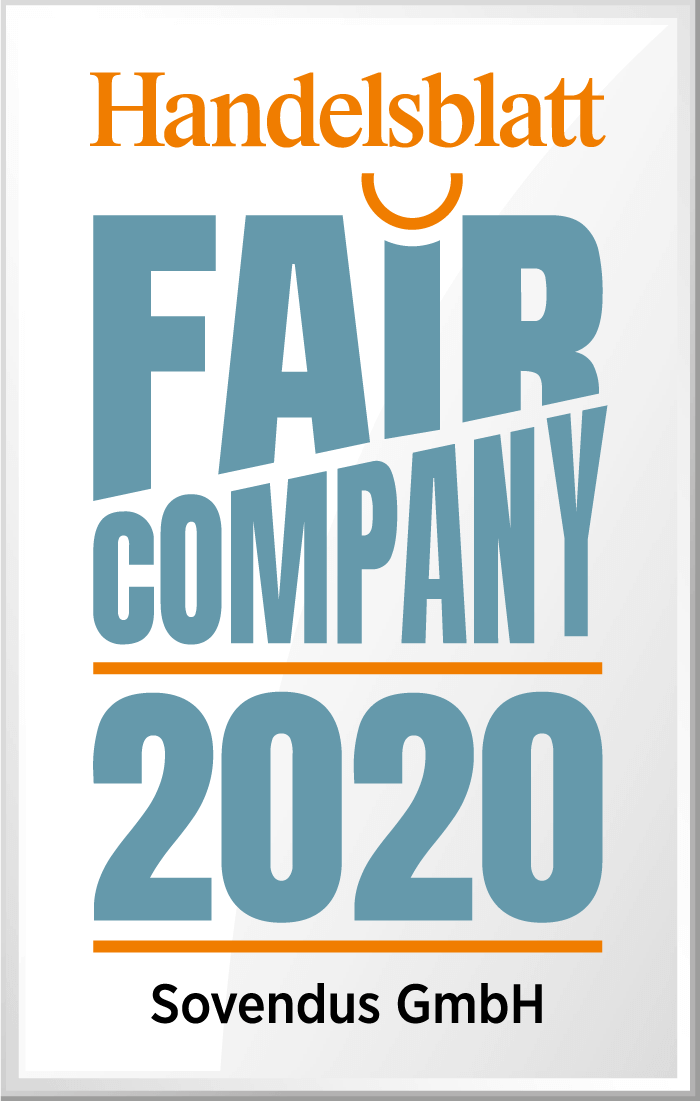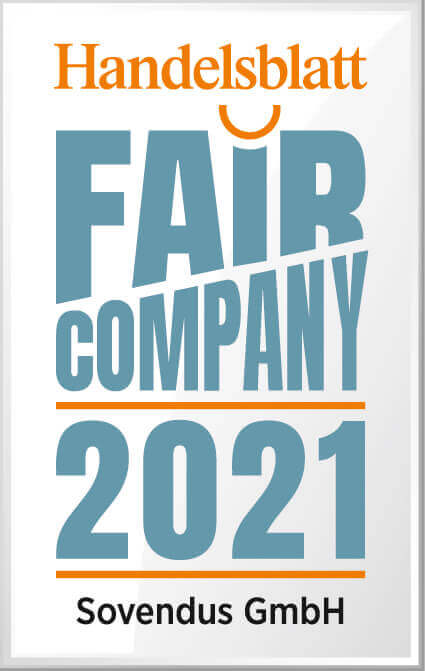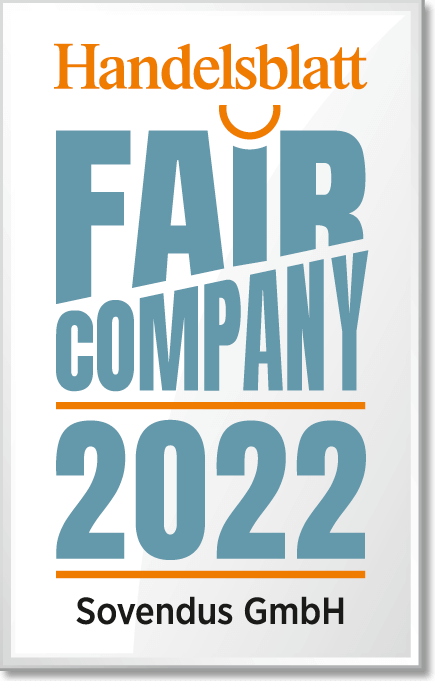 CAS & Sovendus: Your perfect career start.
In cooperation with the CAS in Karlsruhe, we offer the bachelor's degree course in Business Information Technology - Software Engineering. You will spend the practical part with us and the theoretical part at the Center for Advanced Studies. From day one you will be actively involved in a wide range of development projects. As an example, you will evaluate current technologies and trends for the continuous improvement and further development of our systems. We will never leave you to fend for yourself and your mentor will be at your side to answer any questions you may have. At the end of your studies you will have perfect training to start your career in the field of software development, hopefully here with us! Find out more about our work-study programme and apply today!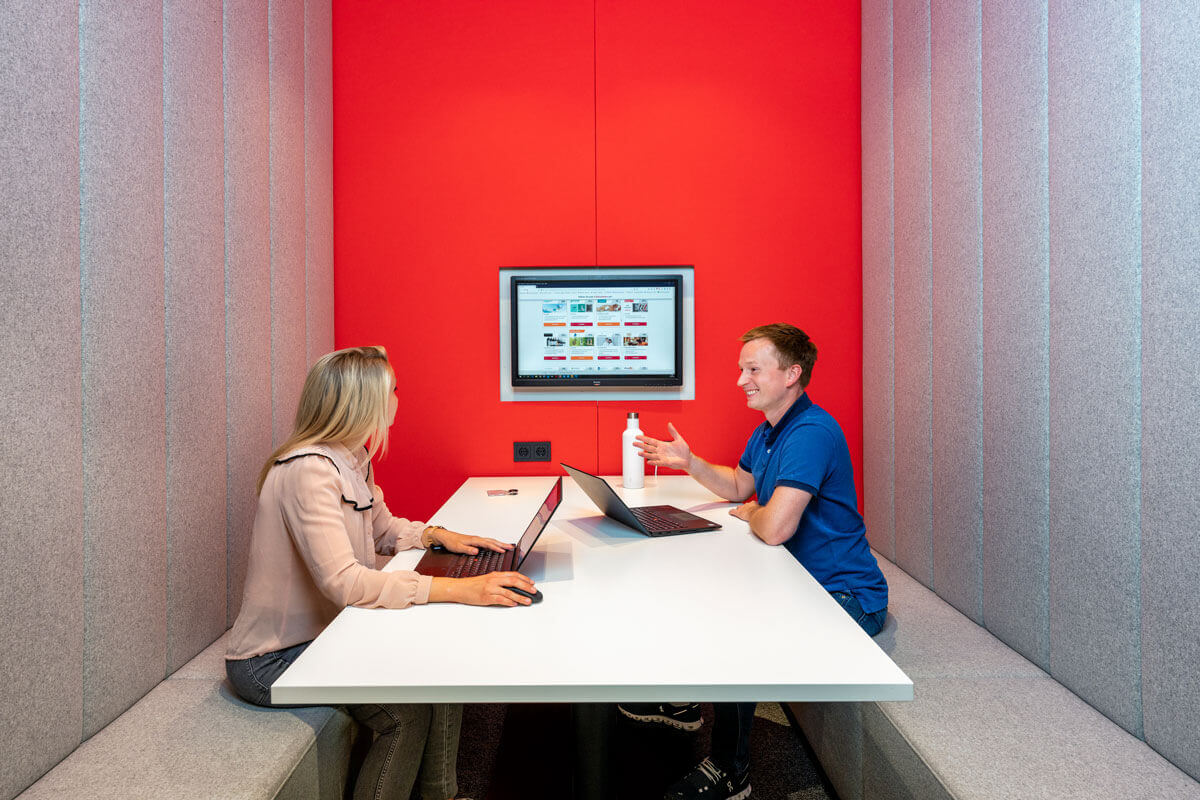 Watch this: Interns and working students, we want you!
Do you want to earn money while you study and preferably work directly in the field you are studying in? Here you are in the right place! We were awarded the Fair Company seal. What does that mean? You will not be making the tea, but working on big projects. Your opinion matters to us. We want to help you grow with us! More info? Find out all about our working students and interns.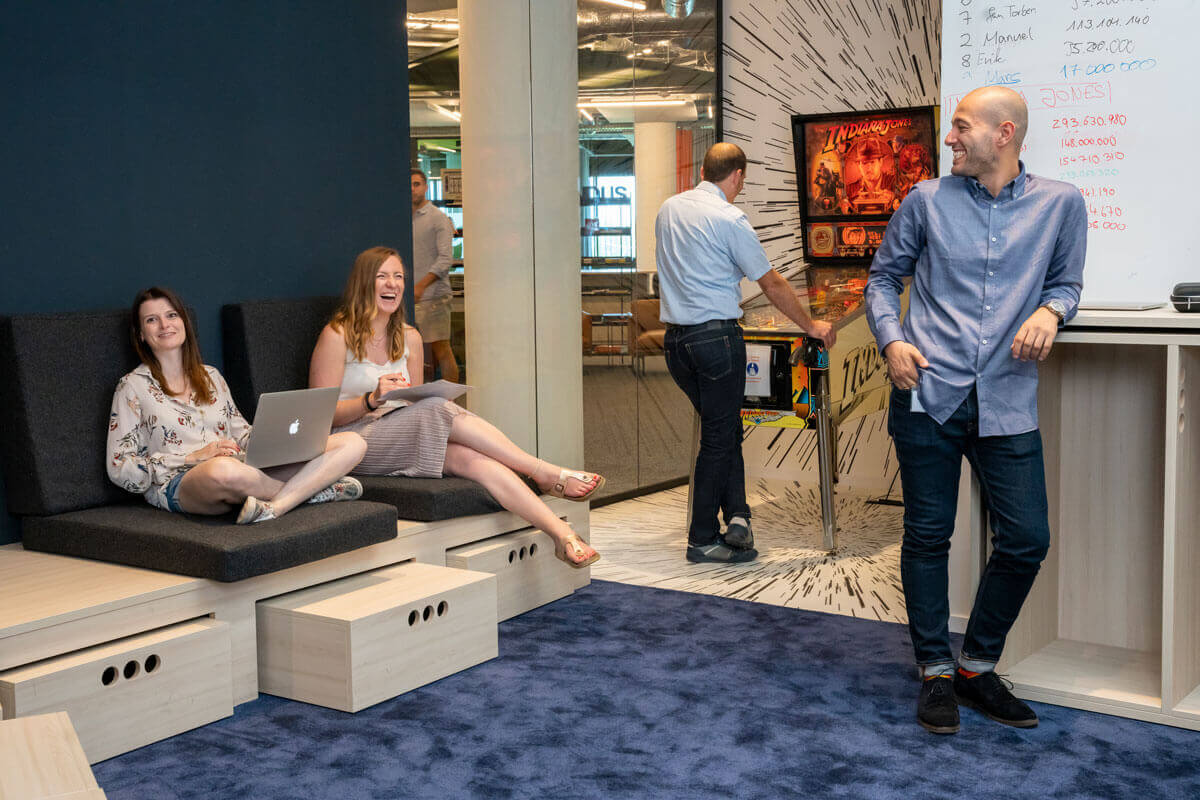 Unsere Benefits
Wir sagen nicht einfach nur Danke.
Wir zeigen es Dir.
Es geht bei einem Job-Match nicht allein um das, was Du mitbringst. Sondern auch um das, was Du erwarten darfst. Hier sind unsere Benefits – eine Wertschätzung für Deine Leistung.
Work & Life
Bei uns kannst Du Deine Arbeitszeit flexibel einteilen. Wir haben auch ein großes Herz für Familien. Dazu zählt zum Beispiel unser Eltern-Kind-Zimmer, das Dir und Deinen Kindern zur Verfügung steht.
Gesundheit
Dank der höhenverstellbaren Tische und ergonomischen Stühle sitzt Du bei Sovendus nicht nur "fest im Sattel", sondern auch gesund. Du willst noch mehr Erholung? Dann nutze doch unser kostenloses Yoga-Angebot zweimal pro Woche.
Urlaub
Die besten Ergebnisse erzielst Du, wenn Du erholt bist. Das gönnen wir Dir. Mit ausreichend vielen Urlaubstagen plus Sonderurlaub, wenn doch einmal etwas Außergewöhnliches ansteht.
Weiterbildung
Beständiges Lernen ist uns wichtig! Bei uns gibt es viele Angebote zur Weiterbildung: Fachspezifische Workshops, Konferenzen oder allgemeine Seminare wie Stress- und Selbstmanagement.
Future Talent
Heute schon die Zukunft von Morgen gestalten. Wir bilden Dich bestmöglich aus und sorgen für den perfekten Start in Deine Karriere. Mit guten Noten ist Dir eine unbefristete Anstellung bei uns quasi sicher.
Essen & Trinken
Kaffee, Tee und Wasser sind reichlich vorhanden und stehen zur freien Verfügung. Für eine Happy Hour sorgen wir in unseren Kühlschränken vor. Und freitags gibt's bei uns ein gemeinsames leckeres Mittagessen aufs Haus.
Vergnügen
Auch das Vergnügen kommt bei uns nicht zu kurz: Viele Grünflächen, Sportanlagen, ein Skatepark und das Europabad sind in unmittelbarer Nähe. Außerdem bieten wir viele Get-Togethers nach Feierabend an. Unser Flipper zieht alle magisch an.
Anreise
Wir sind perfekt angebunden! Mit dem ÖPNV erreichst Du uns mit zwei unterschiedlichen Straßenbahnen. Dein Fahrrad findet in unserem Fahrradkeller Platz. Und auch für Autos haben wir Stellflächen in unserer Tiefgarage.
Noch Fragen?
Kontaktiere unser HR-Team zu Deinen Anliegen.
Wir sind gerne für Dich da!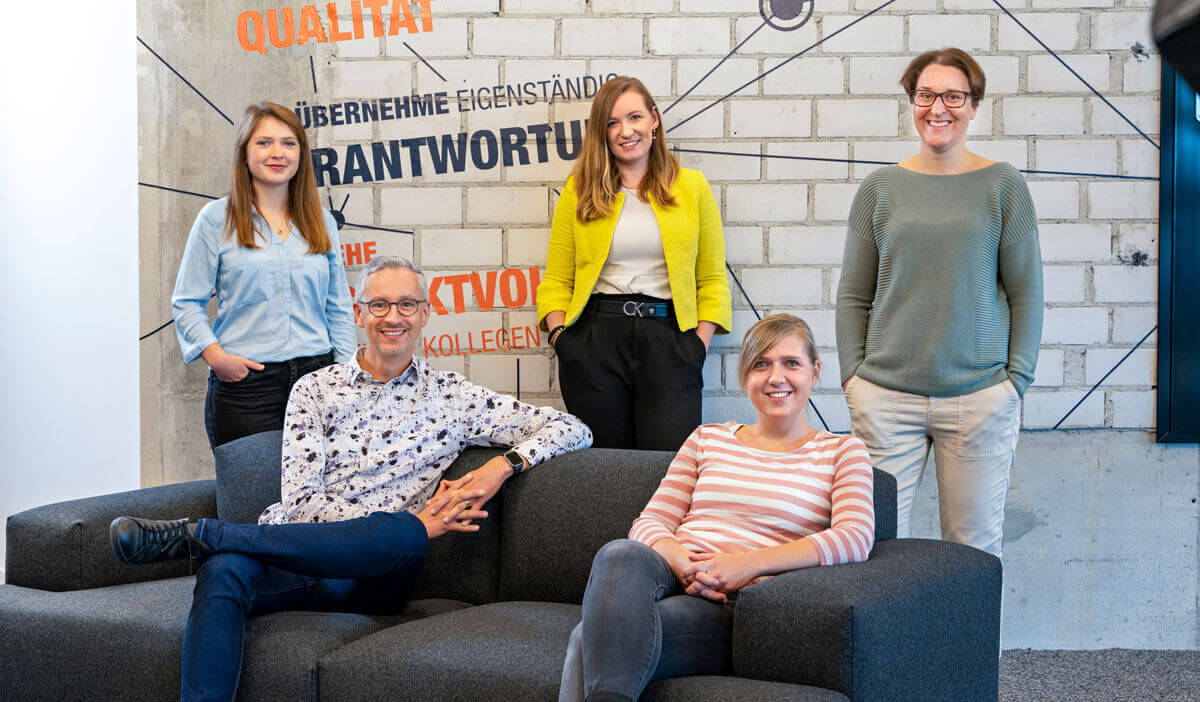 We are Sovendus
Find out more about Sovendus as an employer, who we are, what makes us special and what we stand for. Read something about our history, our values and about our location.
Do you want to take a look behind the scenes? Check out our Instagram account.
All teams
Find out about all our teams and find out what makes them tick!
We need you to come onboard!