The e-commerce network of the future
Our expanding international waardebon network opens the door to new buyer groups. Reward your customers after shopping with waardebons and special offers while increasing your sales at the same time. We help you to bring in new customers, generate additional sales, additional revenues and high-quality newsletter addresses.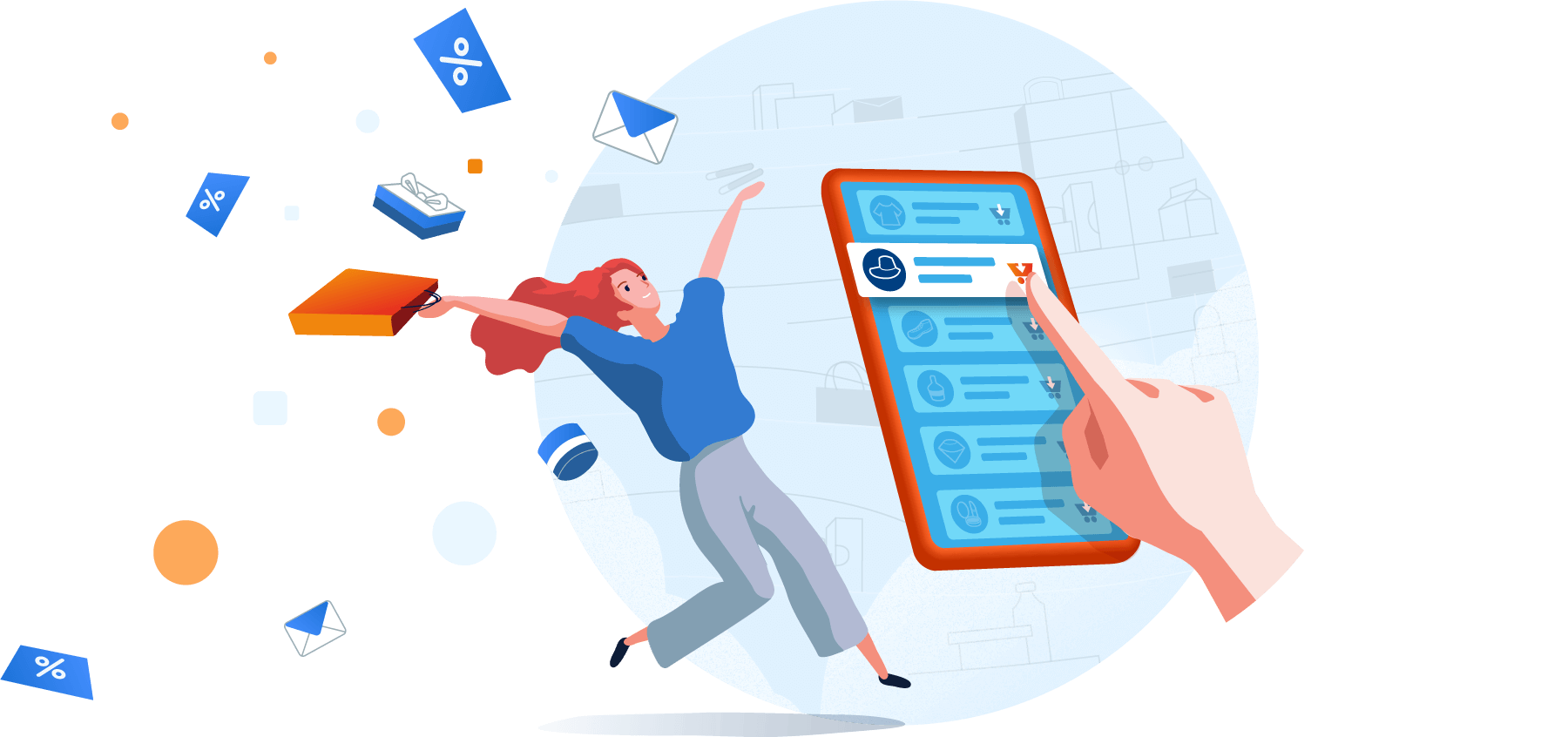 Unsere Leistungen im Überblick
In unserem Netzwerk profitieren alle voneinander. Wir schaffen interessante Angebote für Online-Käufer und generieren relevante Transaktionen für Sie. Mit uns gewinnen Sie Neukunden, zusätzliche Sales, Zusatzerlöse und hochwertige Newsletter-Adressen.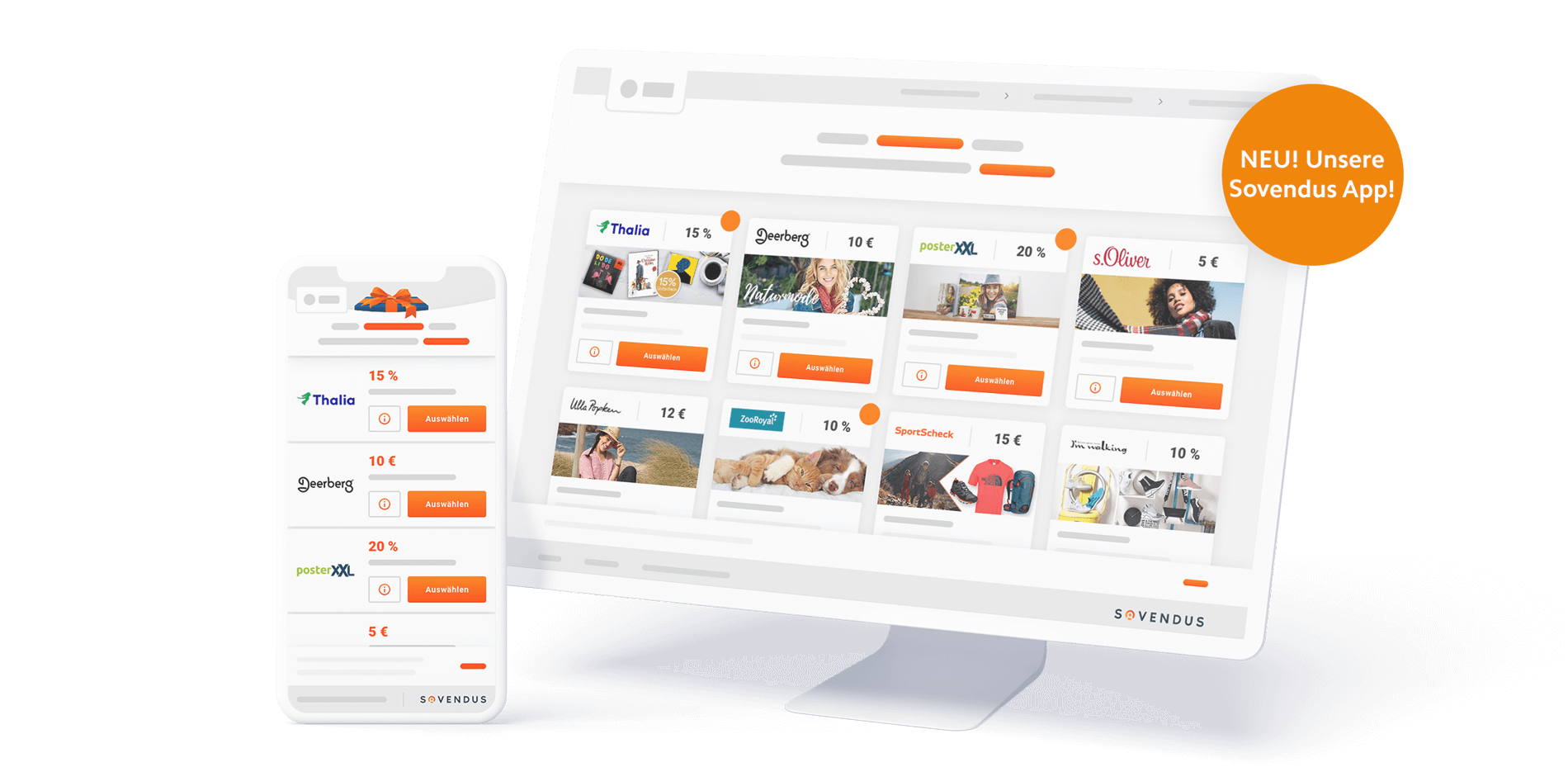 Sovendus Sales
Unser Gutschein-Netzwerk mit 5 Mio. Online-Käufern hilft Ihnen, zusätzliche Sales und Neukunden zu generieren.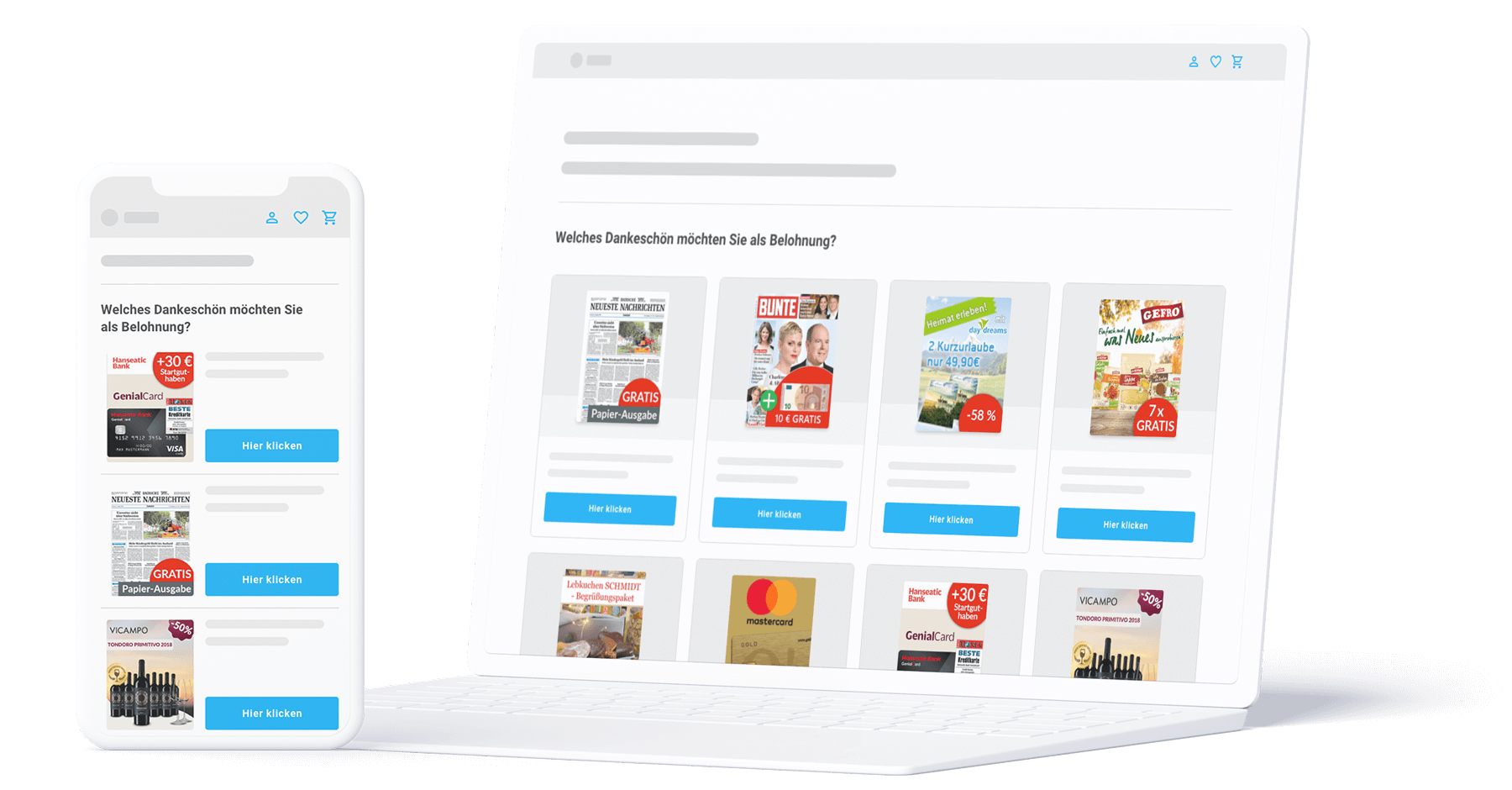 Sovendus Select
Mit unseren Vorteilsangeboten können Sie Ihren Kunden auf Ihrer Checkout-Seite belohnen und attraktive Zusatzerlöse erzielen.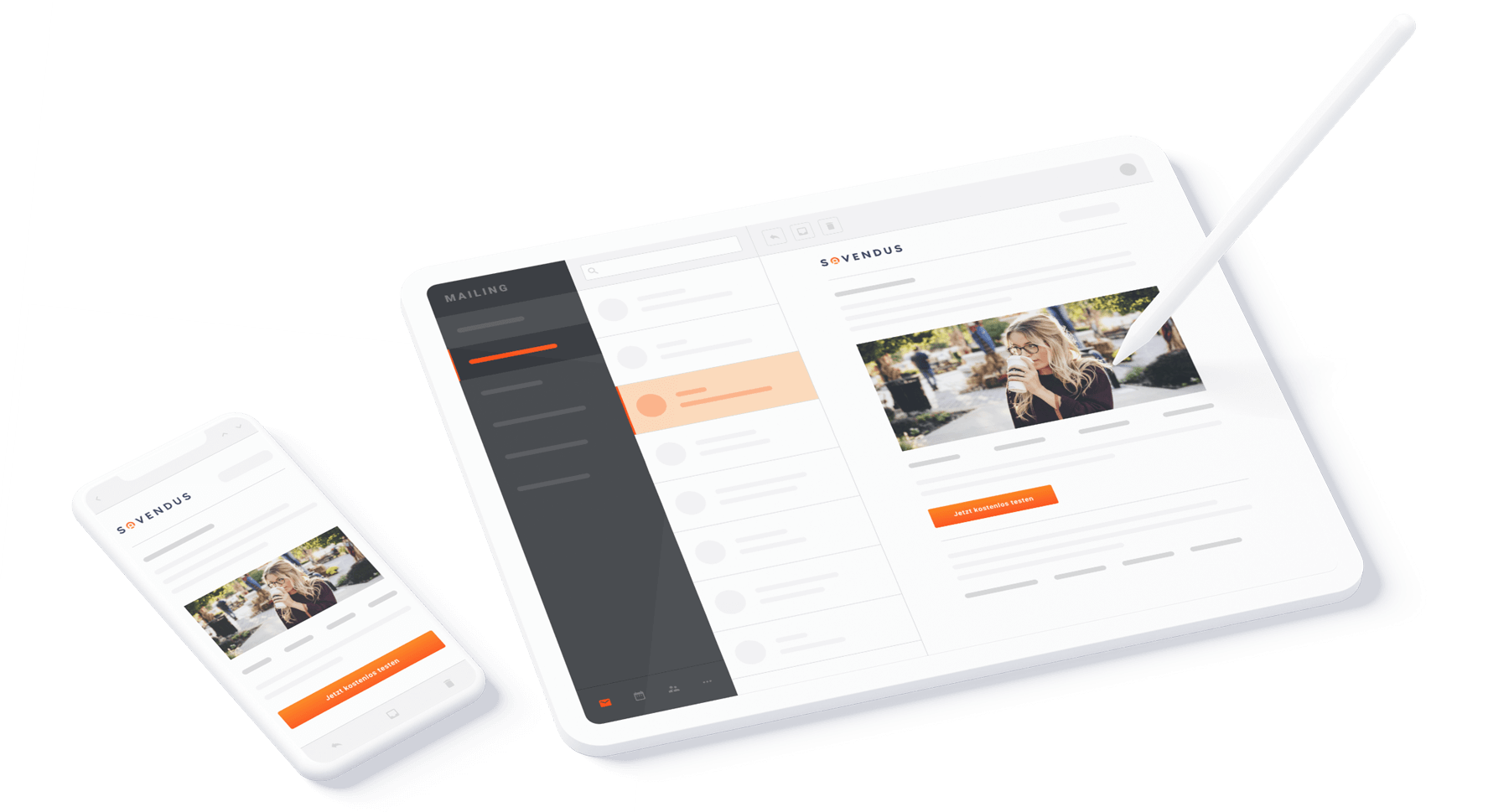 Sovendus Mail
Mit einem Standalone-Mailing an unseren Verteiler erreichen Sie über 2 Mio. aktive Online-Käufer, die wir gezielt für Sie selektieren.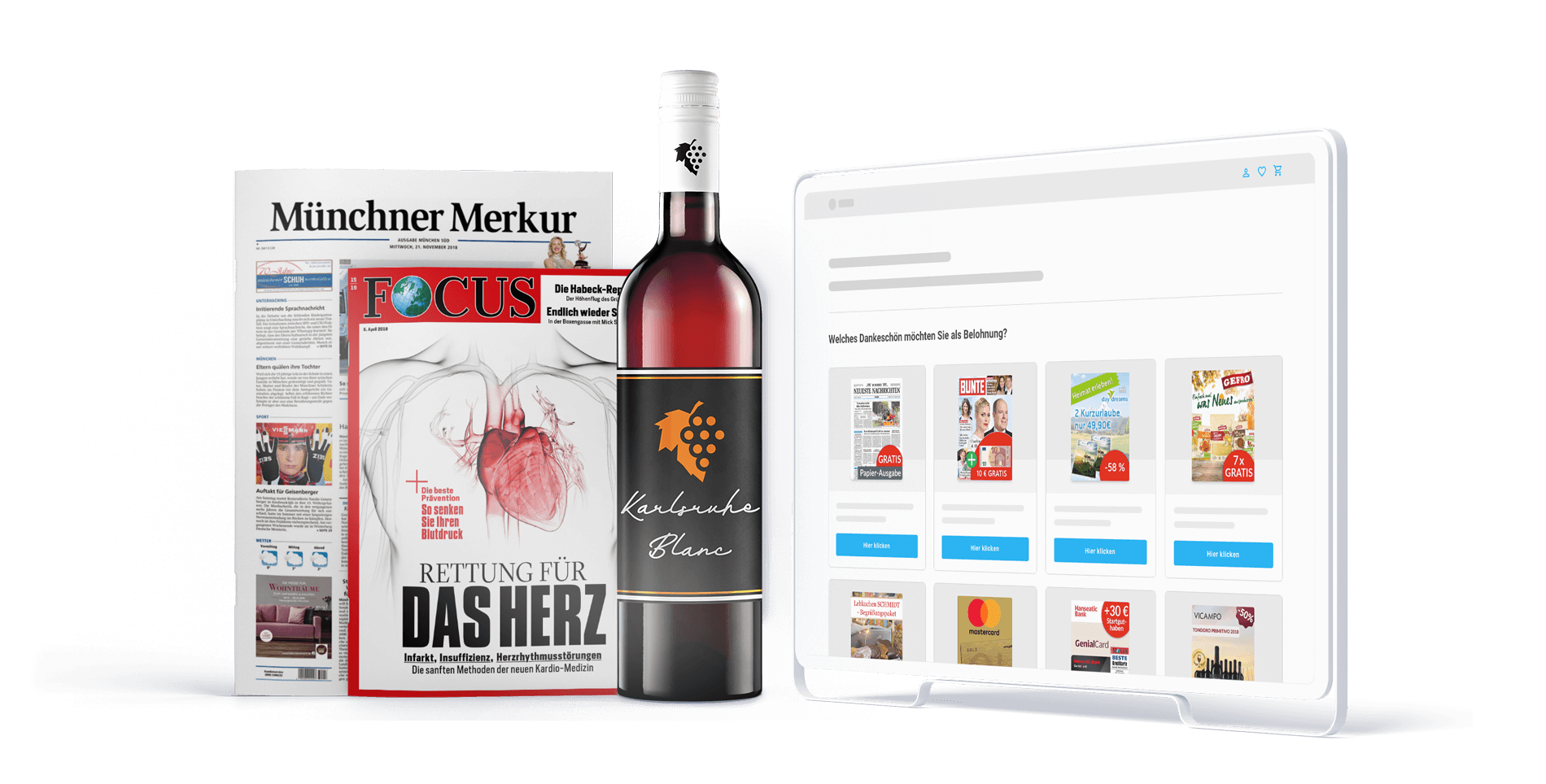 Sovendus Products
Vermarkten Sie Ihr Produkt in unserem Netzwerk und erreichen Sie mit Ihrem Angebot über 20 Mio. Online-Käufer im Monat.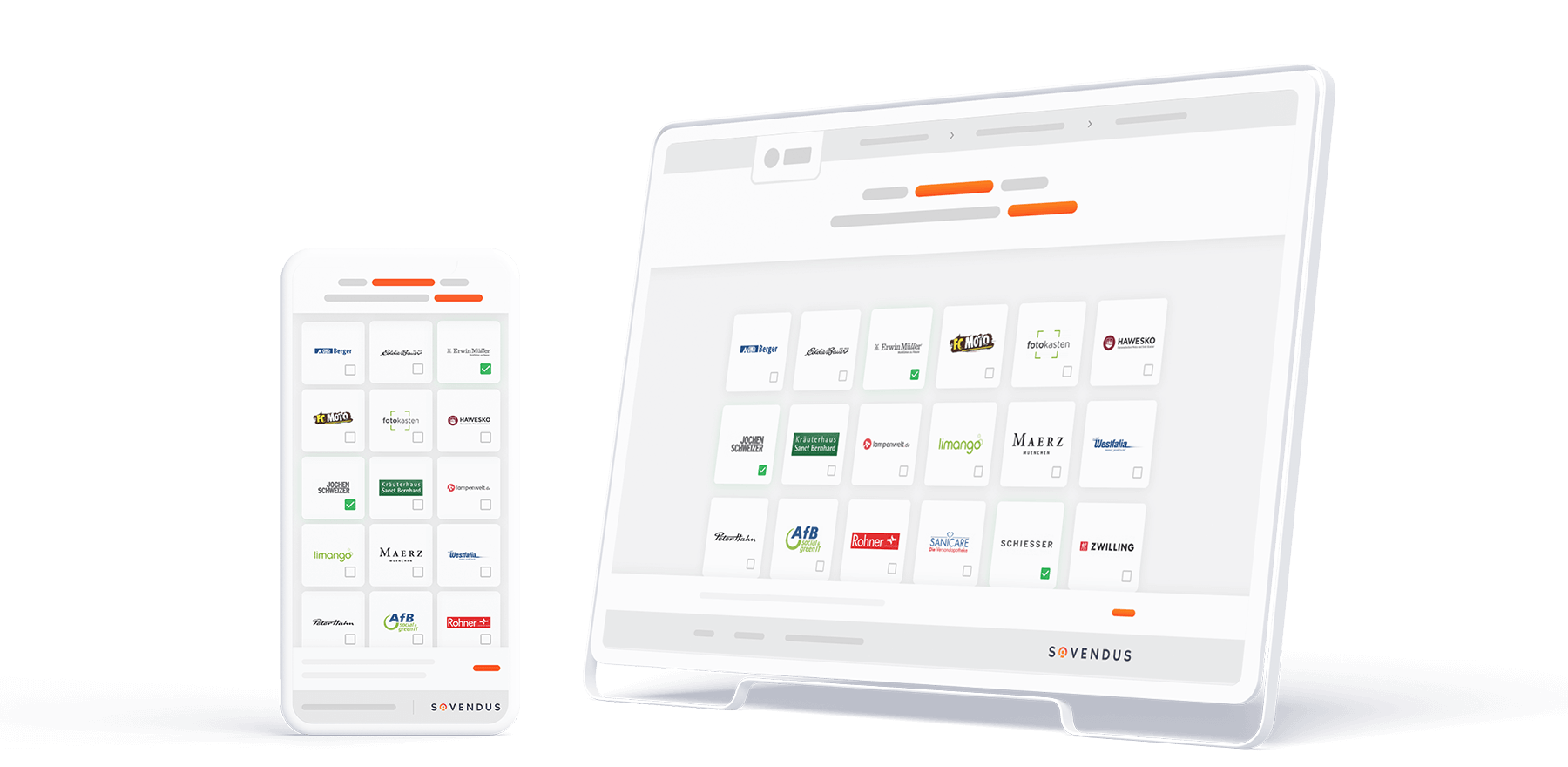 Sovendus Leads
Über unser Netzwerk können Sie hochwertige Newsletter-Adressen für Ihren eigenen E-Mail-Marketing-Verteiler gewinnen.
What Sovendus partner brings you
Make more out of your checkout and increase your sales. Start today and benefit from our network's traffic sources. We would love to advice you and demonstrate all the benefits of our solution in a face-to-face meeting.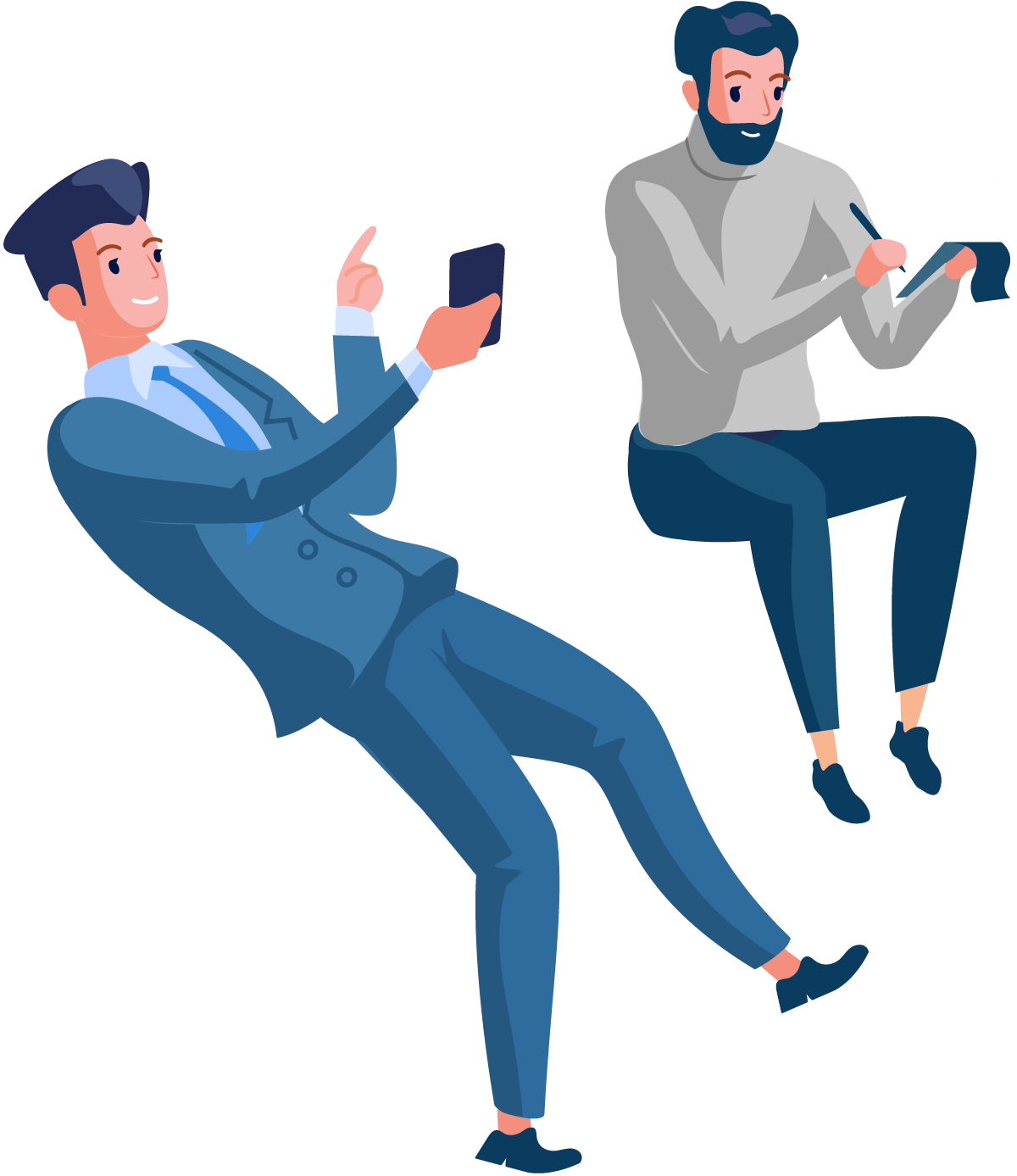 Increase sales and add new customers
Our products help you to increase sales and gain new customers.
Increased customer loyalty
Reward your customers after their purchase and give you a long-term boost to your customer loyalty.
Traffic from > 1,100 partner stores
Benefit from extra traffic sources via numerous stores in our network.
5 million active online buyers
Target real online buyers with high purchase probability.
Performance-based pay
We generate increased sales and new customers for you on a performance basis.
Prompt integration & security
Our script is integrated in a few minutes. High security is a normal part of our activities.
Get in touch.
With Sovendus you can offer your customers a unique shopping experience. We would love to provide you personalised advice and demonstrate all the benefits of our solution in a face-to-face meeting.
Sovendus Sales
Become part of our network where gaining new customers and more sales is a breeze. Sounds exciting?
Sovendus Select
Reward your customers on the checkout page with special offers and earn valuable additional revenue.