Join one of Europe's leading networks for checkout and digital marketing services. With us, you increase your sales, optimise your conversions and generate more valuable transactions.
Try the Sovendus Voucher Network now and get three vouchers!
Attention: this exclusive access is only valid for a short time!
Learn more about Sovendus Voucher Network in our demo!
Discover our partners and explore their use cases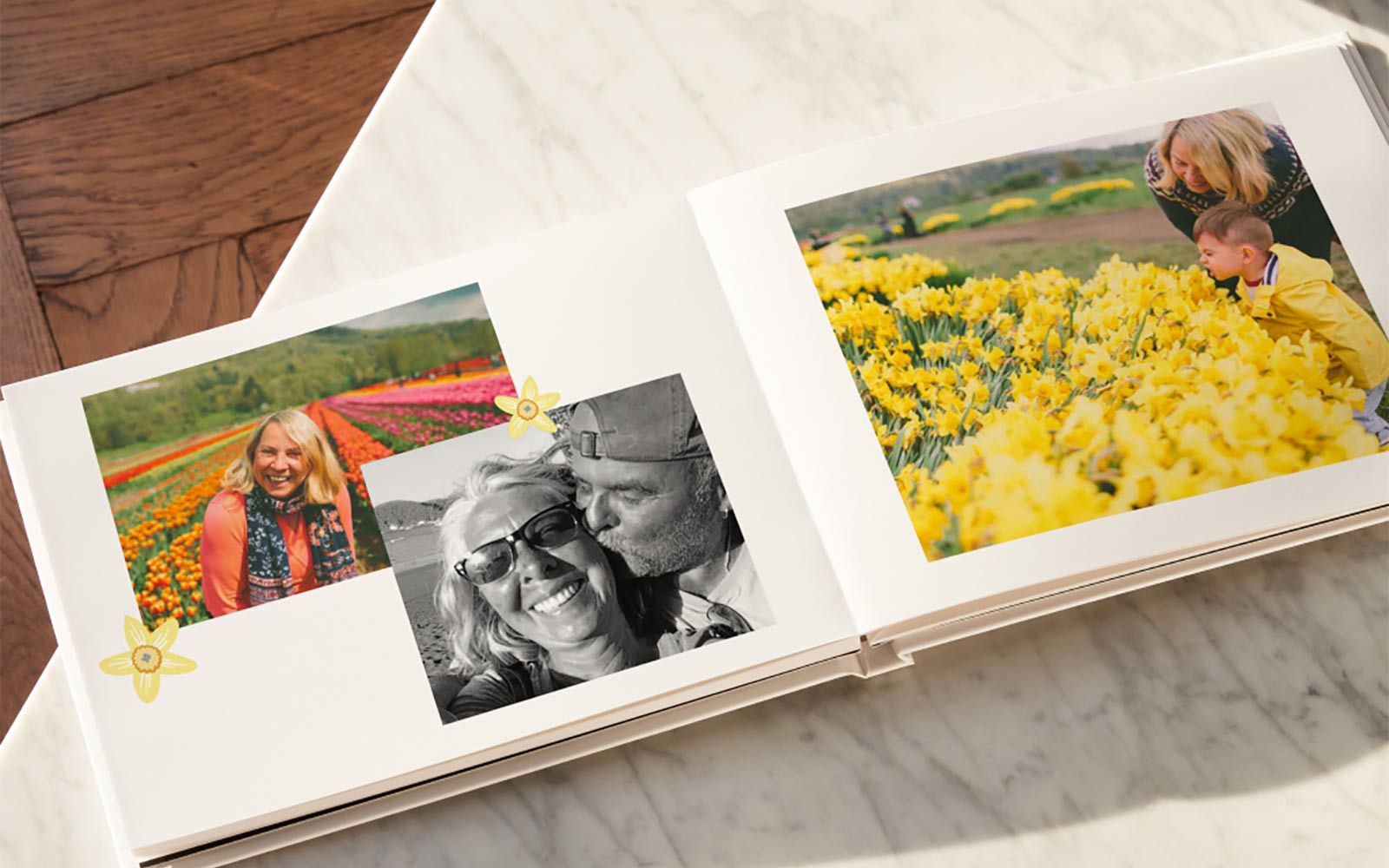 Case Study: Albelli Photobox Group increases Sovendus sales by 360%
Albelli Photobox is a group of brands offering photo products to more than 5 million people in Belgium, France, Germany, Norway, Sweden, the Netherlands and the UK. The company specialises in photo books, wall prints, photo cards, photo prints and photo calendars.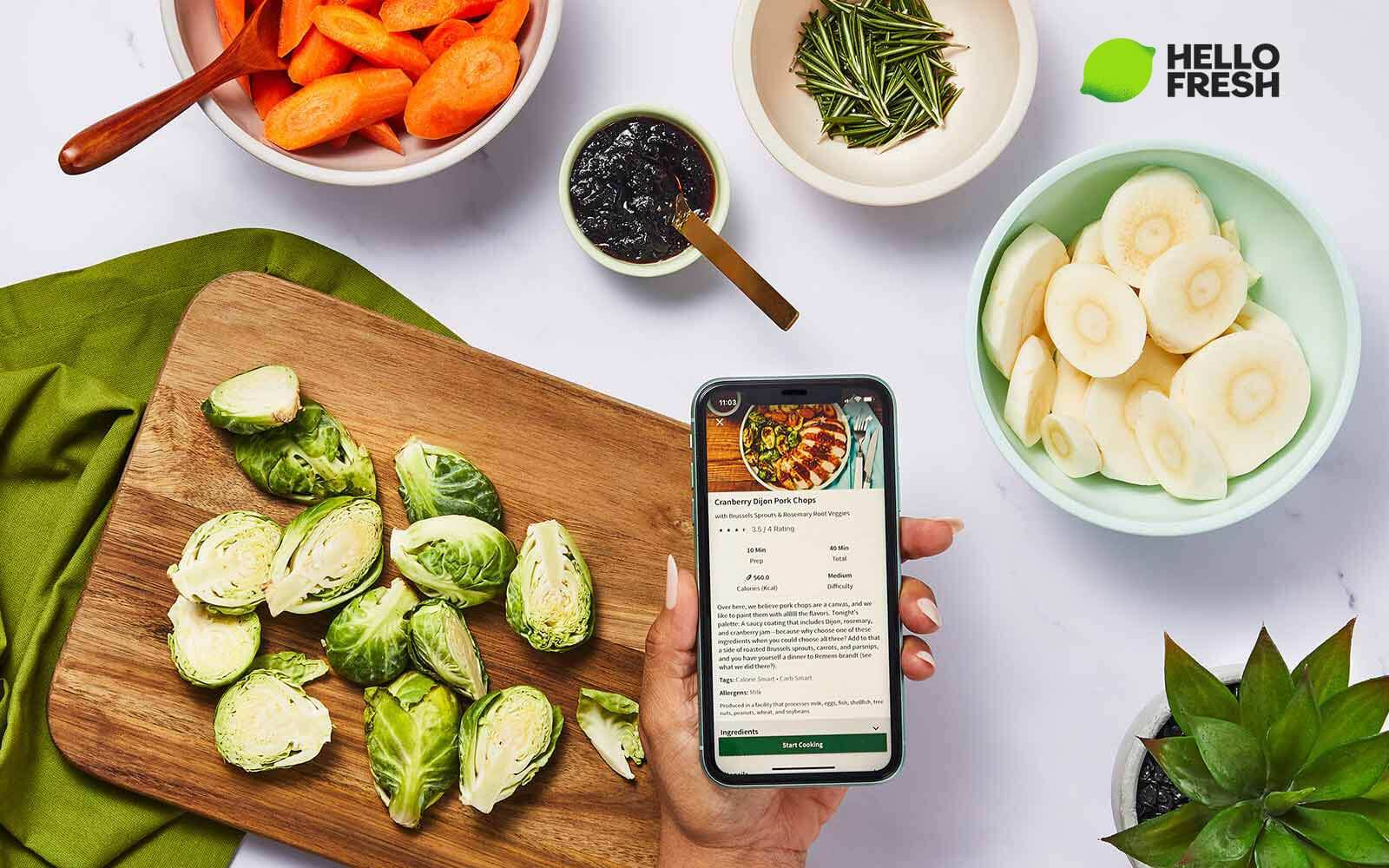 Case Study: HelloFresh maintains its market leadership with the use of Sovendus Voucher Network
HelloFresh is a global food solutions group and the world's leading meal kit company. The Company provides customers with high quality food and recipes for different meal occasions. Customers can choose from over 40 delicious recipes per week with everything from veggie to quick meals to flexitarian options.
Let's chat and explore possibilities
Interested in our products?