It all started with a glass of wine...
... from the "Genussreich" online store, from which the Sovendus network was developed. Company founder and managing director Oliver Stoll describes the beginnings and the idea behind Sovendus.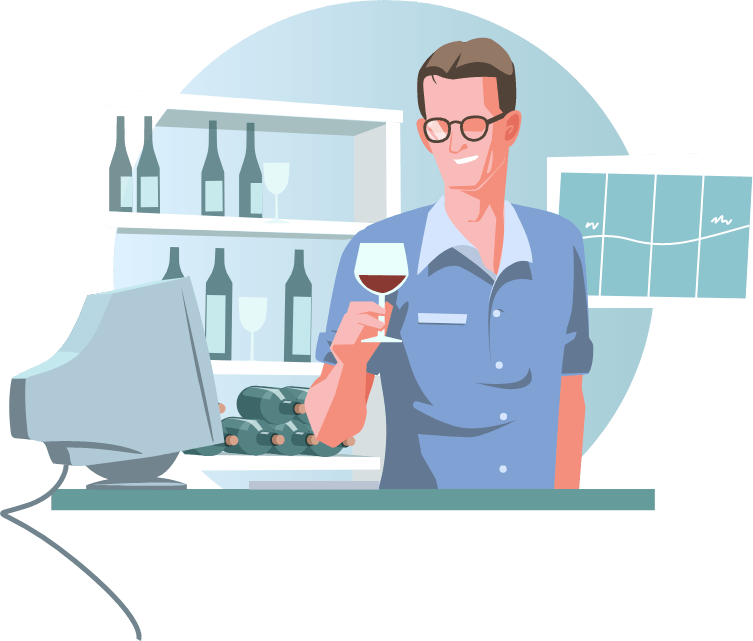 The Sovendus Story
From online wine retail to the market leader in online checkout marketing.
To better understand the idea behind the Sovendus network, let us go on a brief journey back in time: It all started with the founding of "Genussreich" in 1998. This online store for fine wines was one of the undoubted pioneers in e-commerce. Initially the store lacked a broad customer base, but over time was able to establish itself in the market. Cooperation with companies such as Payback and AOL helped "Genussreich" take a decisive step forward. This did not solve the issue of how to gain new customers in the future.
This is how the all-important idea of networking with other stores came about, benefiting both stores and online shoppers. In practice, this entailed giving the customer a voucher from another store as a gift after the order was completed. This also gave birth to the idea of the 'voucher Connection', a joint venture between "Genussreich" and Ulm-based company "Mission-one" - which also laid the foundation for our current business model.
Michael Kofluk arrived as second managing director in 2011 acquiring shares of "Mission-one", and making the l non-German-speaking countries, "Gutscheinconnection" finally became "Sovendus".
Since that point we have grown, in numbers of employees and ideas, innovations and concepts. We have never lost sight of what drives e-commerce. We were originally part of that ourselves. Our basic principles have always remained the same: No risks for the stores and a performance-based approach to keep the hurdles low for new stores as well. The only way which remains true to this day: Each store benefits from the other.
We are looking forward to building on our story.
Oliver Stoll The e-commerce network of the future
Who would have thought in 2008 that today we would be helping 1,300 stores in 11 countries to increase sales and customer satisfaction, and would have grown to a team 137 strong? Today we know even less about how the e-commerce network of the future will look like. As we inquisitively go through the doors our innovative strength will open for us, we know we will continue to courageously push ahead with our expansion, thus adding to the benefits for all our partner stores - existing and future.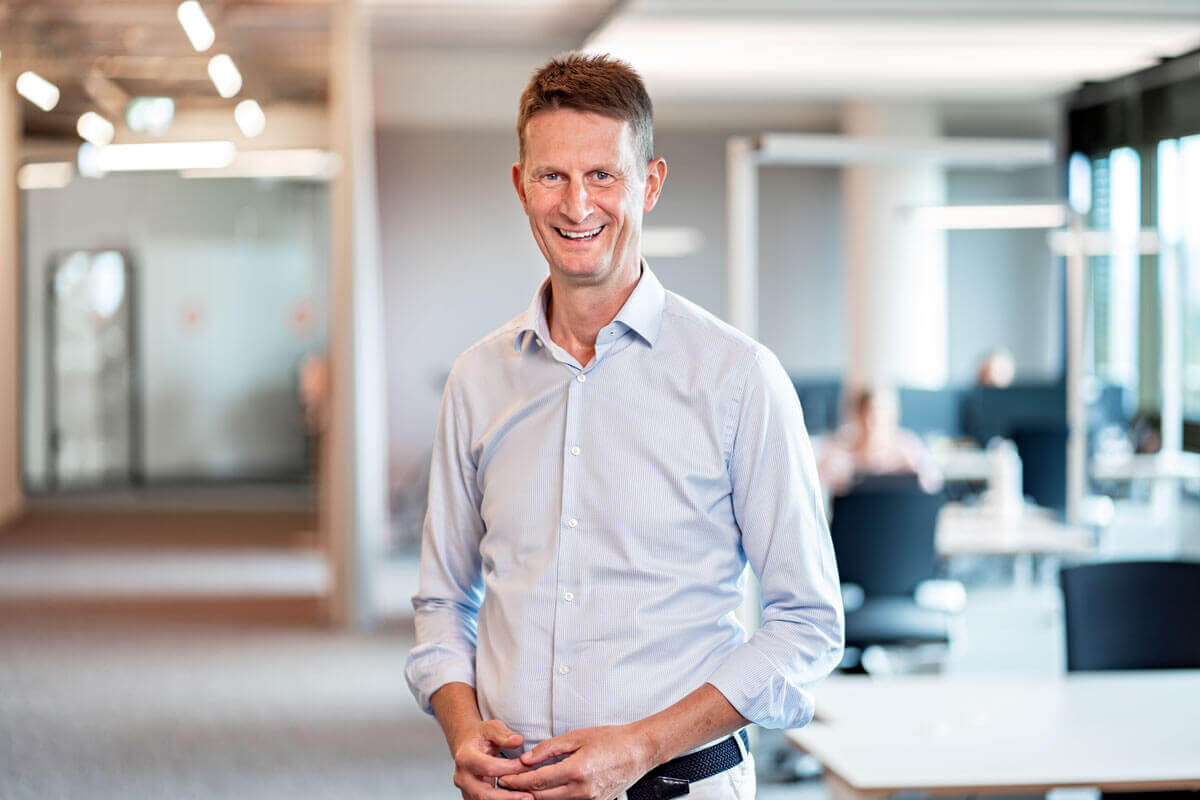 Get in touch.
With Sovendus you can offer your customers a unique shopping experience. We would love to provide you personalised advice and demonstrate all the benefits of our solution in a face-to-face meeting.
Services
Become part of our network where gaining new customers and more sales is a breeze. Sounds exciting?
Career
How about an exciting job in the online marketing and e-commerce technology environment? Come and join our team.