Working for Sovendus
We are Sovendus
Each employee defines what we are and what we stand for. We are interested in you as a person. So if you have the right skills, we don't care how old you are, where you come from, what gender you are, who you love and who or what you believe in. The important thing is that you find your dream job with us! Get to know us and find our more about us.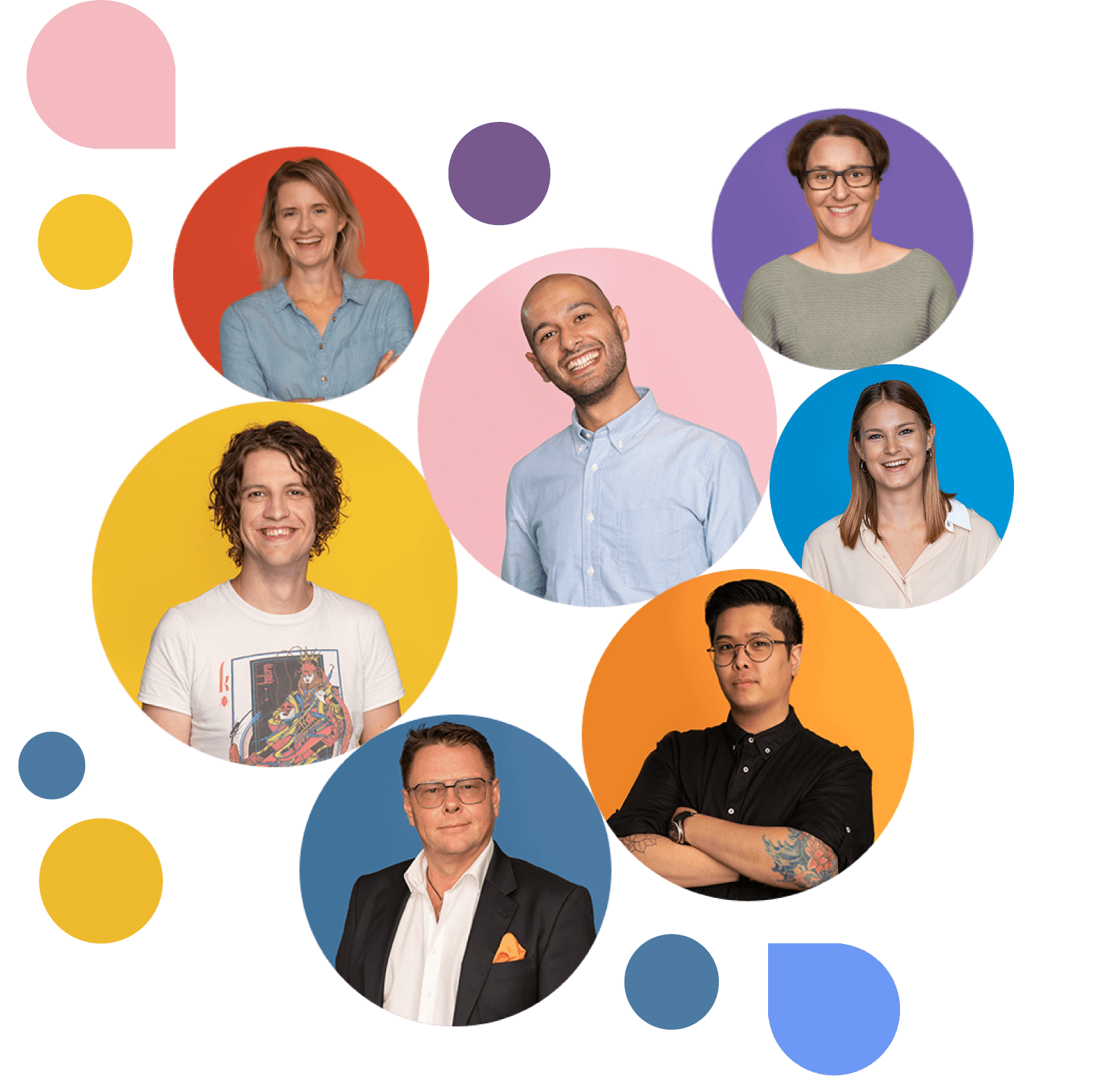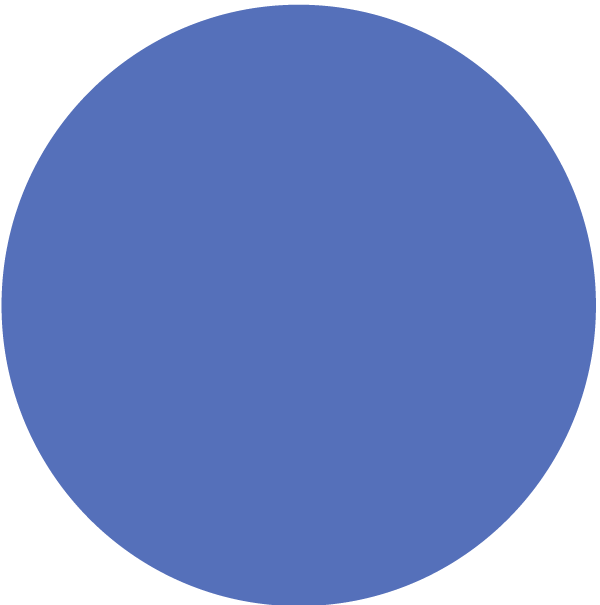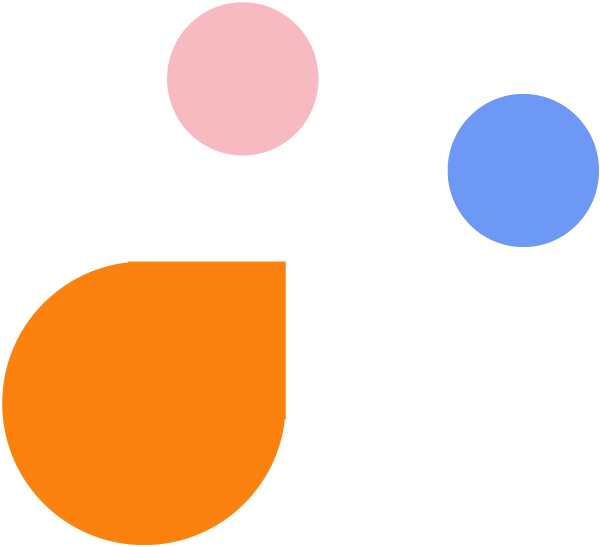 One team. 17 nationalities. 50/50 women and men. 100 possibilities!
Our story began in Germany in 2008: Oliver Stoll founded the company "Gutschein-Connection". This was the start of a successful growth spurt that made us the leading network for vouchers and special offers. The company was renamed Sovendus in 2011. Today here at Sovendus we have 130 employees without whom this tremendous growth would not have been possible. This also has to do with the great diversity: Our teams are around half male and half female, with 17 nationalities in total and an average age of only 35. These include regular employees, working students and interns.
Our positive corporate culture is characterised by a flat hierarchy, an appreciation for the individual and plenty of room to share your own ideas and to bring them to fruition together with us. As our story is far from over, today we are looking for you!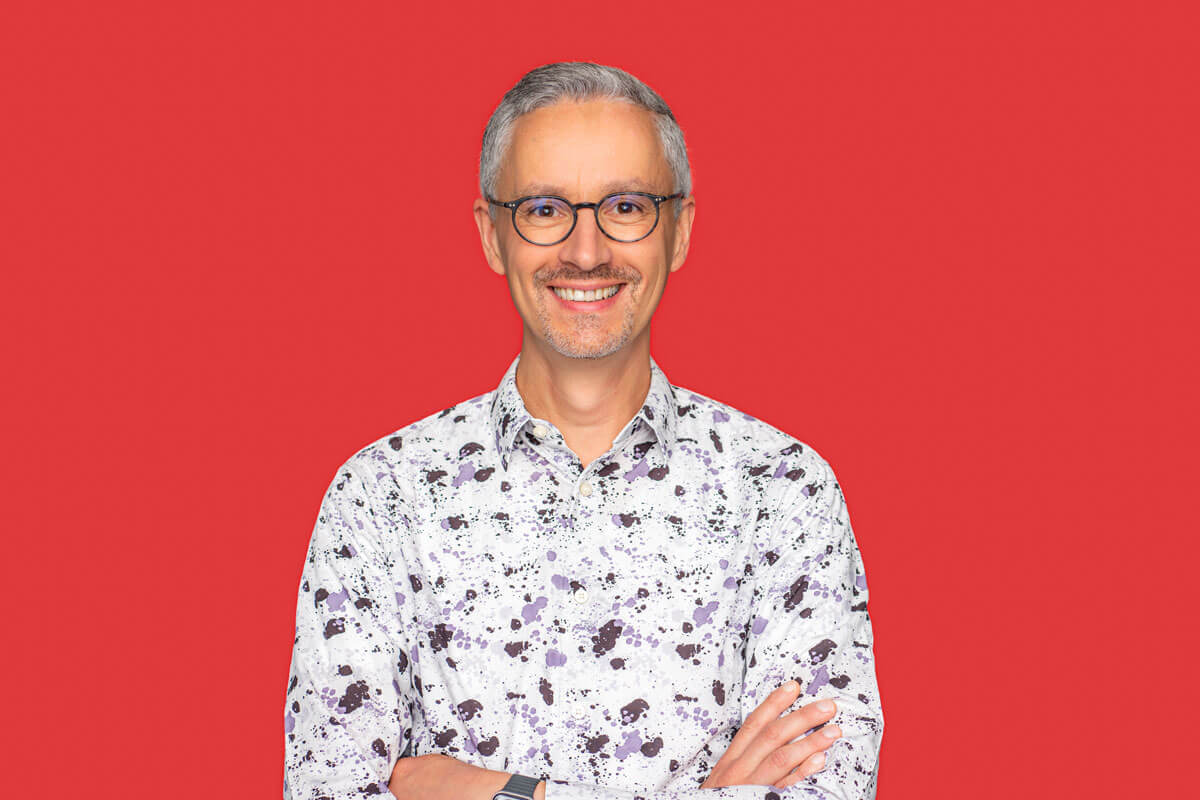 Stefan
HR Business Partner
I appreciate the family environment here: I am accepted and appreciated just as I am. We colleagues always stick together and in the end we only want one thing: to succeed by enjoying our work.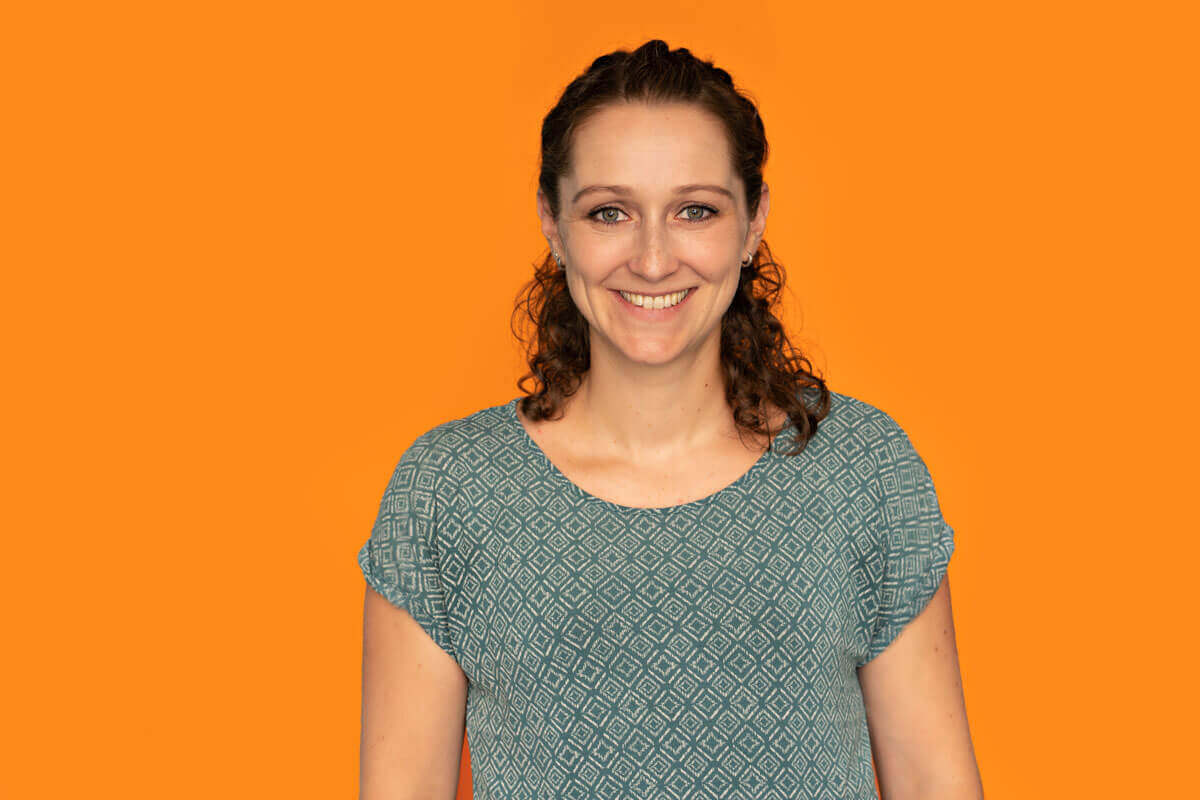 Melina
Head of E-Mail Marketing & Consumer Products
I appreciate the opportunity to work independently and on my own responsibility. Mistakes are allowed and desired. However, it is important to learn from mistakes made and to develop oneself through them.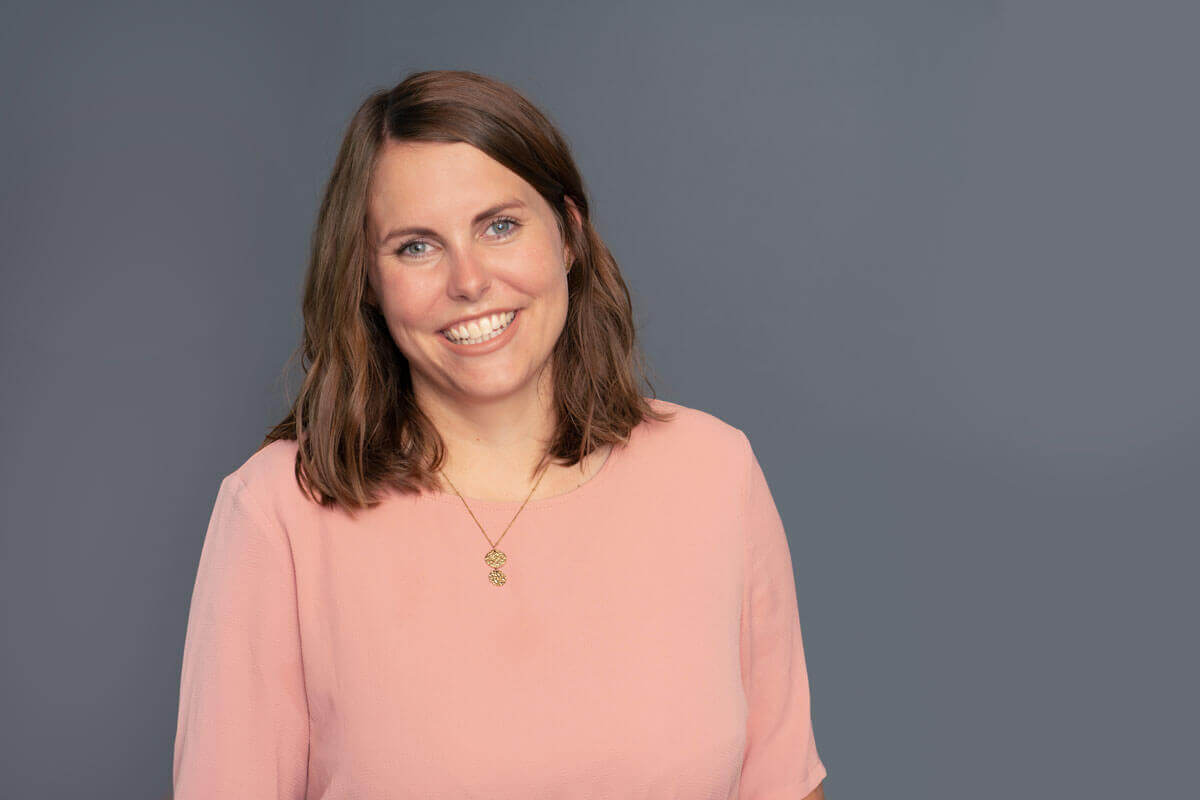 Jennifer
Head of Account Management
At Sovendus, all employees have the opportunity to take the initiative in a wide range of projects, to develop themselves and to advance Sovendus in interdisciplinary teams.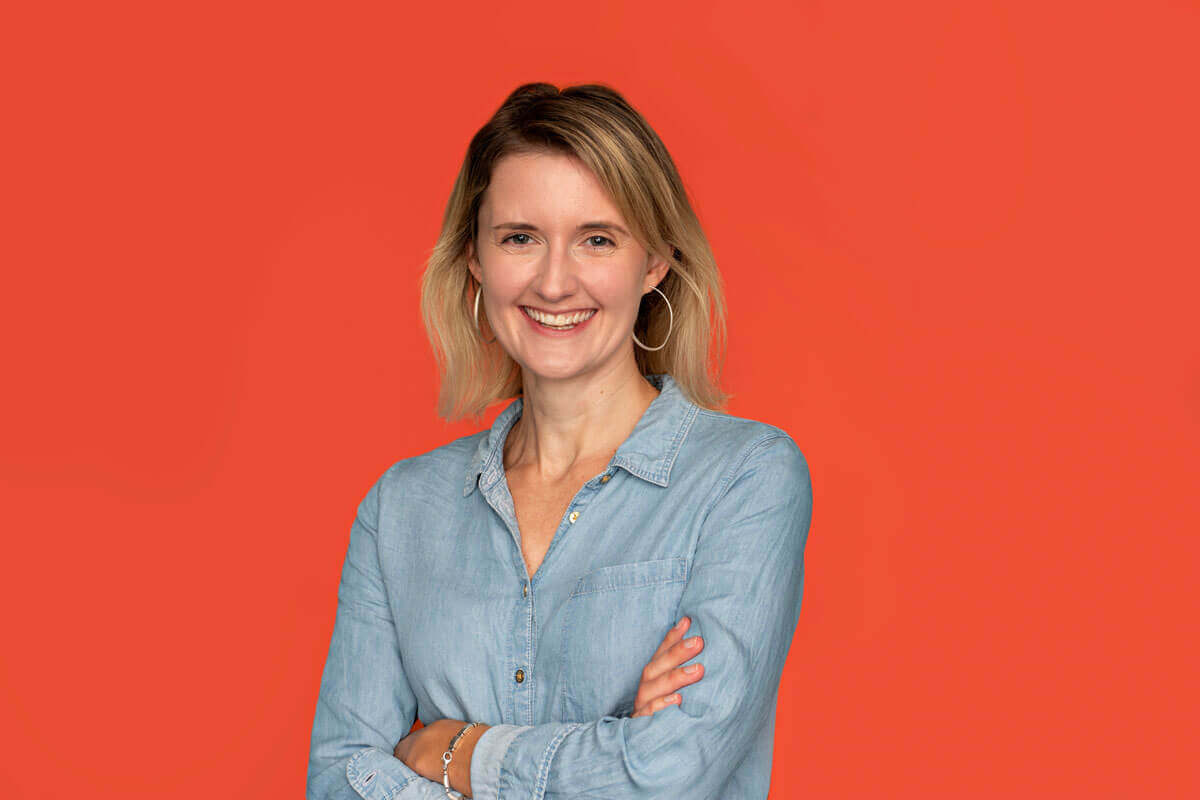 Luisa
Sales Managerin E-Mail Marketing
During the tulip crisis at the beginning of Corona, our management surprised all colleagues with a bouquet of beautiful tulips in the mobile office. This is just one of many examples of why I am always happy to work at Sovendus.
We don't simply say thanks and goodbye. Let us demonstrate.
Job matching is not just about what you can bring. But also about what you can expect from us. Here are our benefits - our appreciation for your good work.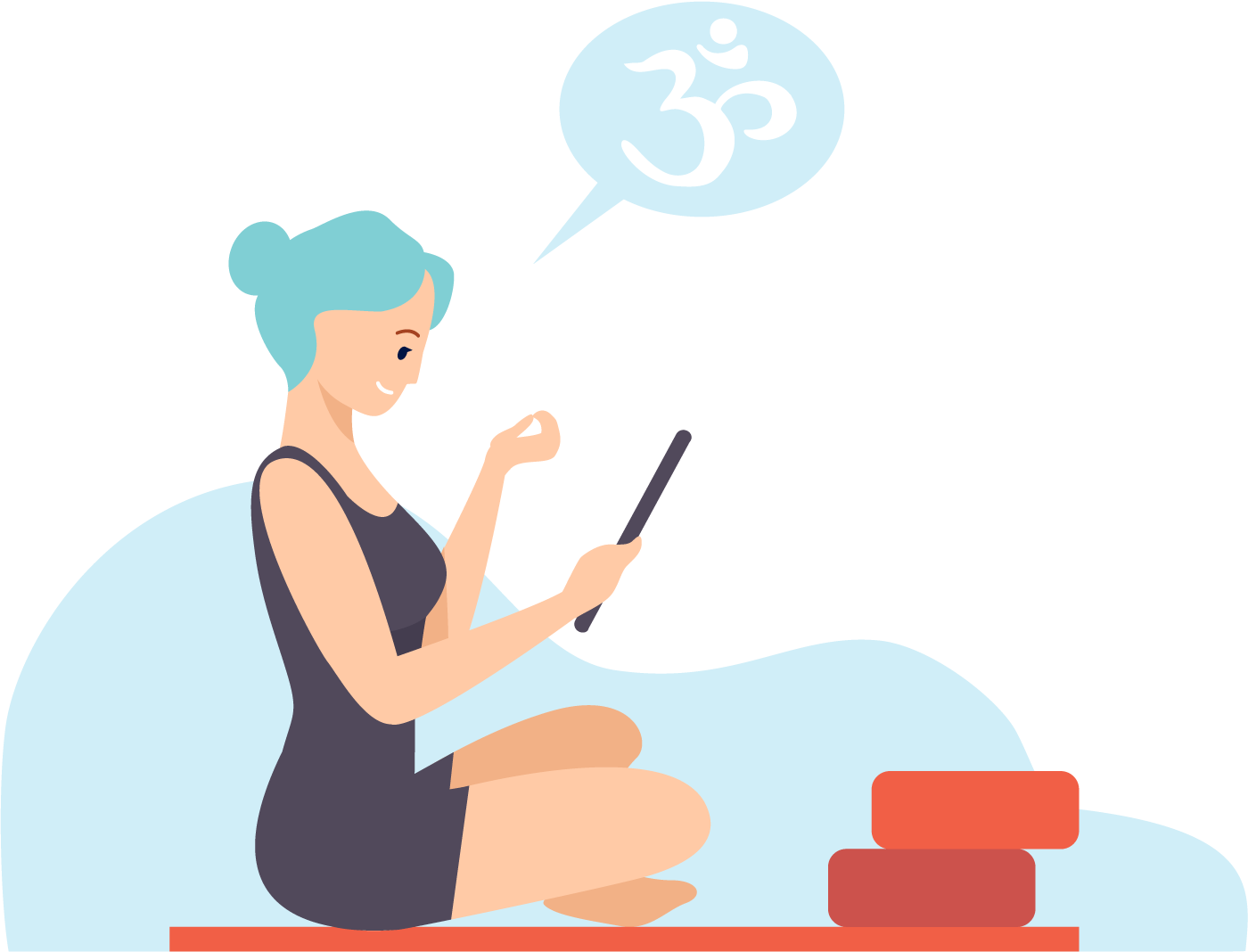 Work & Life
We help you to arrange your working hours flexibly. Families are very close to our heart. For instance, our parent-child room, which is available to you and your children.
Health
Thanks to the height-adjustable tables and ergonomic chairs, Sovendus not only keeps you "firmly in the saddle", but also keeps you healthy. Need more rest? Take advantage of our free yoga offer once a week.
Vacation
You achieve the best results once you have fully recovered. It's our treat: 30 days of annual paid leave plus special leave if something unusual is on the agenda.
Continuing training & education
Continuous learning matters to us! We offer many opportunities for continuing training and education: Specialist workshops, conferences or generalist seminars on issues such as stress and self-management.
Pension
We also prepare with you for the years after you work - with our company pension scheme. You will receive a higher employer contribution than elsewhere.
Food & Drink
There is plenty of coffee, tea, water and softdrinks at no charge. In addition, there is a delicious lunch once a week, which is free of charge.
Fun
And there is no shortage of fun: Lots of green spaces, sports facilities, a skate park and the Europabad indoor pool are in the immediate vicinity. We also offer many after-work get-togethers. Our pinball machine is a magnet for everyone.
How to reach us
We are perfectly connected! You can reach us with two different tram routes. There is plenty of room for your bicycle in our basement. And we also have parking spaces for cars in our underground garage.
Any questions?
Our HR team will take care of your concern.
We are here to help.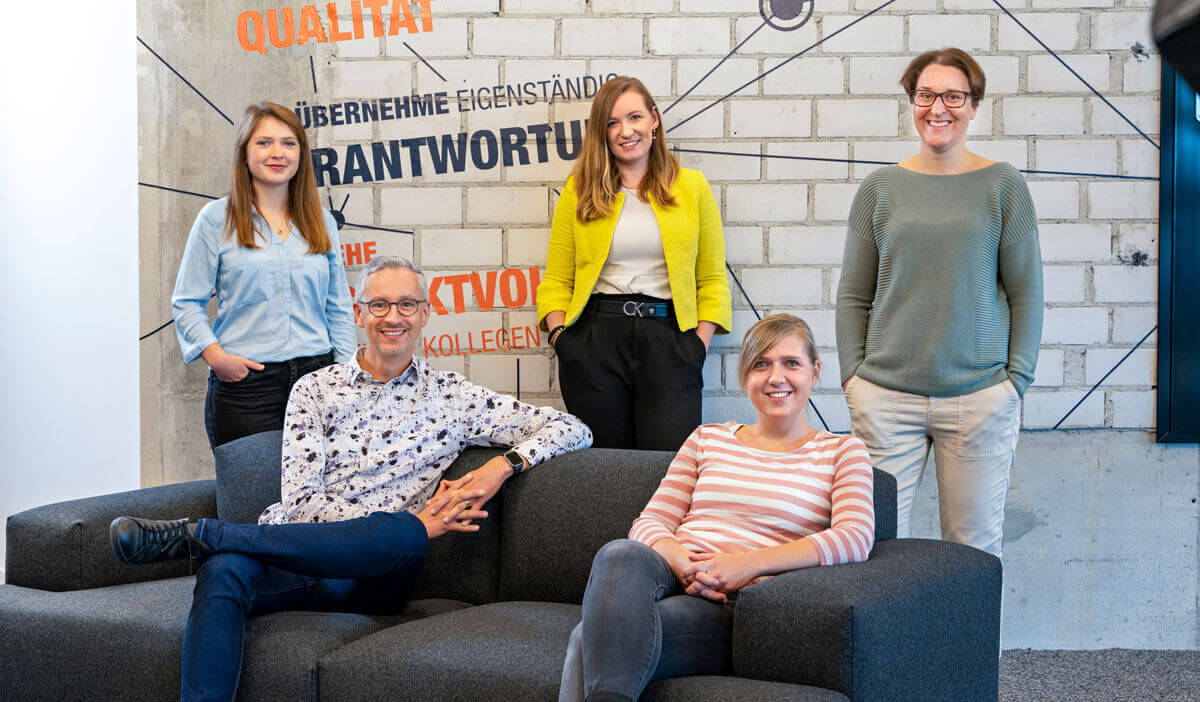 The Sovendus gene
Anyone who grows quickly needs a secure foothold. Not only commercially, but also in the way of cooperation. We have jointly devised four values which suit us. If you can identify with them, you must have the Sovendus gene inside you.
I have the courage to make decisions, the courage to accept mistakes and learn from my mistakes.
I prepare and deliver quality.
I take on responsibility without prompting.
I treat my colleagues with respect.
Karlsruhe-Our city
Karlsruhe - The tech region.
If you are not from Karlsruhe, a very happening city awaits you! Karlsruhe is regarded as a technology region par excellence. Not only because the first email in Germany was received here in 1984. With its excellent reputation, the Karlsruhe Institute of Technology (KIT) attracts upcoming talent and experts in fields such as algorithms, software engineering, cloud computing, and scientific computing for the city. Obviously the exchange of technical information is not neglected. Innovative MeetUps and exciting lectures take place regularly in Karlsruhe and the surrounding area.
Karlsruhe - the centre for culture
Well done: Where is the world's largest 'culture factory' - in Karlsruhe! The ZKM (Center for Art and Media) is always worth a visit. Or two or three. At the Karlsruhe Long Night of the Museums, there is also loads to discover. For example the staatliche Kunsthalle, one of the oldest and most important museums in Germany.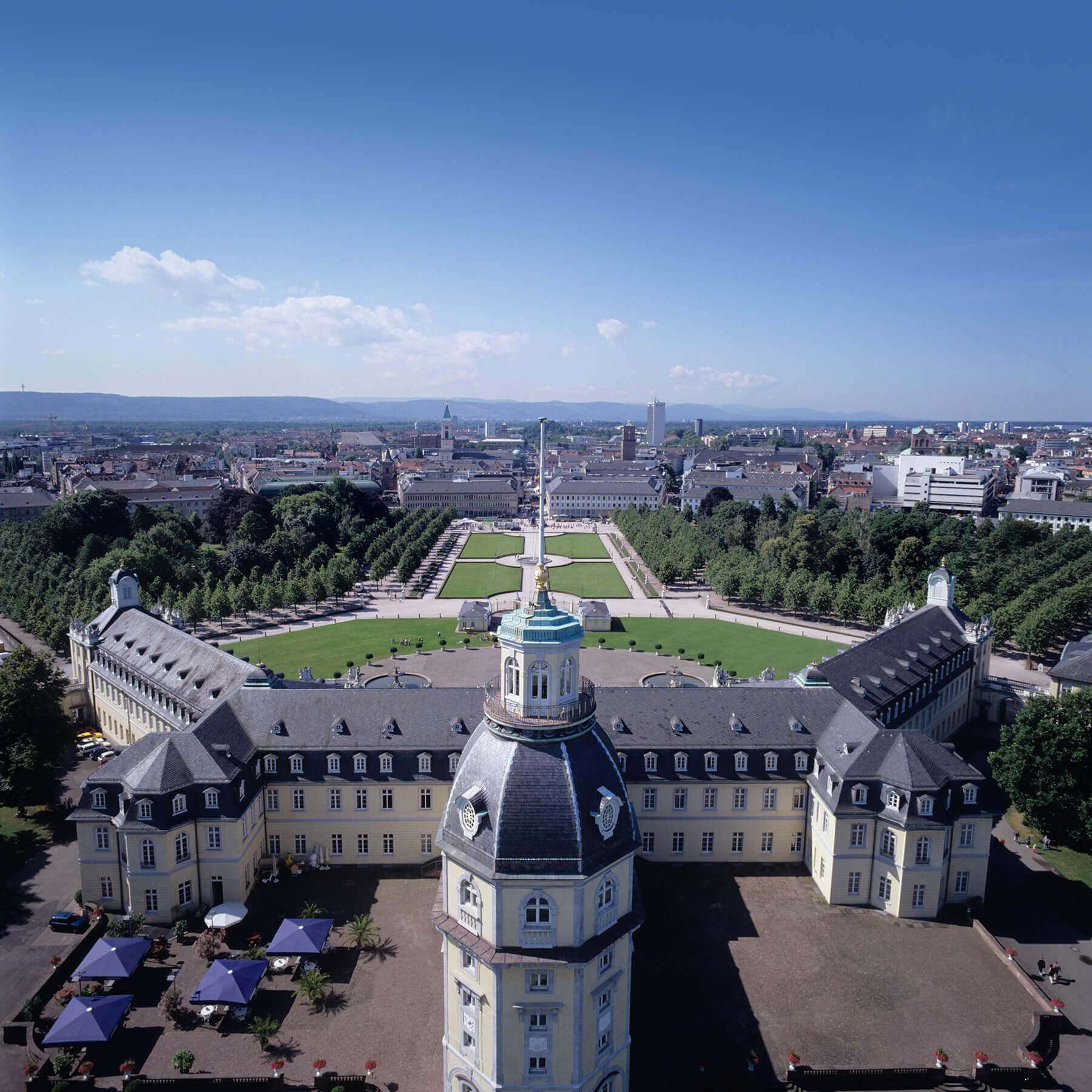 Karlsruhe - the city of mobility
Karl Drais, the inventor of the bicycle, was a Karlsruhe man. This fits in with the award for the most bicycle-friendly city in Germany, presented in April 2019 in the category Cities with up to 500,000 inhabitants*. If it should rain and you have to leave your bike, all corners of the city can easily be reached by tram. The public transport system is perfectly developed to help you get around. 
Karlsruhe - a natural paradise
Green spaces wherever the eye looks. Especially in the area around beautiful Karlsruhe Castle. Also being very close to the legendary Black Forest. Karlsruhe's nature is truly impressive. Strasbourg, The Vosges and The Palatinate Forest are a mere stone's throw away.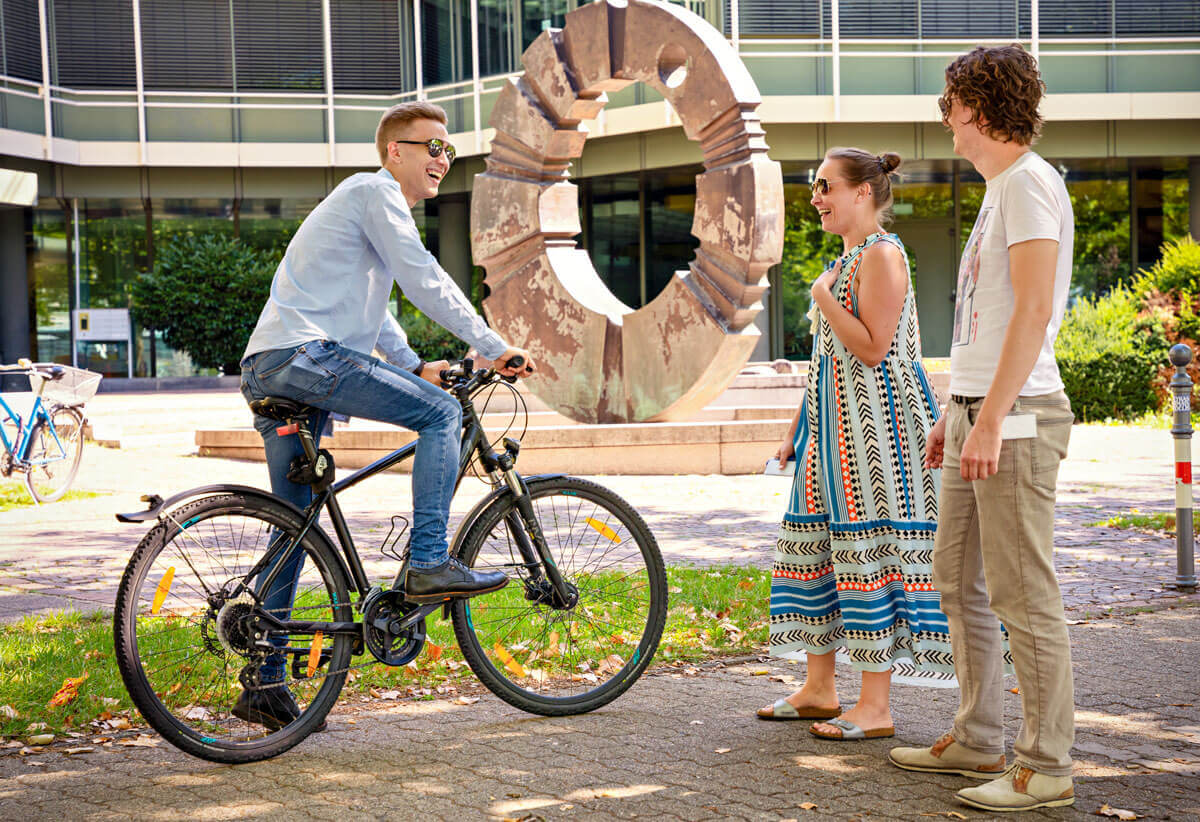 How to apply
We want to get to know you better and give you the chance to take a closer look at what we do. Take a look at what to expect in the application process and find answers to your questions.
Vacant post
At Sovendus you can get involved in many different ways and develop your personality.
Education and Training
We offer the Software Engineering course in cooperation with the Karlsruhe Center for Advanced Studies CAS.