Product development
Who stops getting better has stopped being good - our motto!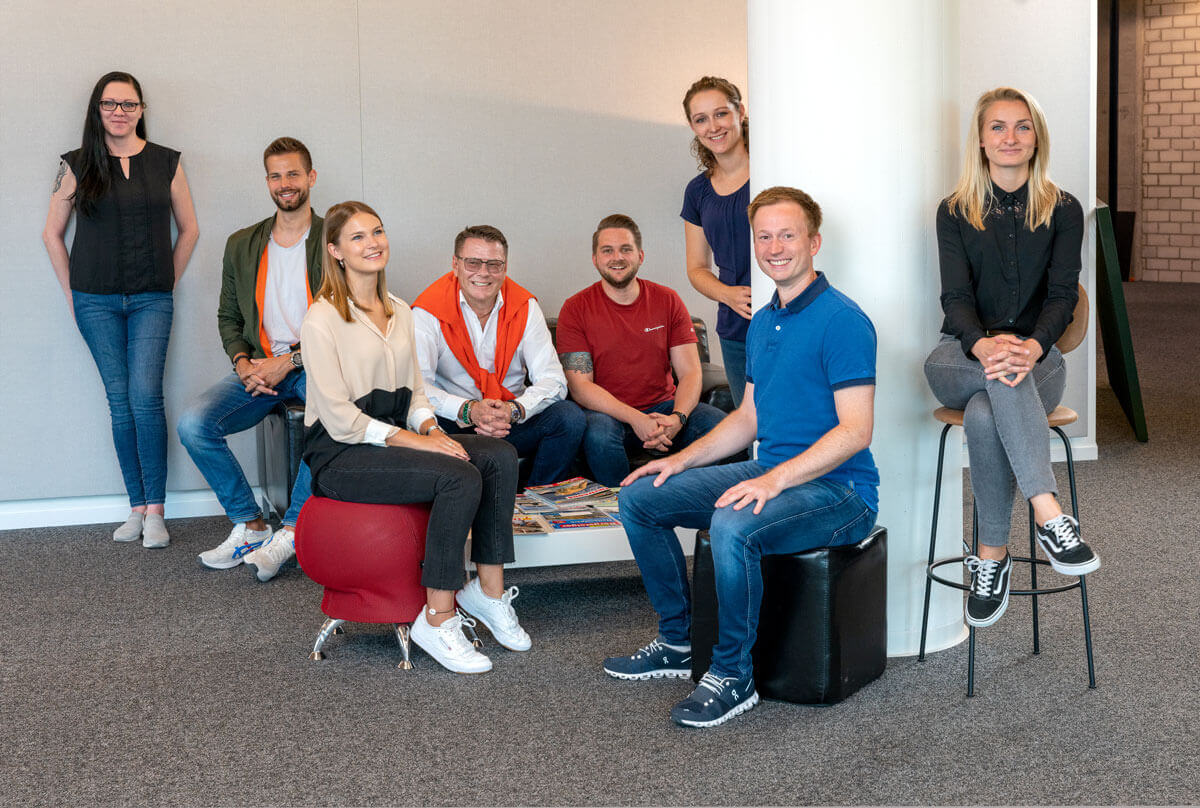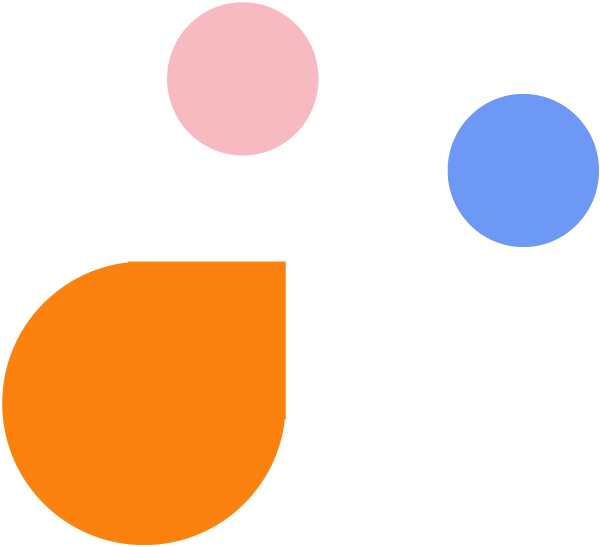 Our product development teams
Our job
The Sovendus voucher app, the product offer world of "Select" and the voucher world "voucher". We work on them every day, developing them further. We gain publishing houses, media houses, trading companies and partner stores, write customer-oriented offers and constantly optimise our products. They need to perform and be better and better - that is our job!
Our goal
When we do our job well, we make two target groups happy at once: bargain hunters love our attractive benefits and our B2B partners love happy customers!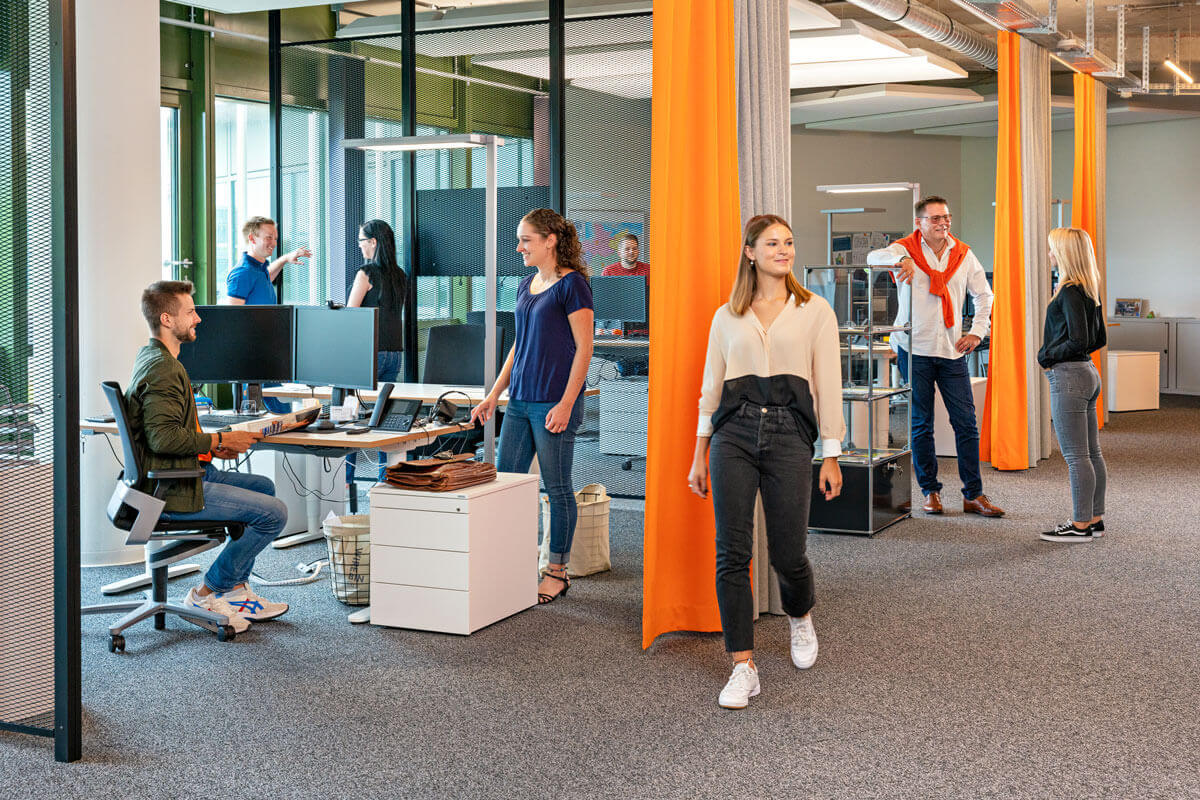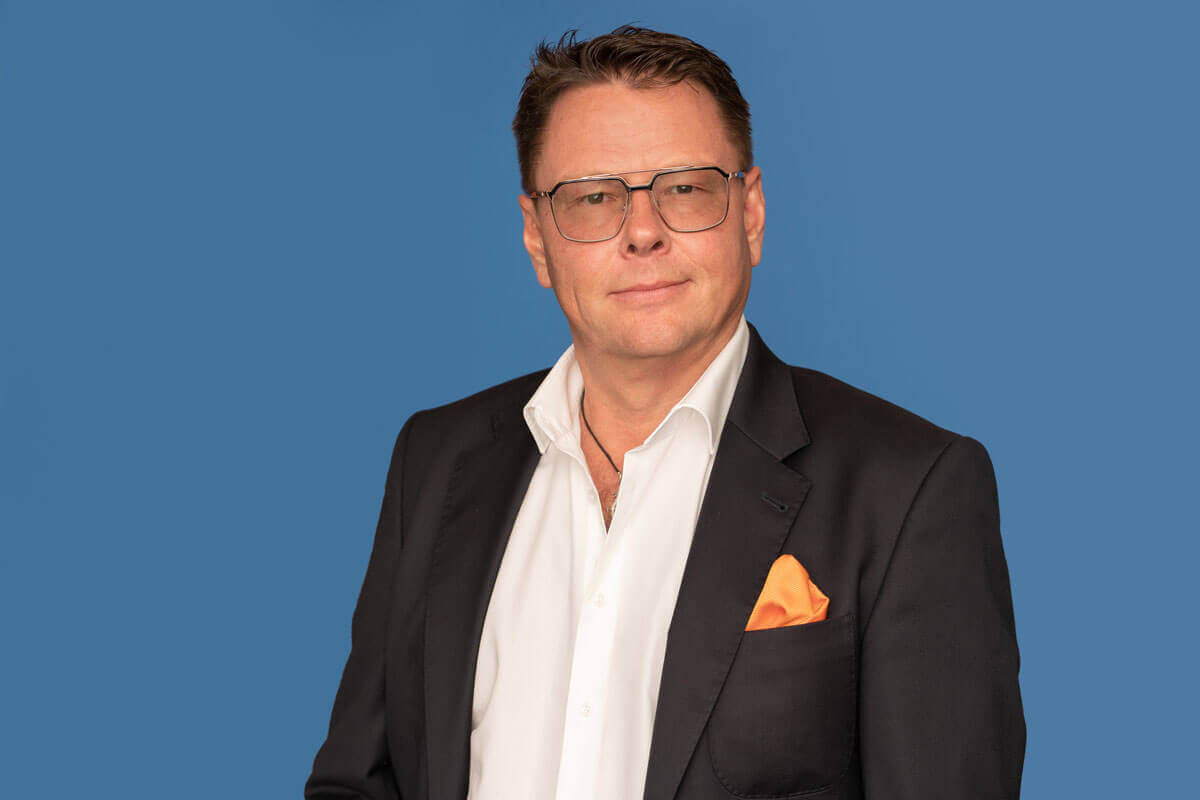 Gregor
Head of Publishing Products
My team consists of highly motivated professionals who solve the varied tasks you are given with fun, joy and enthusiasm. As market leader, we always strive for our work to meet the complete satisfaction of our customers.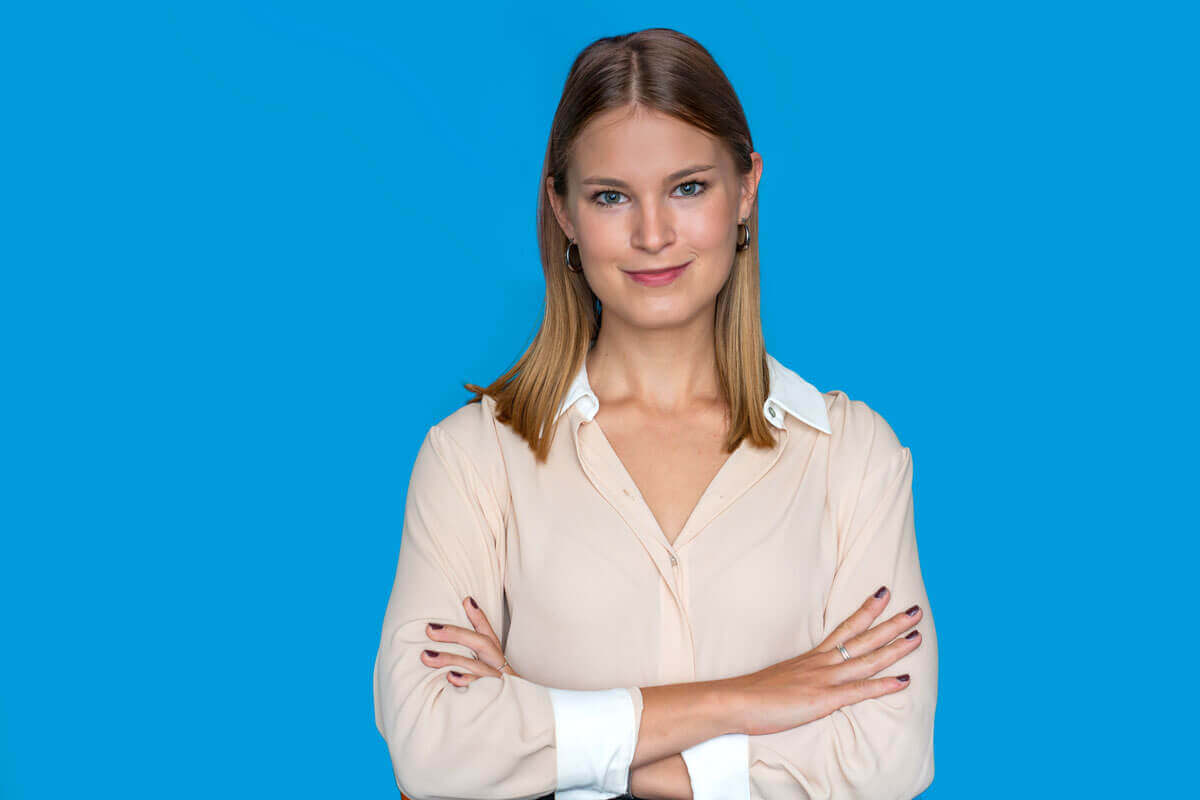 Lara
Account Manager Publishing Products
In the team, not only the campaigns perform, but the entire team - whether account manager or IT! Everyone can make a difference here!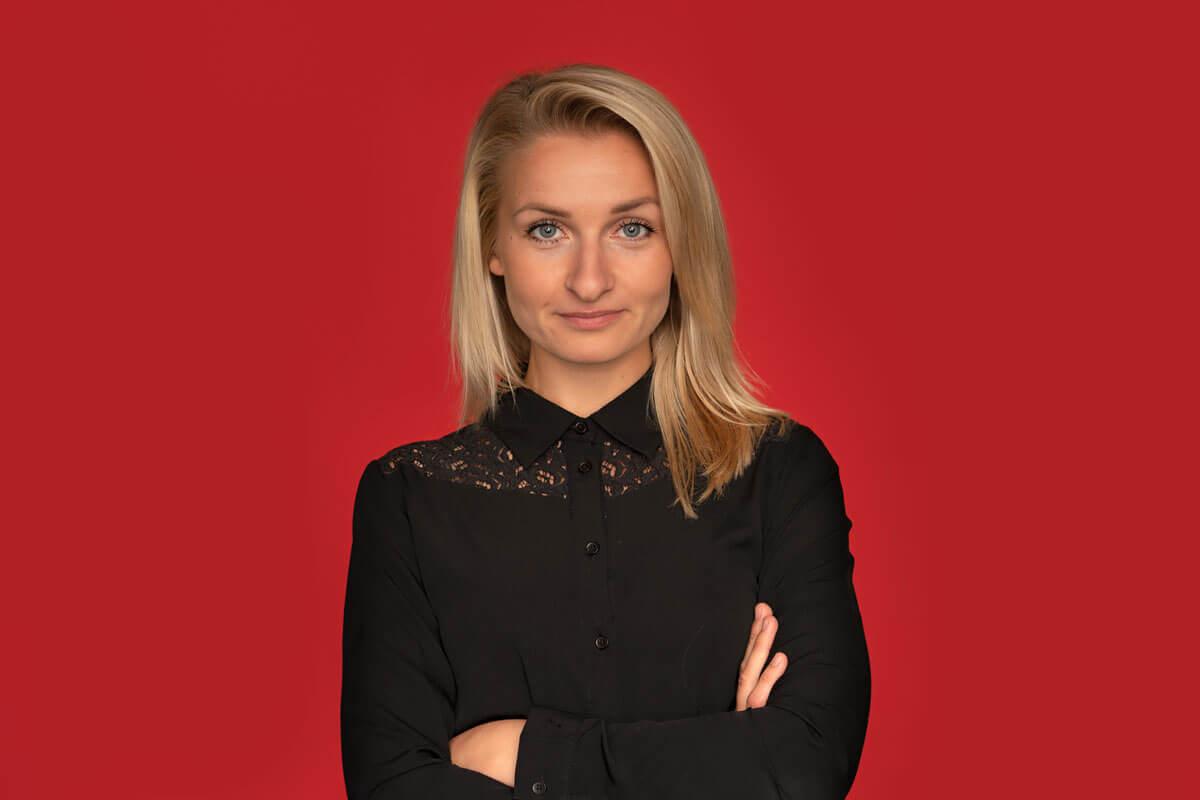 Sneschana
Produktmanagerin voucher
Interpersonal interaction, with room for the personal is very important in my team. This creates a strong sense of cohesion and productive teamwork.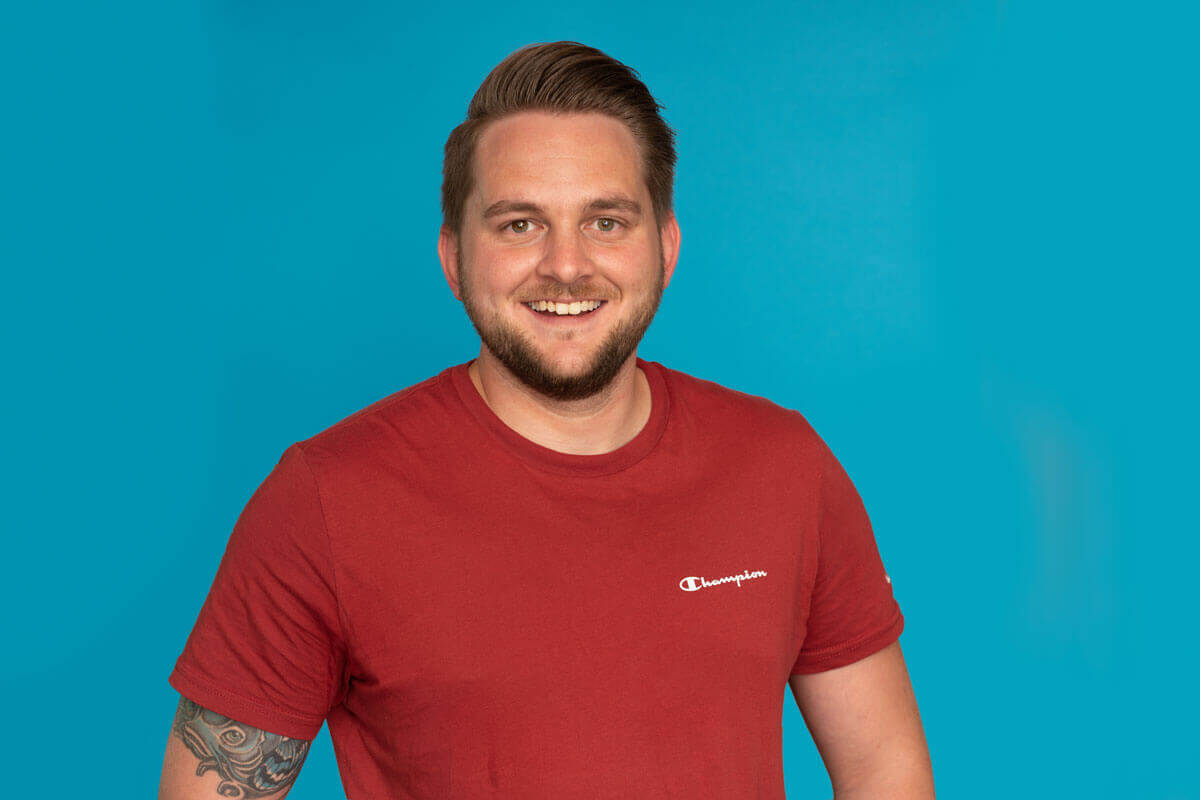 Dominique
Account Manager Consumer Products
We have a great team atmosphere and balance, communication at eye level and a great environment for developing new ideas and strategies.
Unfortunately, there are currently no vacancies in the team...​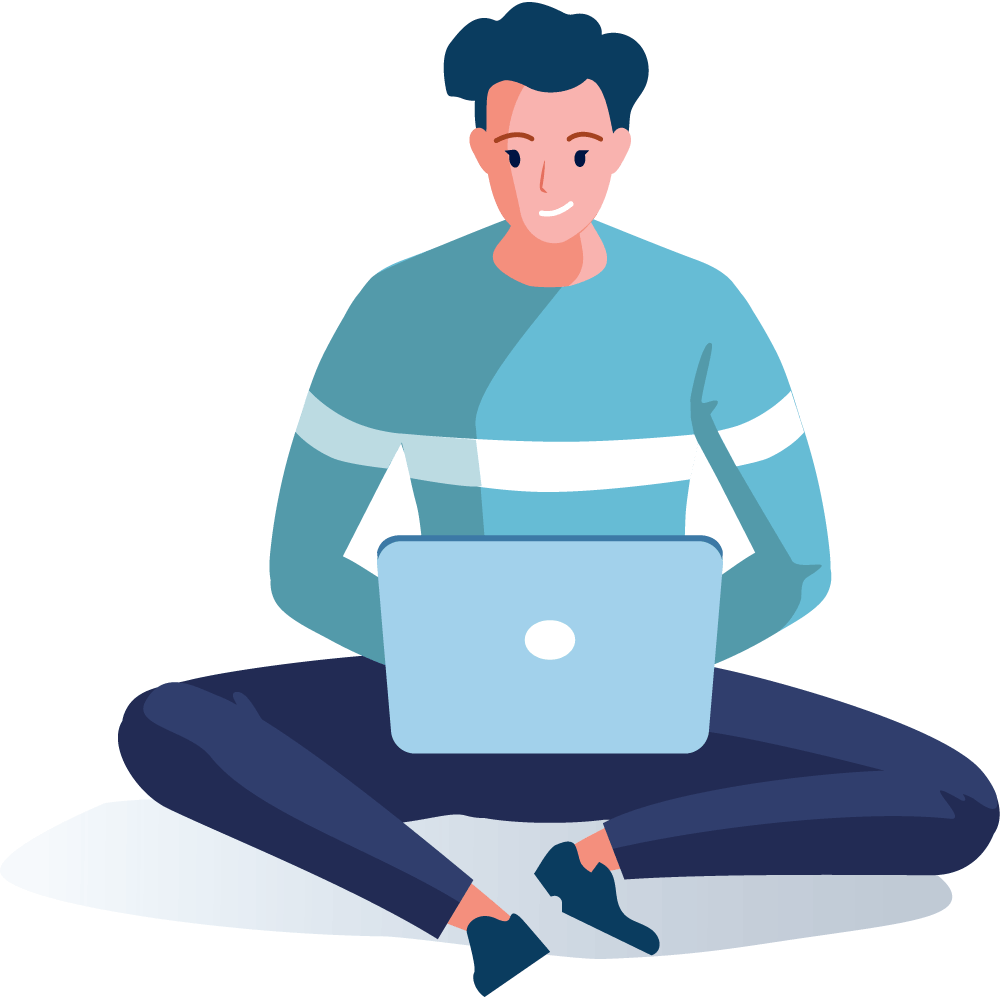 We don't simply say thanks and goodbye.
Let us demonstrate.
Job matching is not just about what you can bring. But also about what you can expect from us. Here are our benefits - our appreciation for your good work.
Work & Life
We help you to arrange your working hours flexibly. Families are very close to our heart. For instance, our parent-child room, which is available to you and your children.
Health
Thanks to the height-adjustable tables and ergonomic chairs, Sovendus not only keeps you "firmly in the saddle", but also keeps you healthy. Need more rest? Take advantage of our free yoga offer twice a week.
Vacation
You achieve the best results once you have fully recovered. It's our treat: 30 days of annual paid leave plus special leave if something unusual is on the agenda.
Continuing training & education
Continuous learning matters to us! We offer many opportunities for continuing training and education: Specialist workshops, conferences or generalist seminars on issues such as stress and self-management.
Pension
We also prepare with you for the years after you work - with our company pension scheme. You will receive a higher employer contribution than elsewhere.
Food & Drink
There is plenty of coffee, tea and water at no charge. There is a happy hour in our refrigerators. On Fridays we enjoy a tasty lunch together on the house.
Fun
And there is no shortage of fun: Lots of green spaces, sports facilities, a skate park and the Europabad indoor pool are in the immediate vicinity. We also offer many after-work get-togethers. Our pinball machine is a magnet for everyone.
How to reach us
We are perfectly connected! You can reach us with two different tram routes. There is plenty of room for your bicycle in our basement. And we also have parking spaces for cars in our underground garage.
Your chance
You want to develop our products? Don't lose time and apply!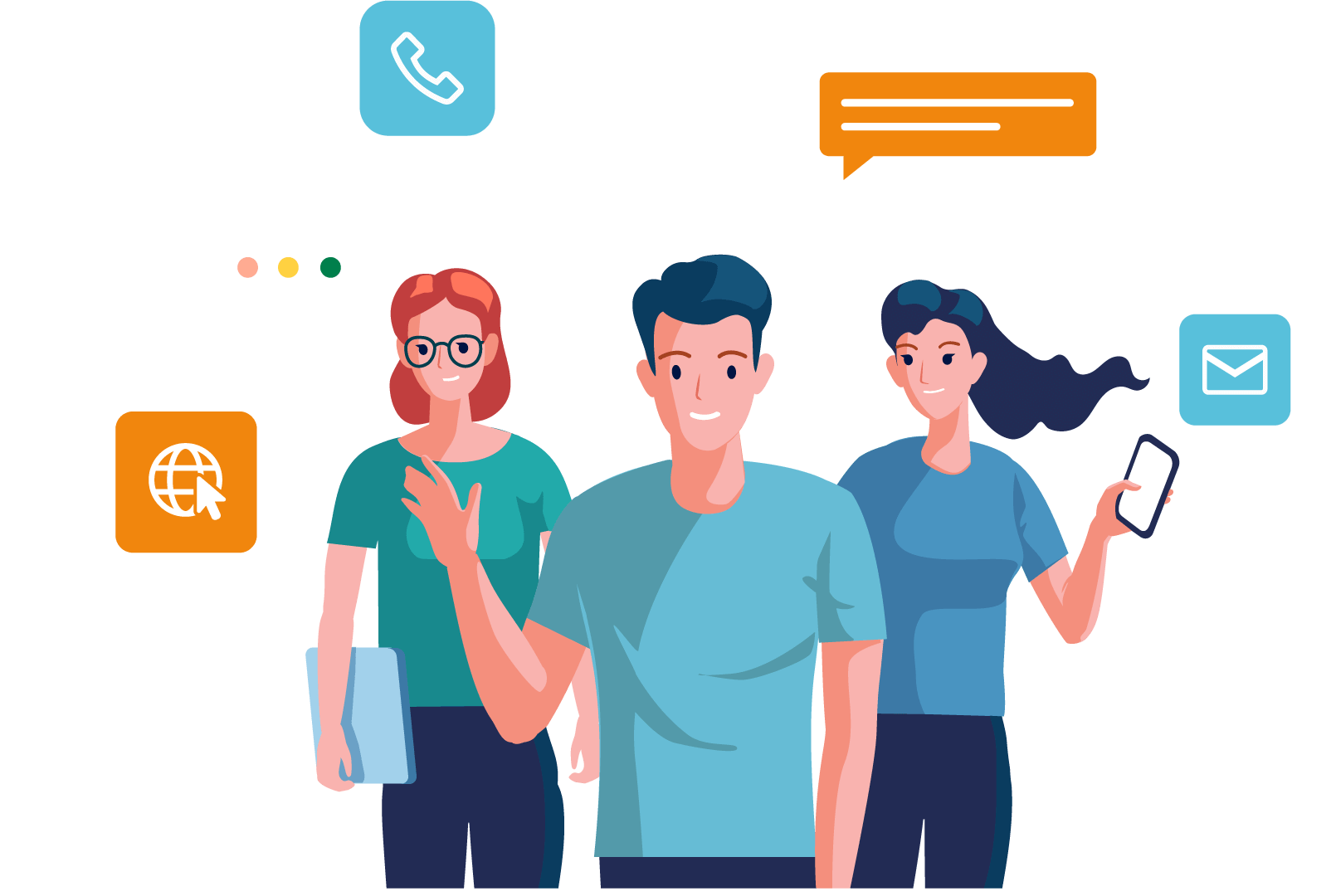 How to apply
We want to get to know you better and give you the chance to take a closer look at what we do. Take a look at what to expect in the application process and find answers to your questions.
Our services
Looking for more information about our products? Then figure out what we're doing!
Sovendus gene
Learn more about Sovendus as an employer, who we are and what makes us so unique.