Email marketing
We know what target groups want. And how to reach them.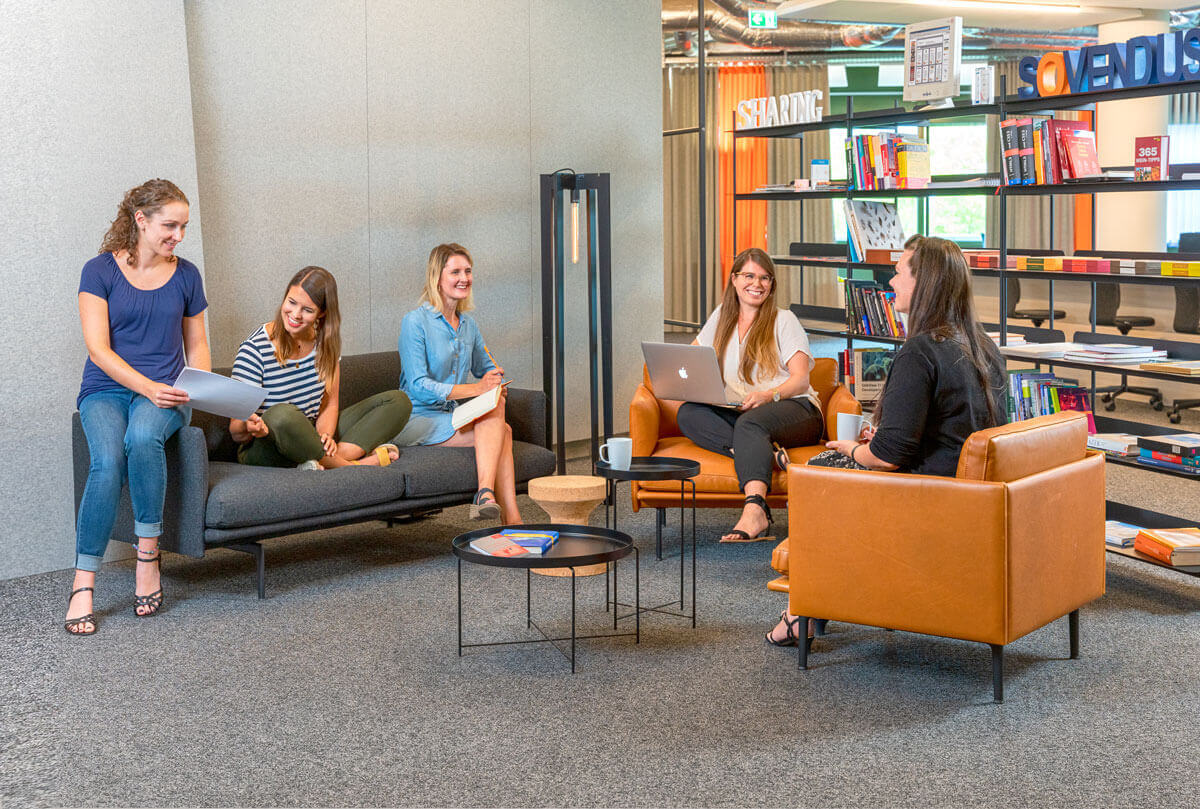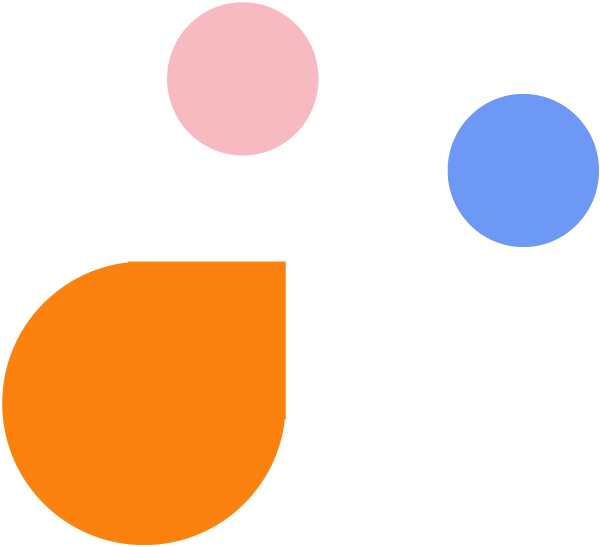 Our email marketing team
Our job
To send emails in a way that allows our partner stores to target their campaigns. We use our own database to plan and implement our standalone email marketing. As we analyse these campaigns in detail, we know how they can perform even better.
Our goal
We have done a good job if the campaigns successfully engage the target group. And increases the revenues of our partners. That is our drive - and the demands we put on ourselves.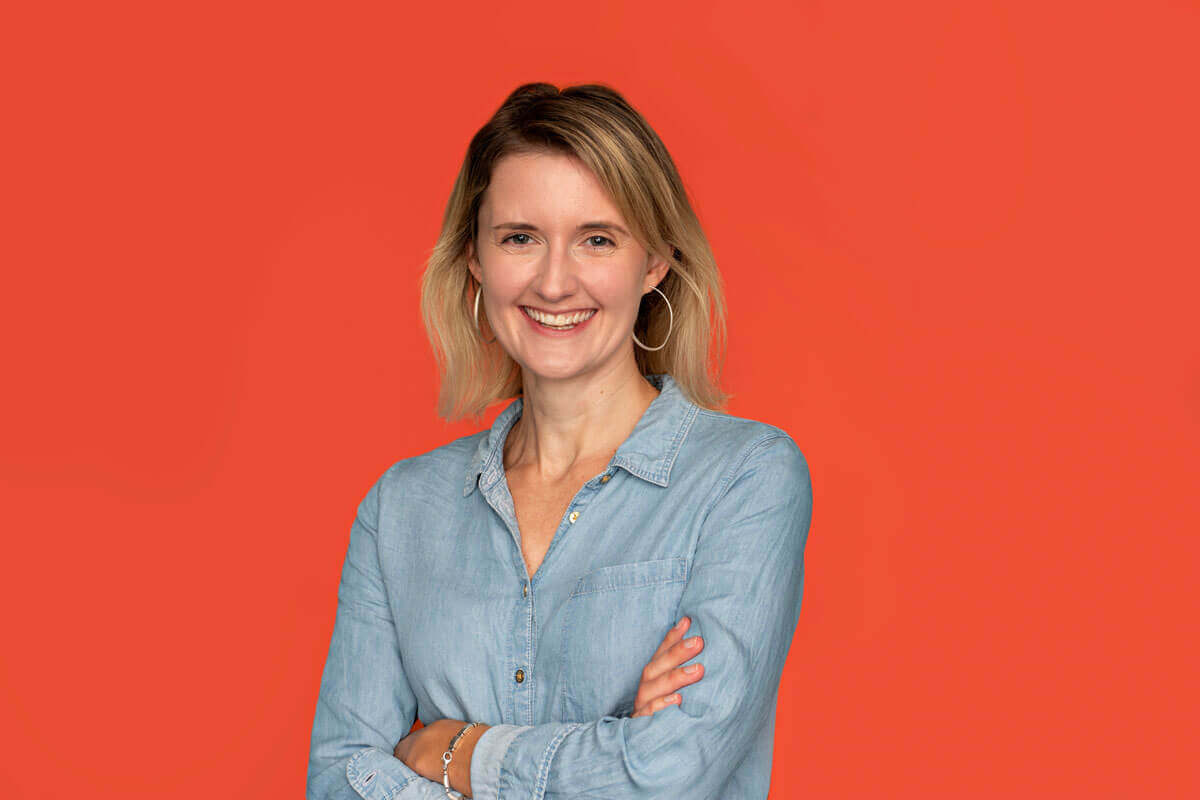 Luisa
Sales Manager for Email Marketing
We have an engaged, tight-knit work culture. If I am at a loss or need inspiration - I can count on my colleagues.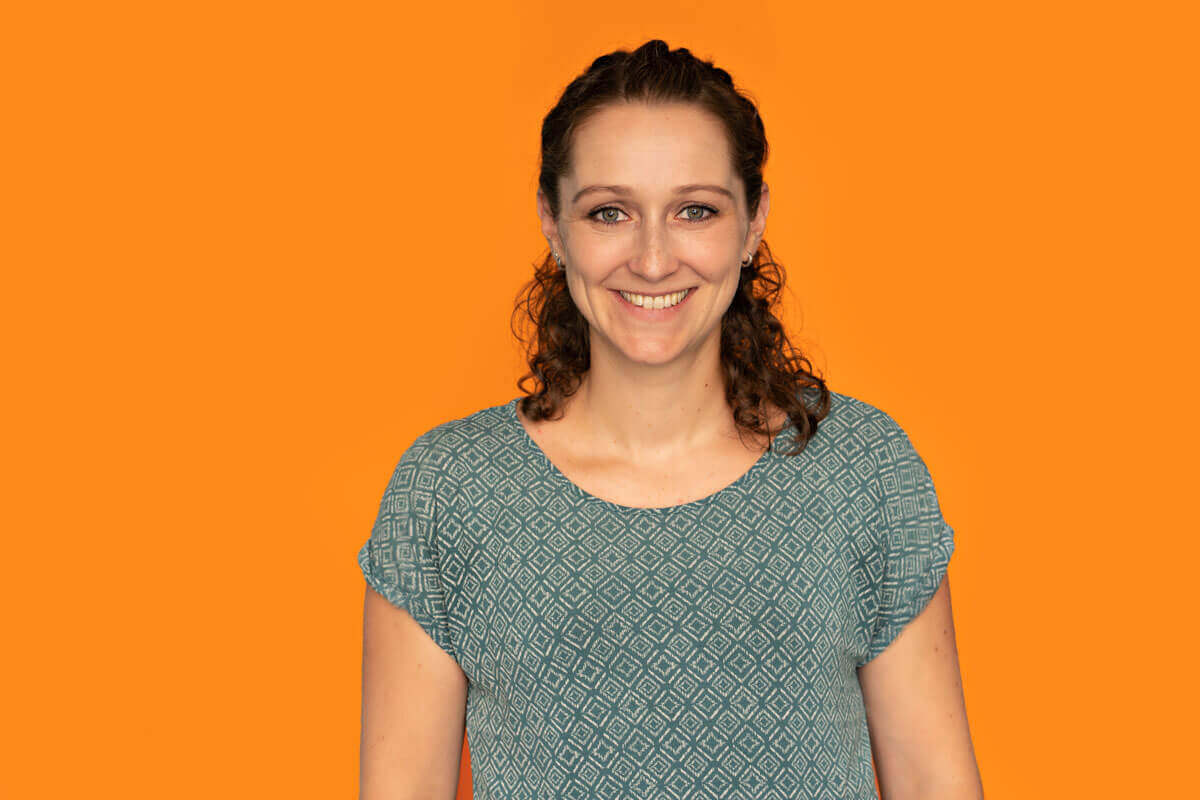 Melina
Head of Email Marketing & Consumer Products
The work in my team is great because of the friendly atmosphere and great cooperation. Working together towards a common goal!
Unfortunately, there are currently no vacancies in the team...​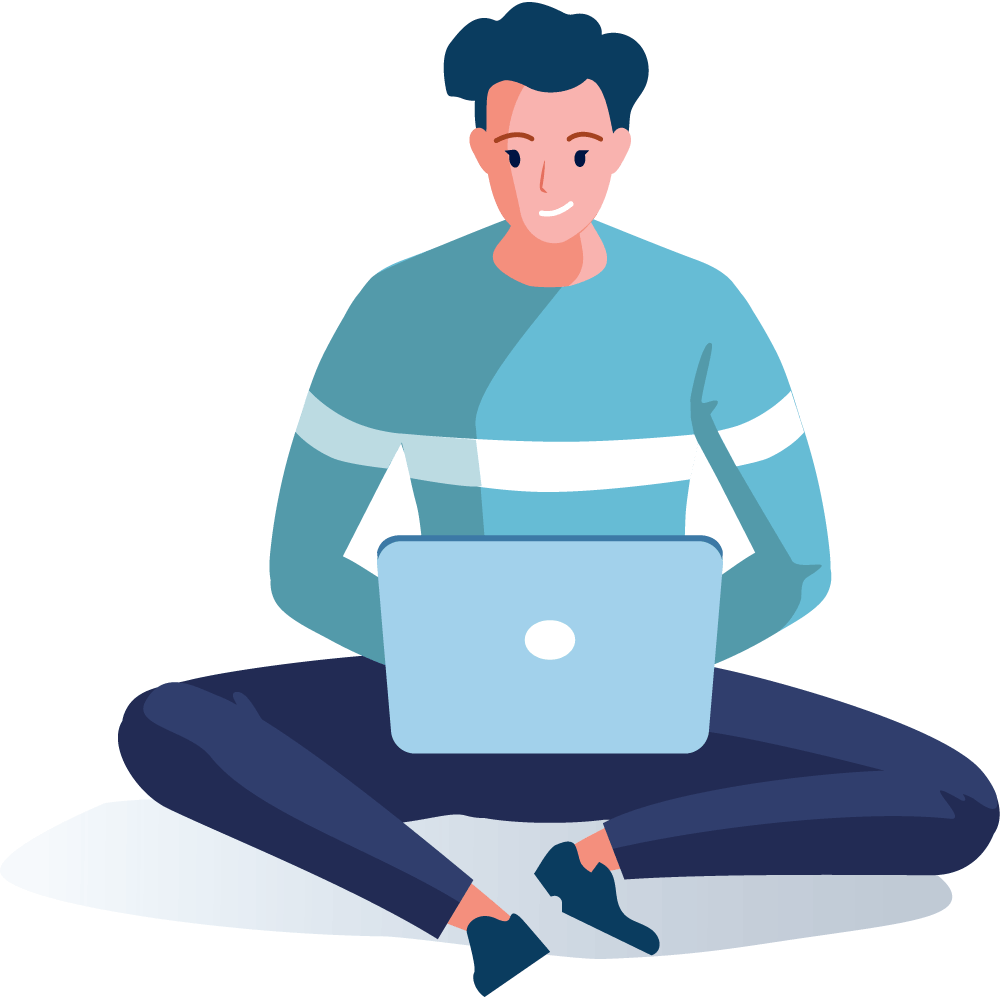 We don't simply say thanks and goodbye.
Let us demonstrate.
Job matching is not just about what you can bring. But also about what you can expect from us. Here are our benefits - our appreciation for your good work.
Work & Life
We help you to arrange your working hours flexibly. Families are very close to our heart. For instance, our parent-child room, which is available to you and your children.
Health
Thanks to the height-adjustable tables and ergonomic chairs, Sovendus not only keeps you "firmly in the saddle", but also keeps you healthy. Need more rest? Take advantage of our free yoga offer twice a week.
Vacation
You achieve the best results once you have fully recovered. It's our treat: 30 days of annual paid leave plus special leave if something unusual is on the agenda.
Continuing training & education
Continuous learning matters to us! We offer many opportunities for continuing training and education: Specialist workshops, conferences or generalist seminars on issues such as stress and self-management.
Pension
We also prepare with you for the years after you work - with our company pension scheme. You will receive a higher employer contribution than elsewhere.
Food & Drink
There is plenty of coffee, tea and water at no charge. There is a happy hour in our refrigerators. On Fridays we enjoy a tasty lunch together on the house.
Fun
And there is no shortage of fun: Lots of green spaces, sports facilities, a skate park and the Europabad indoor pool are in the immediate vicinity. We also offer many after-work get-togethers. Our pinball machine is a magnet for everyone.
How to reach us
We are perfectly connected! You can reach us with two different tram routes. There is plenty of room for your bicycle in our basement. And we also have parking spaces for cars in our underground garage.
Your chance
You want to support our email campaigns with your drive? Then apply with us!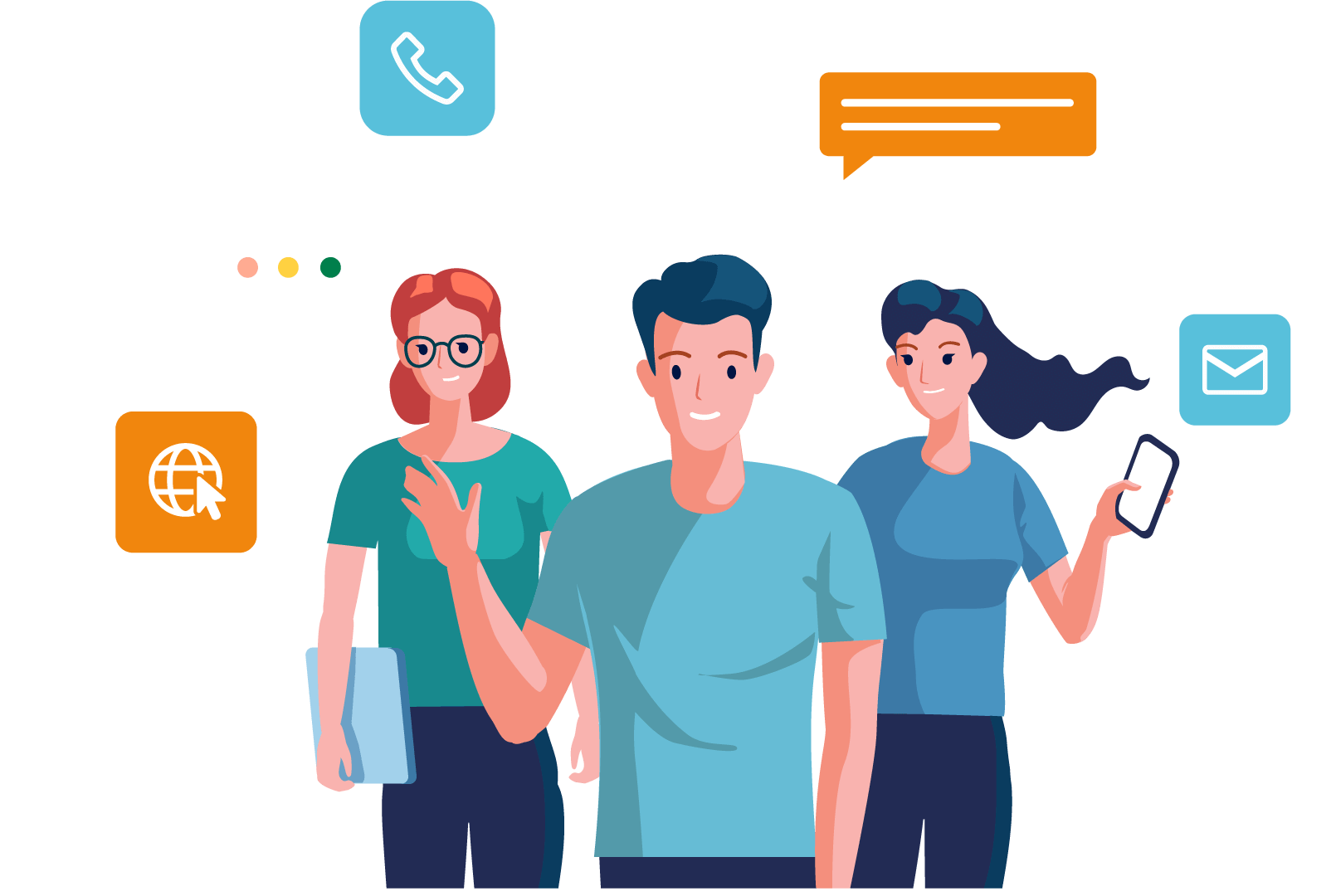 How to apply
We want to get to know you better and give you the chance to take a closer look at what we do. Take a look at what to expect in the application process and find answers to your questions.
Learn more about Sovendus as an employer, who we are and what makes us so unique.
All teams
Find out about all our teams and find out what makes them tick!
We need you to come onboard!