Education and training
Starting a new career can be really easy in the right company that supports you and offers you opportunities to grow. We are looking for working students and interns who are already working on real projects during their studies and would like to acquire lots of know-how. From autumn 2021 you can also take part in our work-study programme. So what are you waiting for? Get smart and apply today!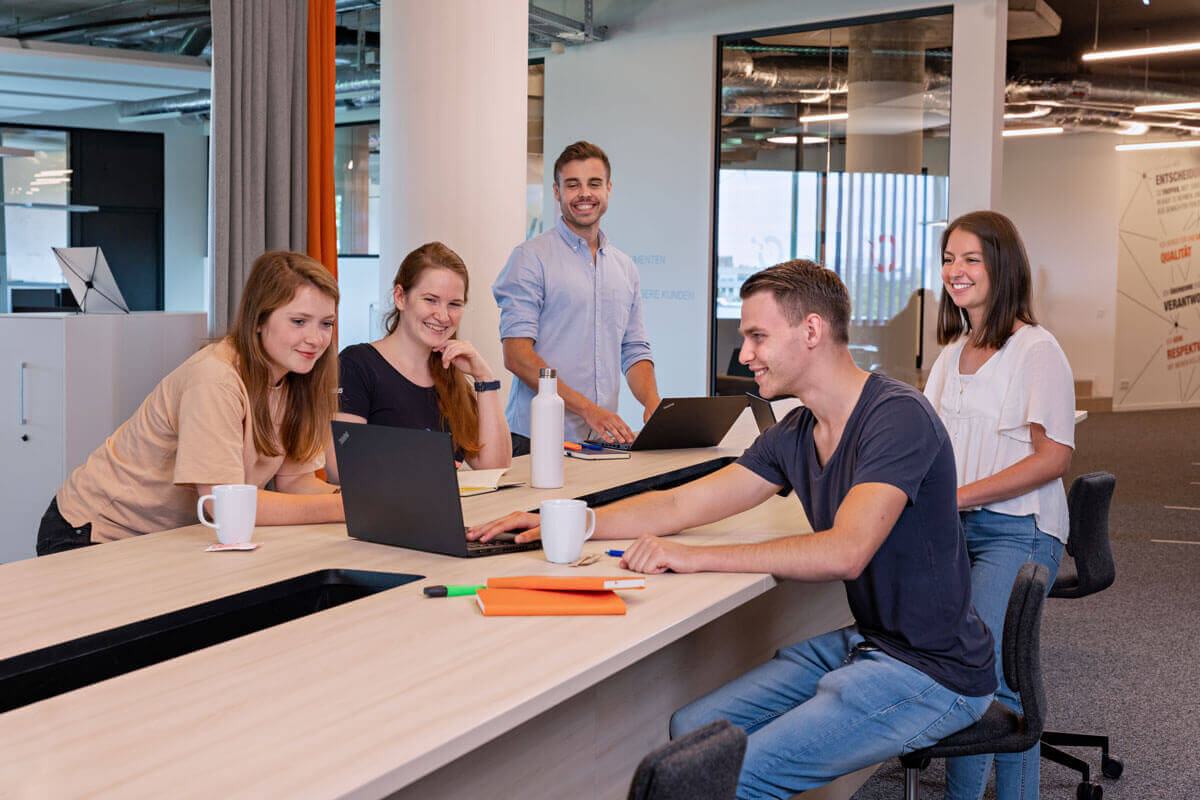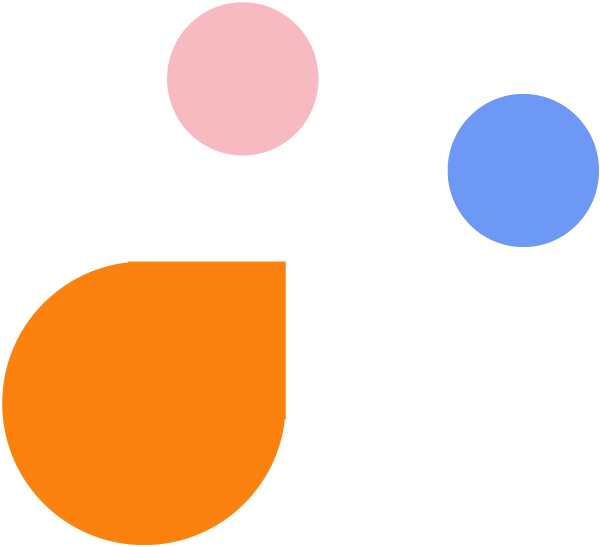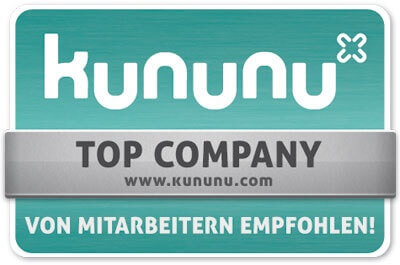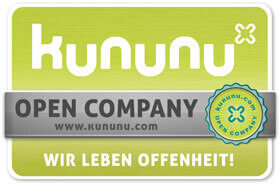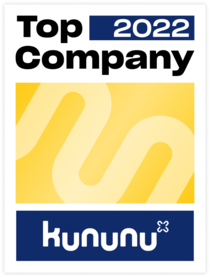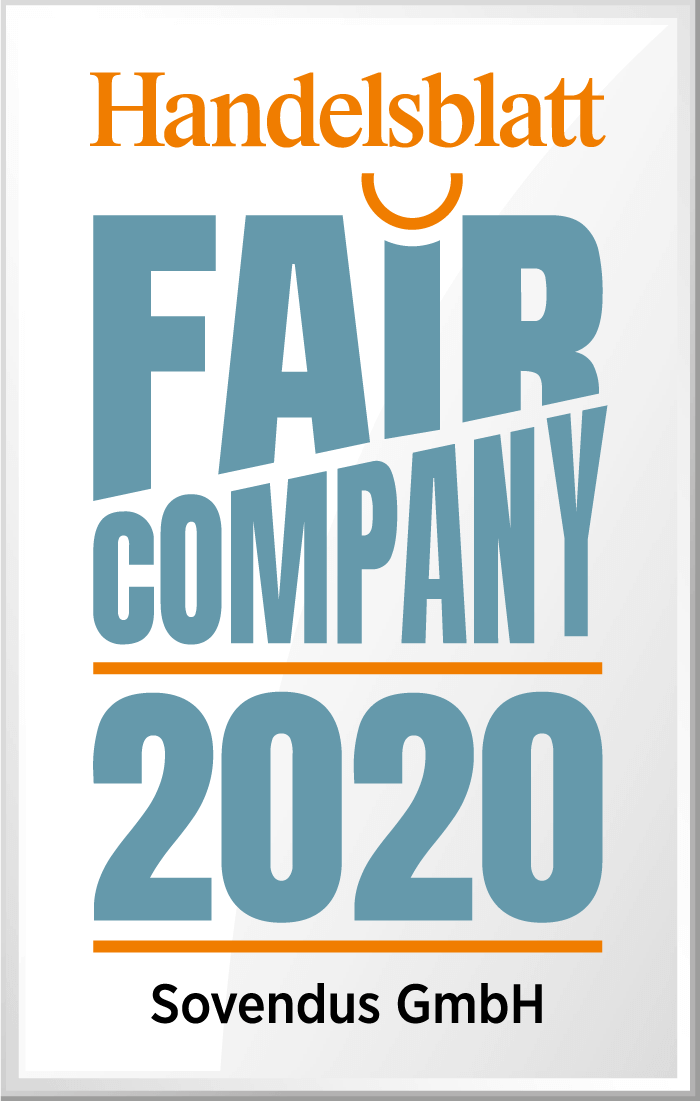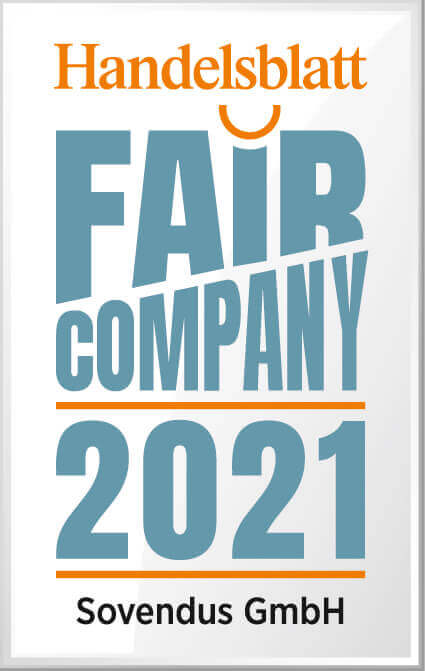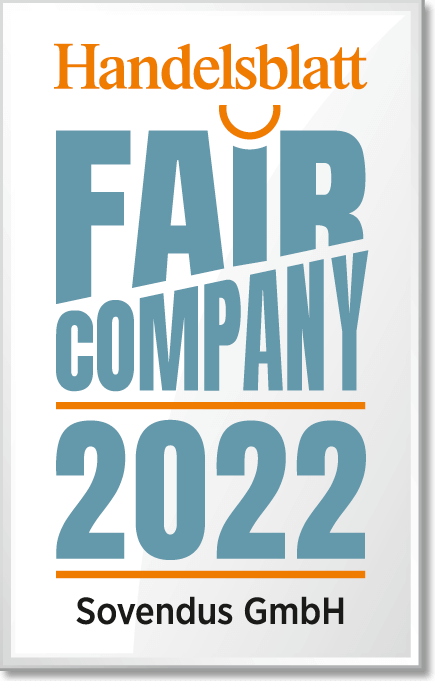 CAS & Sovendus: Your perfect career start.
In cooperation with the CAS in Karlsruhe, we offer the bachelor's degree course in Business Information Technology - Software Engineering. You will spend the practical part with us and the theoretical part at the Center for Advanced Studies. From day one you will be actively involved in a wide range of development projects. As an example, you will evaluate current technologies and trends for the continuous improvement and further development of our systems. We will never leave you to fend for yourself and your mentor will be at your side to answer any questions you may have. At the end of your studies you will have perfect training to start your career in the field of software development, hopefully here with us! Find out more about our work-study programme and apply today!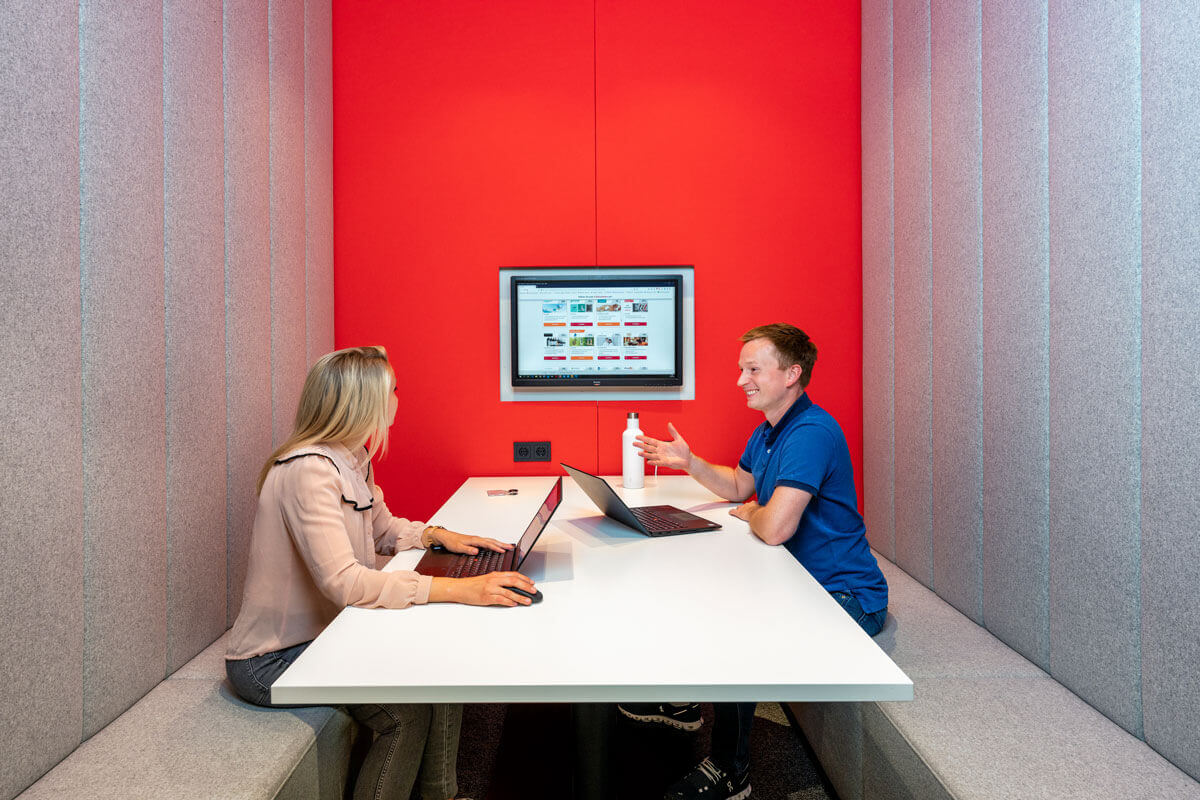 Watch this: Interns and working students, we want you!
Do you want to earn money while you study and preferably work directly in the field you are studying in? Here you are in the right place! We were awarded the Fair Company seal. What does that mean? You will not be making the tea, but working on big projects. Your opinion matters to us. We want to help you grow with us! More info? Find out all about our working students and interns.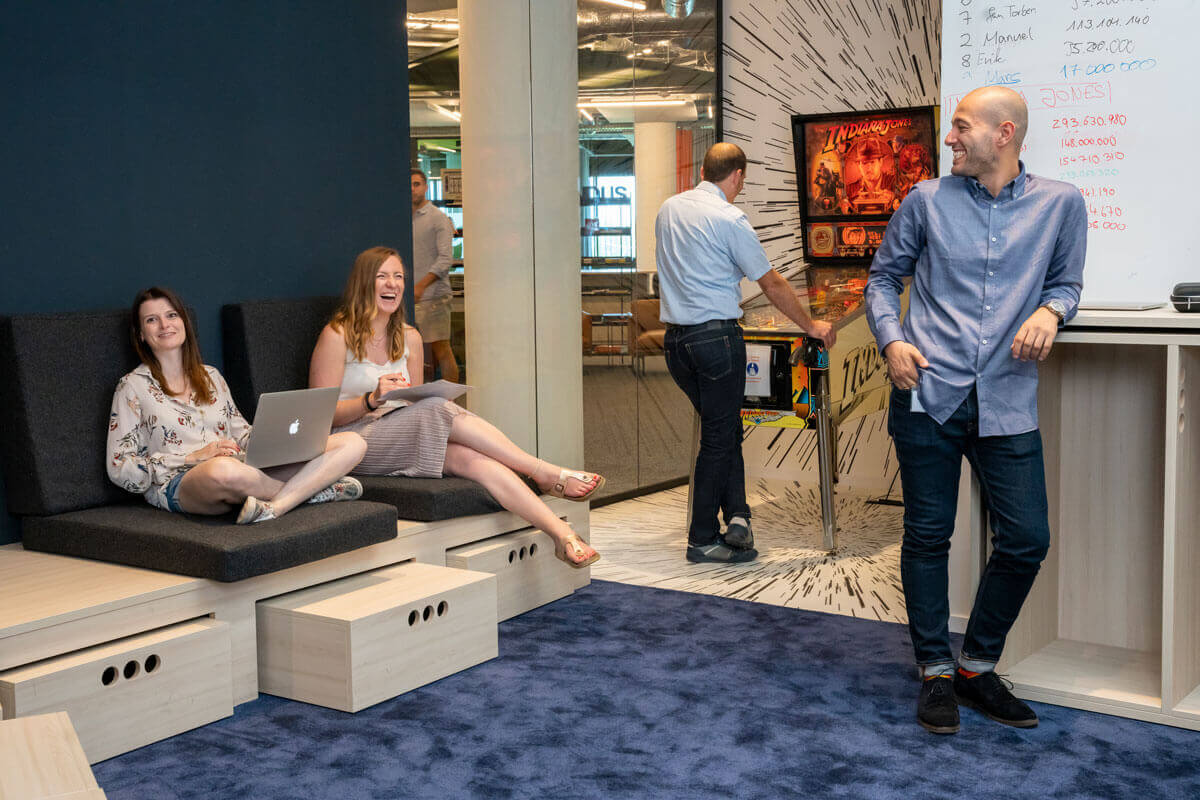 Our Benefits
We don't simply say thanks and goodbye.
Let us demonstrate.
Job matching is not just about what you can bring. But also about what you can expect from us. Here are our benefits - our appreciation for your good work.
Work & Life
We help you to arrange your working hours flexibly. Families are very close to our heart. For instance, our parent-child room, which is available to you and your children.
Health
Thanks to the height-adjustable tables and ergonomic chairs, Sovendus not only keeps you "firmly in the saddle", but also keeps you healthy. Need more rest? Take advantage of our free yoga offer twice a week.
Vacation
You achieve the best results once you have fully recovered. It's our treat: 30 days of annual paid leave plus special leave if something unusual is on the agenda.
Continuing training & education
Continuous learning matters to us! We offer many opportunities for continuing training and education: Specialist workshops, conferences or generalist seminars on issues such as stress and self-management.
Future Talent
Shape the future of tomorrow today. We provide you with the best possible training and ensure the perfect start to your career. With good grades, you are virtually guaranteed a permanent position with us.
Food & Drink
There is plenty of coffee, tea and water at no charge. There is a happy hour in our refrigerators. On Fridays we enjoy a tasty lunch together on the house.
Fun
And there is no shortage of fun: Lots of green spaces, sports facilities, a skate park and the Europabad indoor pool are in the immediate vicinity. We also offer many after-work get-togethers. Our pinball machine is a magnet for everyone.
How to reach us
We are perfectly connected! You can reach us with two different tram routes. There is plenty of room for your bicycle in our basement. And we also have parking spaces for cars in our underground garage.
Any questions?
Our HR team will take care of your concern.
We are here to help.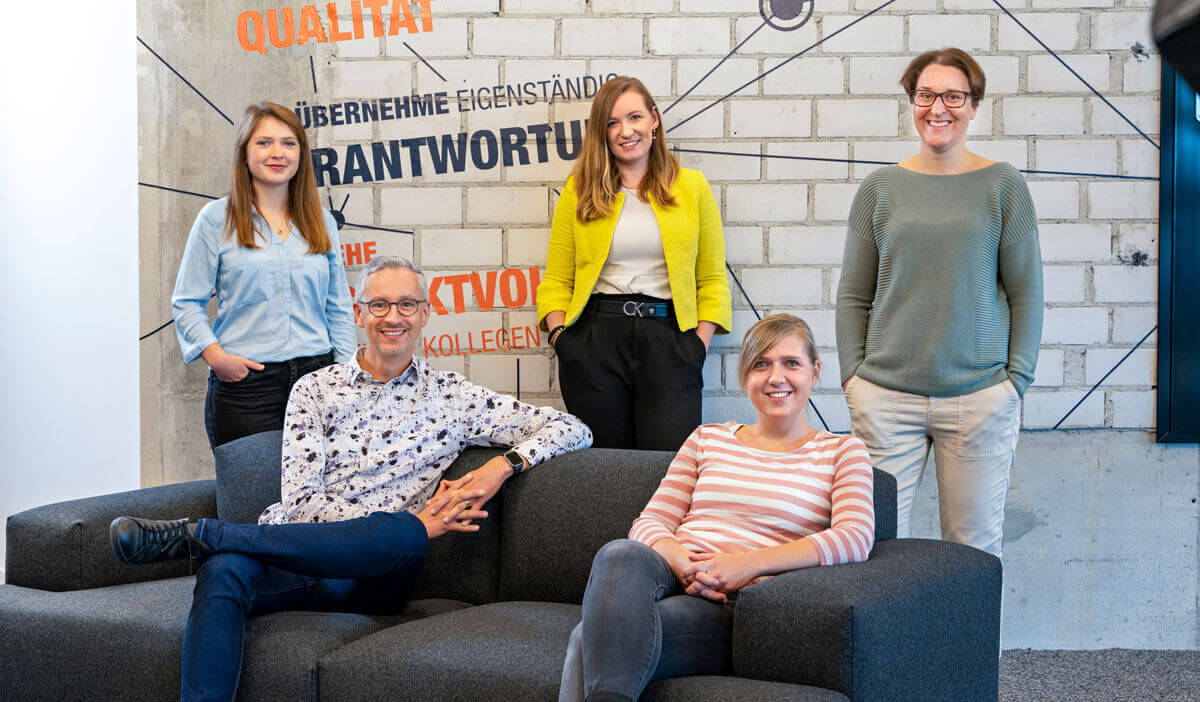 We are Sovendus
Find out more about Sovendus as an employer, who we are, what makes us special and what we stand for. Read something about our history, our values and about our location.
Do you want to take a look behind the scenes? Check out our Instagram account.
All teams
Find out about all our teams and find out what makes them tick!
We need you to come onboard!