Increase sales with ecommerce marketing
The network for driving, optimizing and monetizing transactions
Join one of Europe's leading networks for checkout and digital marketing services. With us, you increase your sales, optimise your conversions and generate more valuable transactions.
online shoppers a month use our
vouchers and advantage offers
online shops are already part
of our voucher network
countries we are already established 
and continue to expand
million annual ad impressions
million online shoppers a month use our vouchers and advantage offers
online shops are already part of our voucher network
countries we are already established and continue to expand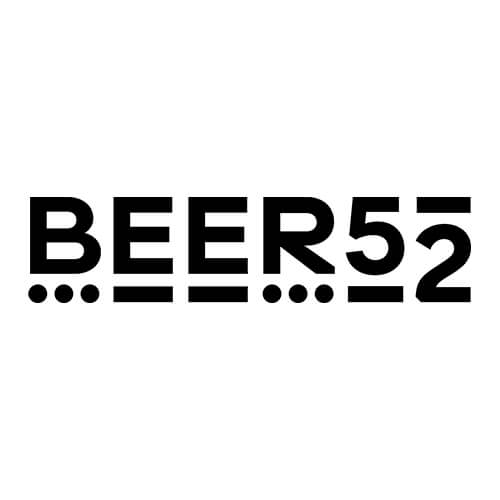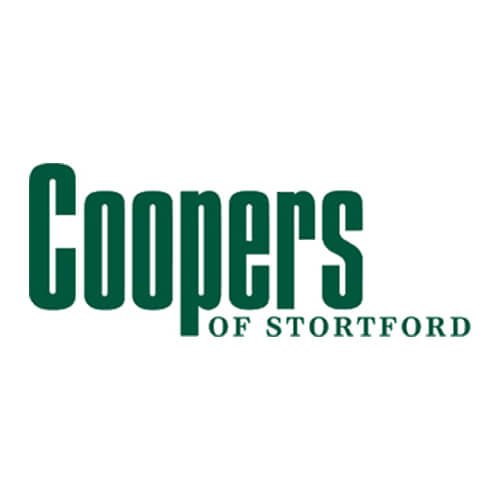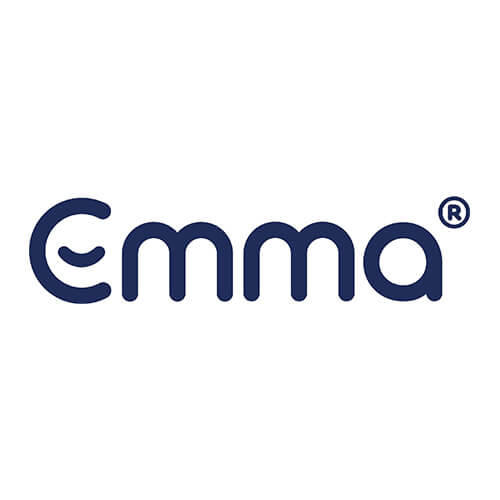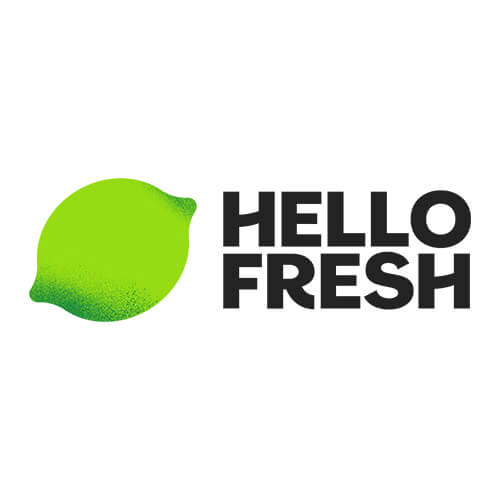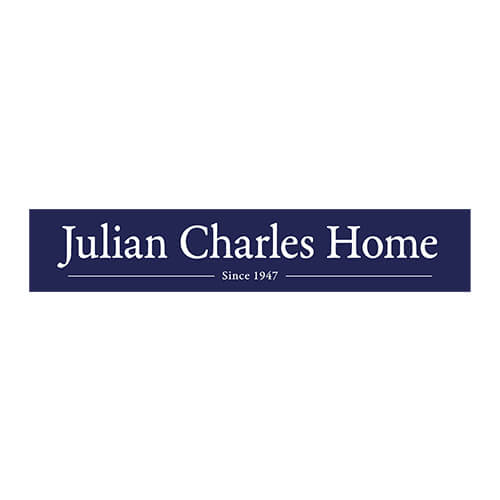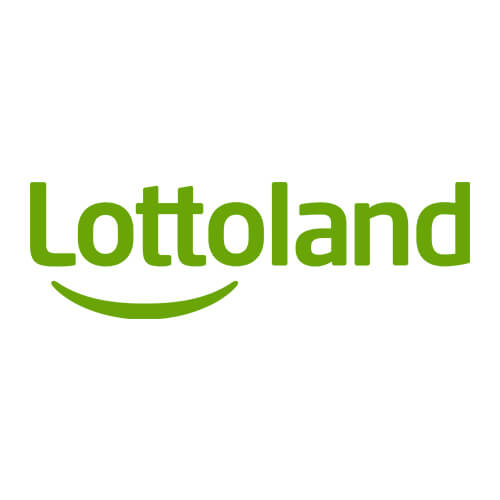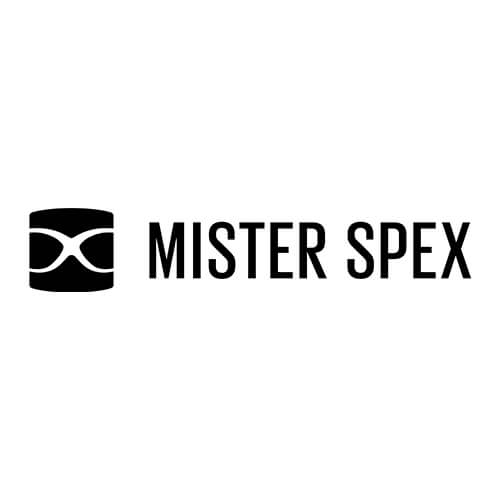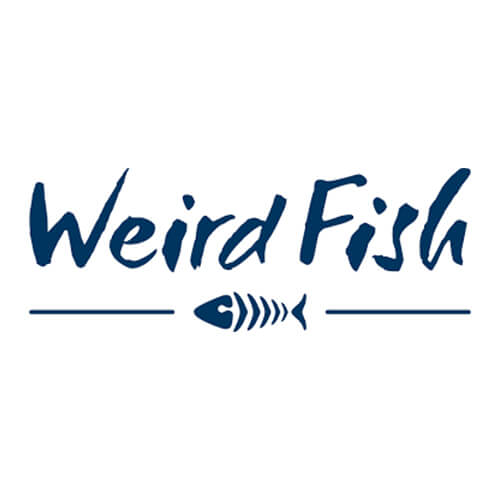 Increase in turnover due to Sovendus
More turnover in ecommerce marketing
Companies reach potential new customers thanks to effective and optimised ecommerce marketing. With Sovendus, you can create a sustainable, positive customer experience with vouchers from all sectors. We offer the following ecommerce marketing solutions:
Email marketing
Partner marketing
Conversion rate optimisation
We boost your transactions
Our
services

im
in ecommerce marketing
All participating companies benefit from each other in our network. We create interesting offers for online shoppers and generate relevant transactions to increase sales. With us, you gain new customers, additional sales, additional revenue and high-quality newsletter addresses while optimising your conversion rate.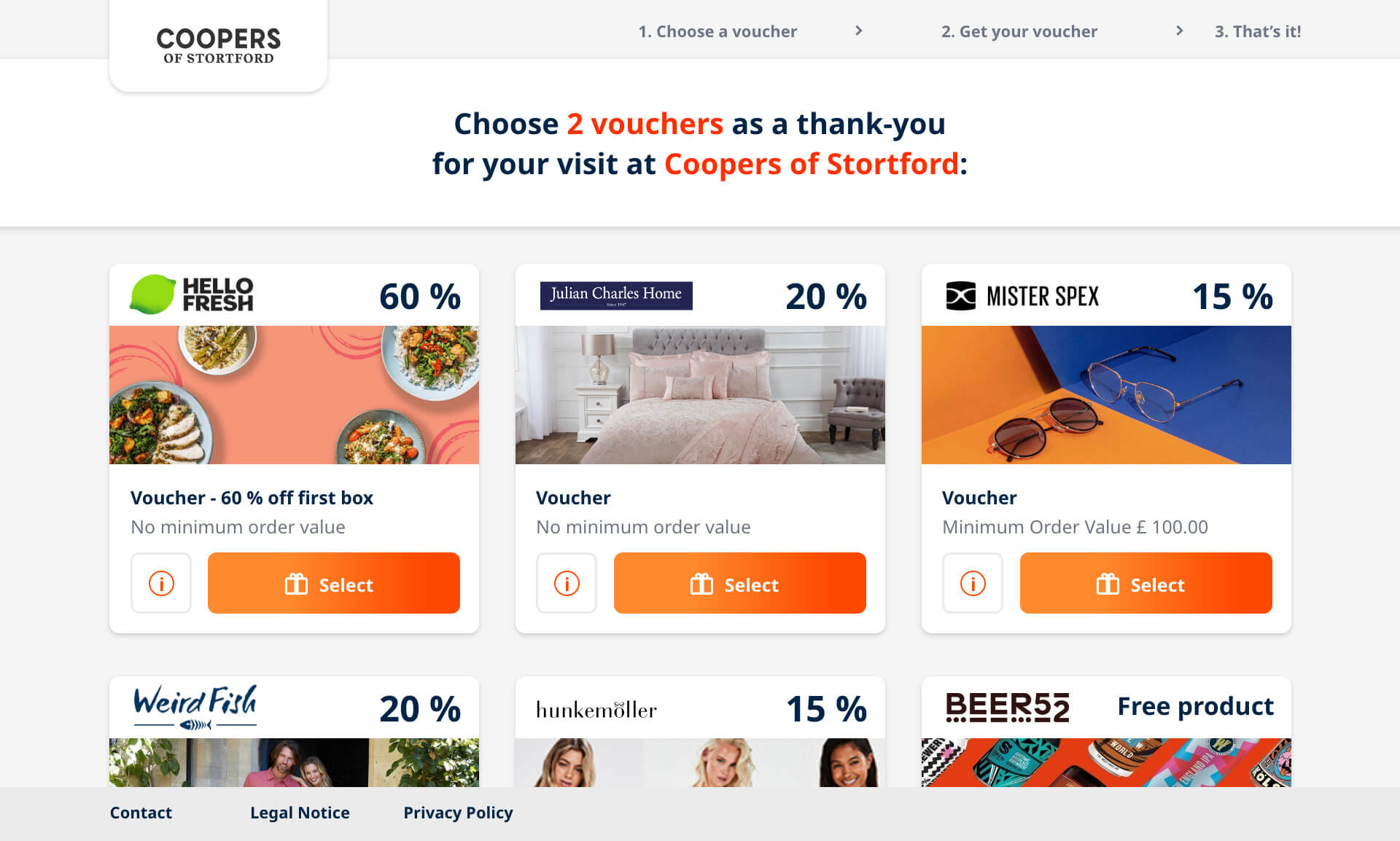 Our voucher network with 5 million online shoppers a month helps you to generate additional sales and acquire new customers.
Performance-based remuneration
Target 5 million online shoppers
Fast set-up and optimization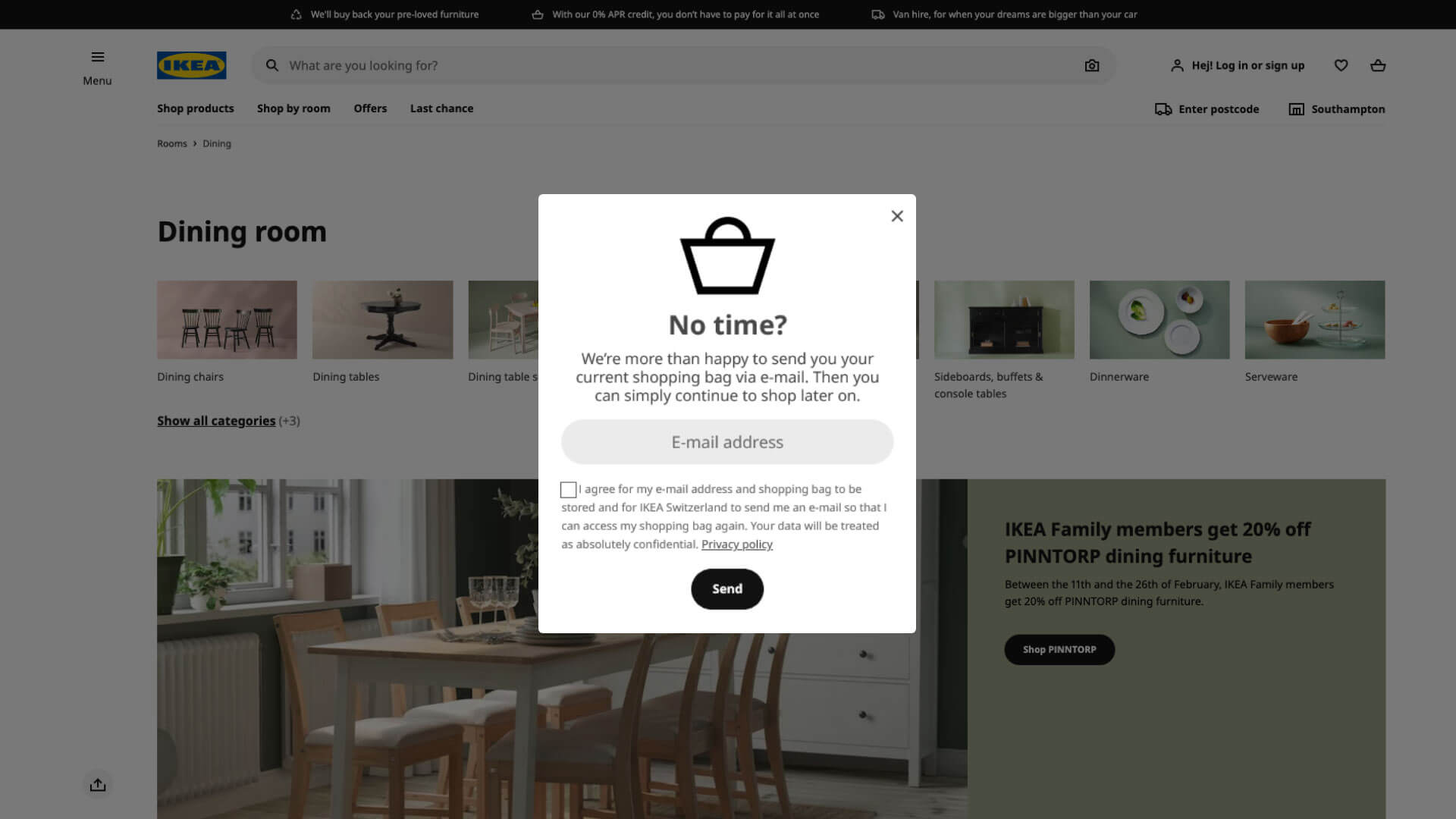 Optimise your conversion rate and reduce the number of shopping cart abandoners and bounce users.
Reduce bounce rate of leads
Optimise user experience
Easy integration into online shops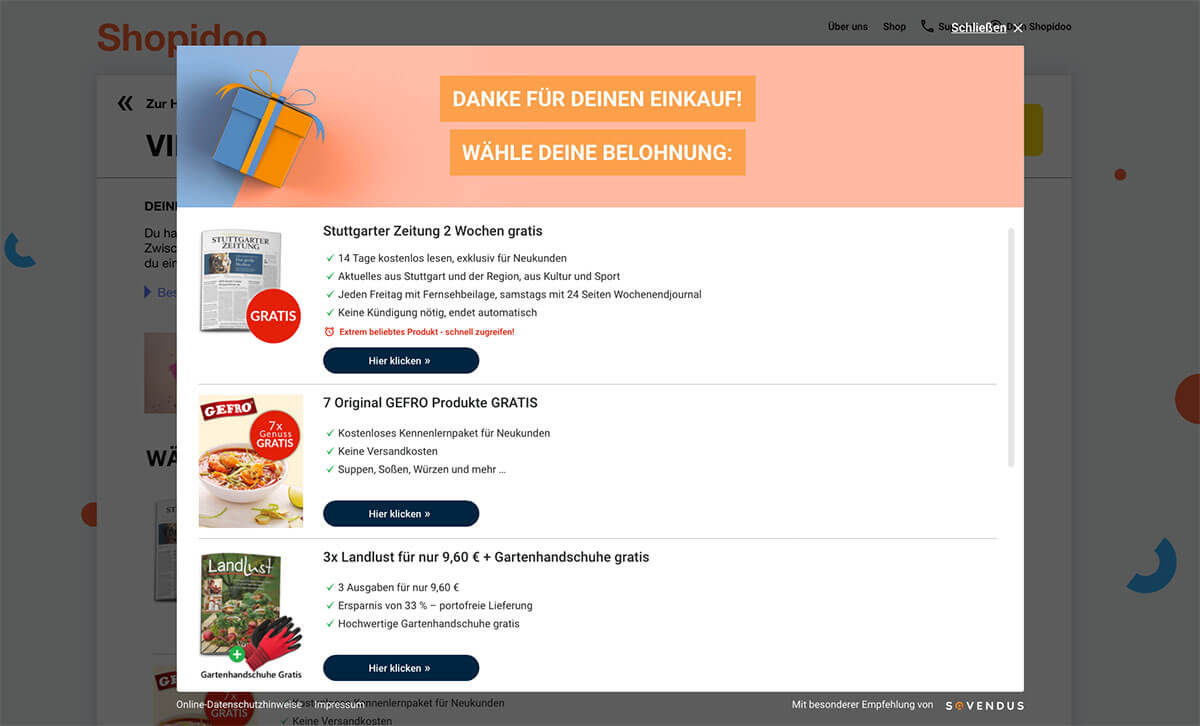 With our special offers, you can reward customers when they make a purchase and generate attractive additional revenue through checkout marketing.
Up to 7-digit additional revenue
Large product selection for your checkout page
Increased customer loyalty thanks to individualised offers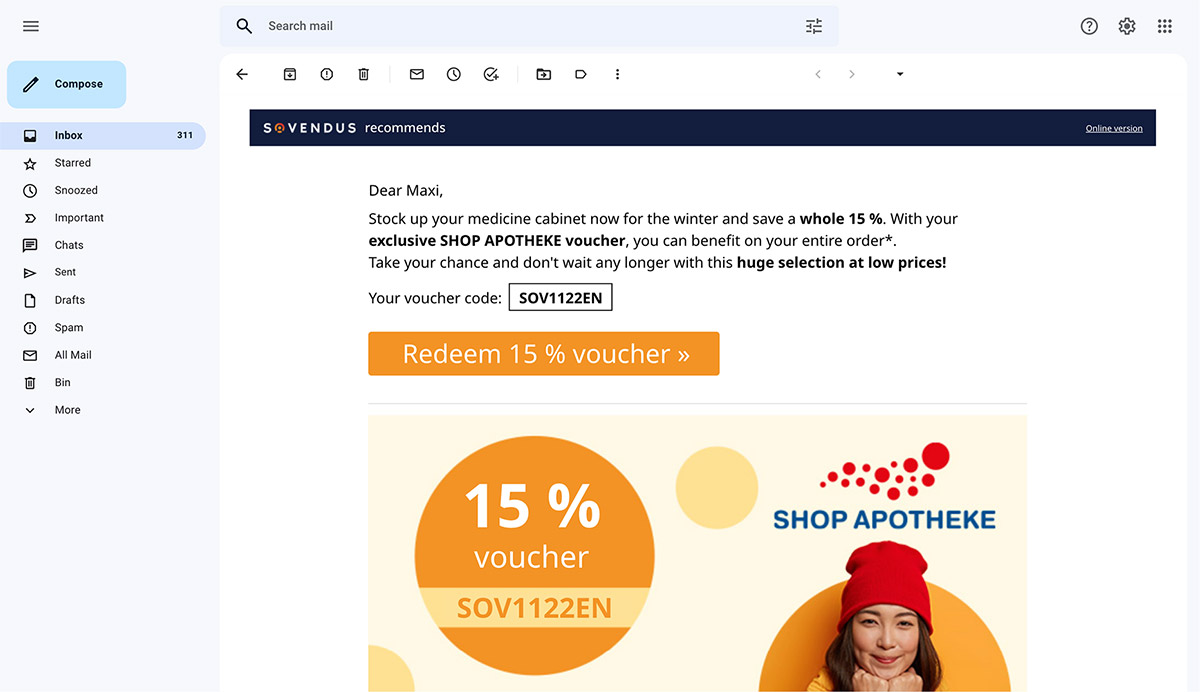 With a standalone newsletter via our distribution list, you can reach over 3 million active online shoppers, whom we select specifically for you.
Qualified contact
Focused on the right target group
Gain new customers
See for yourself with an individual demo tour
How does Sovendus contribute to the success of your ecommerce marketing? We would be happy to show you this in a free demo tour. Gain an insight into what the products could look like for your company:
 Tailored to the products you want
Direct preview adapted to your company
Prepared individually for you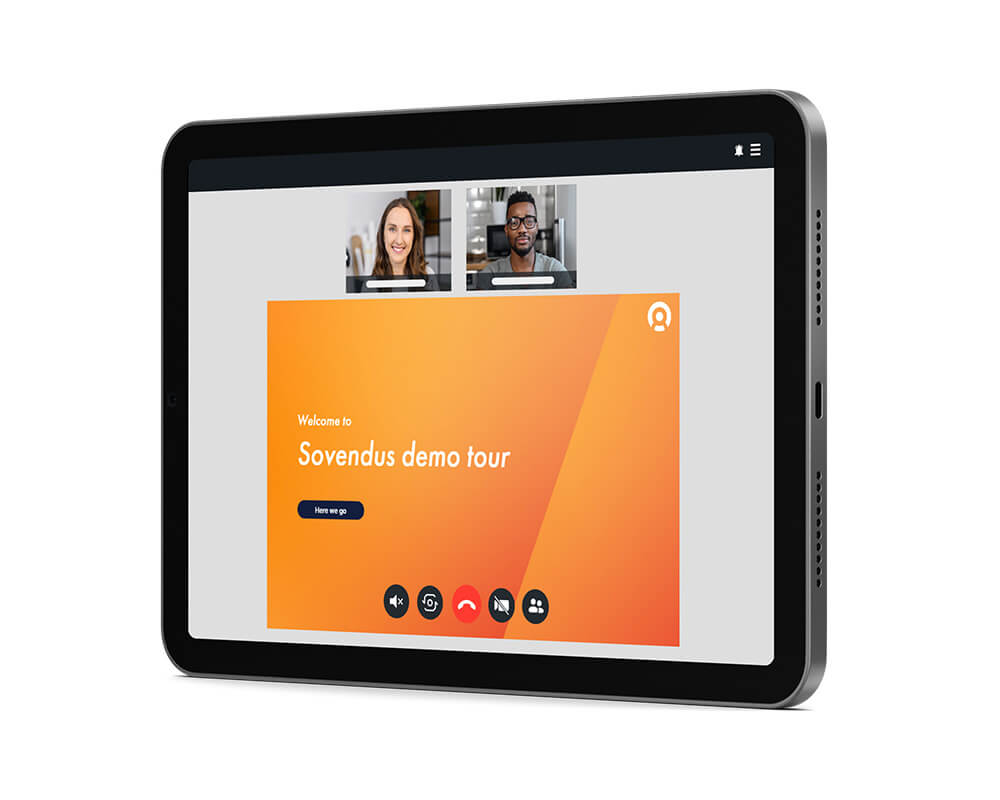 Why you should choose Sovendus:
AI-based algorithm
Our algorithm ensures that our entire product portfolio is displayed individually and intelligently.
Target groups with an affinity for shopping
With Sovendus, you reach millions of active shoppers with high purchasing power every month.
Easy and fast setup
We guarantee easy integration with minimal effort for you in addition to support from a dedicated account manager.
Sovendus Design team
Our Design team will be happy to create attractive designs in your corporate design for you free of charge.
Risk-free billing
We generate sales, additional income and new customers for you on a performance basis. You only pay when you get results.
Highest security standards
The data centres of our hosting providers based in Germany are regularly audited and certified according to the IT baseline protection or DIN ISO 27001. As part of our software development lifecycle, we comply with all current data protection guidelines.
Better shopping experience
A thank you in the form of a voucher or benefit offer makes your customers feel valued and increases customer satisfaction. You give your customers another reason to come back to you again and again.
Savings
With vouchers and advantage offers, your customers can save cash. In addition, shopping with vouchers is much more fun than without and creates a good feeling among your customers.
Discover new brands
Because of our large and varied range of vouchers, freebies and trial offers, your customers will always get to know new brands and products.
Stay up to date
By signing up to our partner newsletters, your customers will always be top informed about their favourite brands and shops and will no longer miss out on discounts and special deals.
Relevant offers
Our vouchers and exclusive savings offers are specifically tailored to the interests and needs of your customers and are therefore highly relevant.
Relaxed shopping
With our intelligent onsite solution, your customers can have the contents of their shopping cart sent to them by email and continue their shopping at a later time in a relaxed manner.
Stay up to date and receive all news about Sovendus
Drive your ecommerce marketing!
As part of the Sovendus network, you offer your customers a personalised shopping experience. We would be happy to provide you with individual advice and show you the advantages of our products in a face-to-face meeting.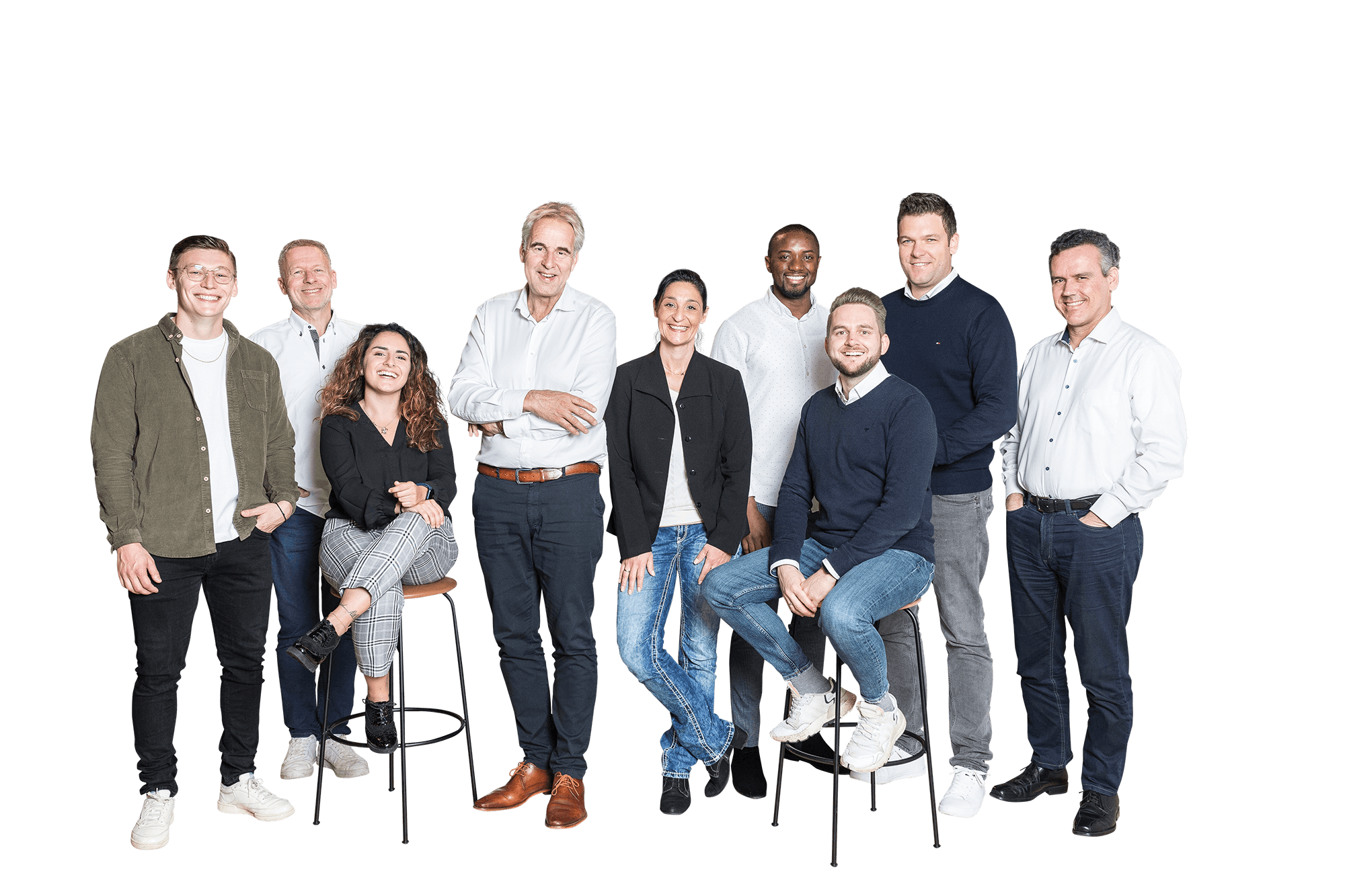 Support for end customers​
Do you have a question about your voucher, our newsletter or a special offer? You will find the answer here.
Career
Fancy an exciting job in the online marketing and ecommerce tech environment? Then join our team now.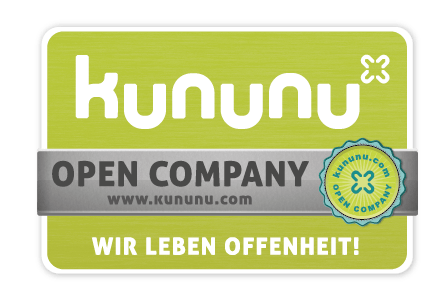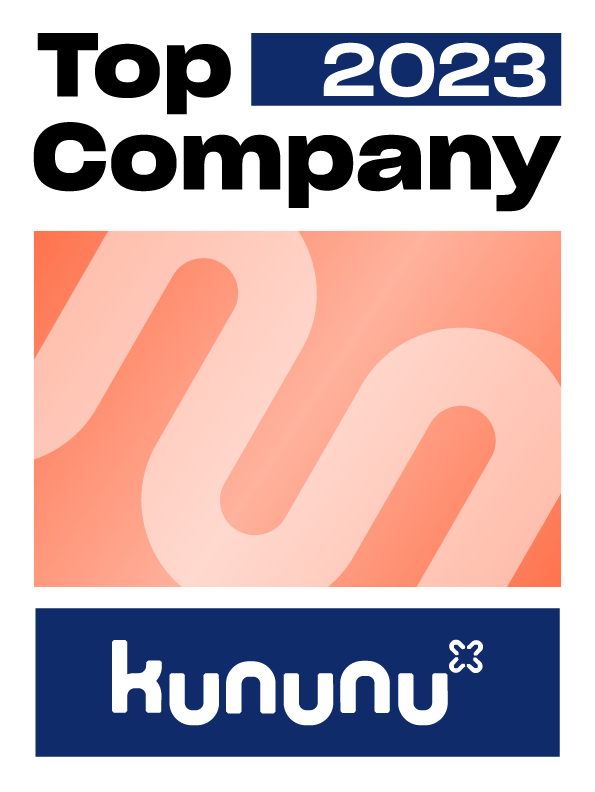 Kununu Top Company
2022 – 2023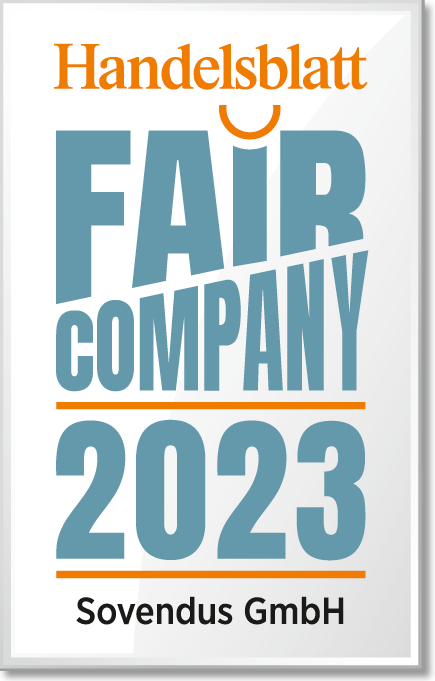 Handelsblatt Fair Company
2020 – 2023