Product development
Who stops getting better has stopped being good - our motto!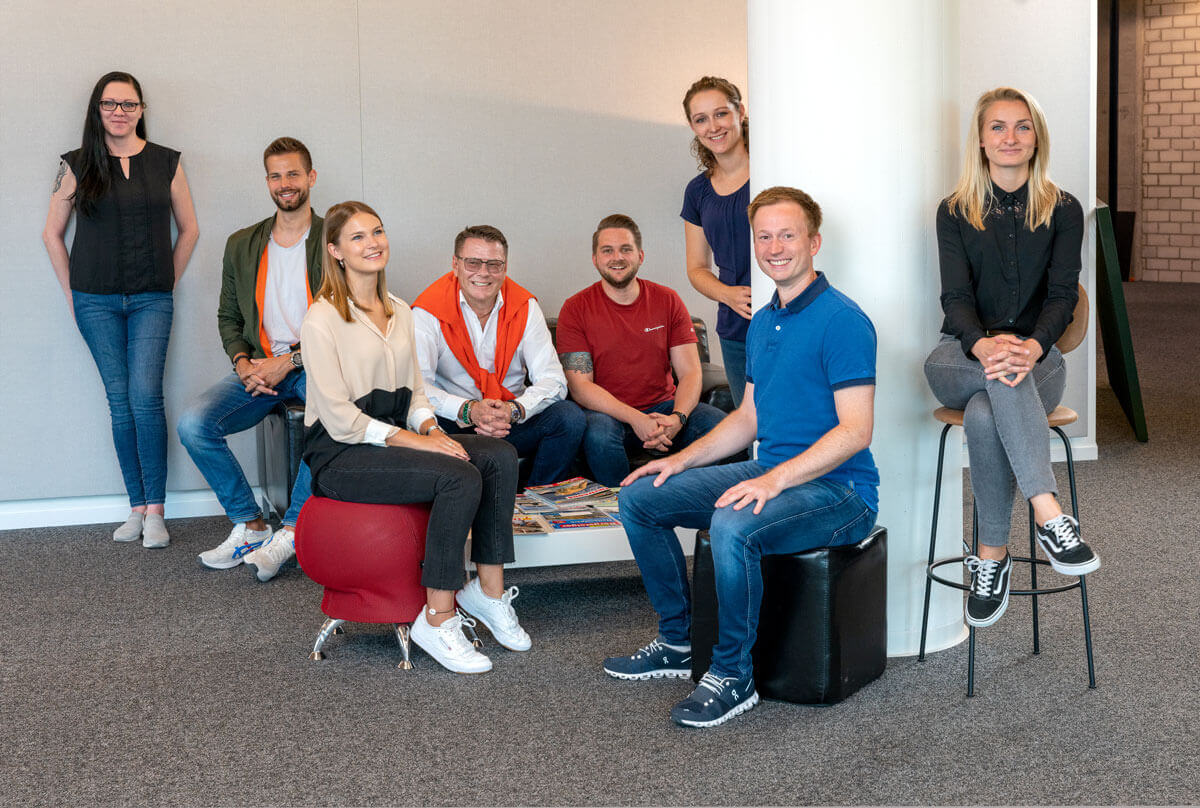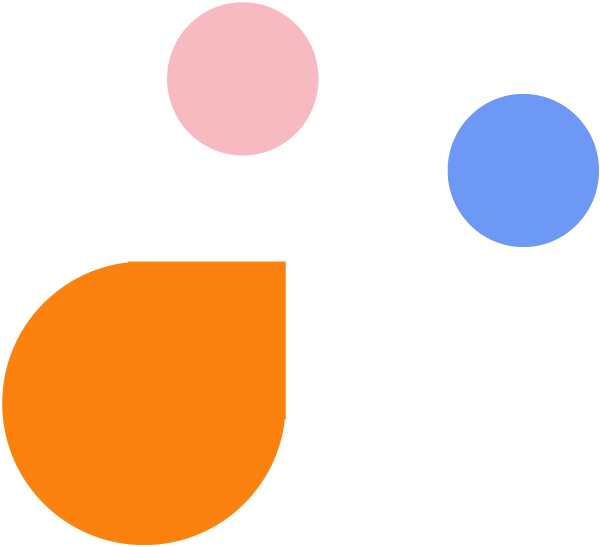 Our product development teams
Our job
The Sovendus voucher app, the product offer world of "Select" and the voucher world "voucher". We work on them every day, developing them further. We gain publishing houses, media houses, trading companies and partner stores, write customer-oriented offers and constantly optimise our products. They need to perform and be better and better - that is our job!
Our goal
When we do our job well, we make two target groups happy at once: bargain hunters love our attractive benefits and our B2B partners love happy customers!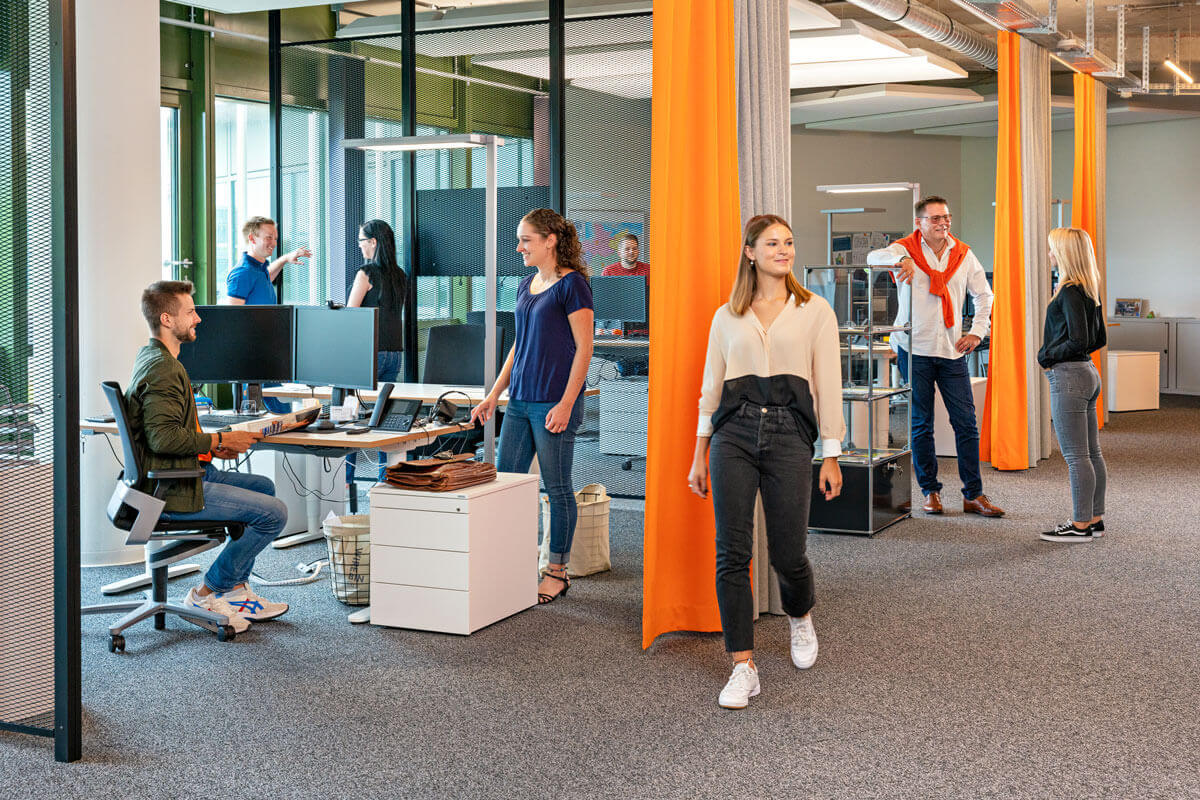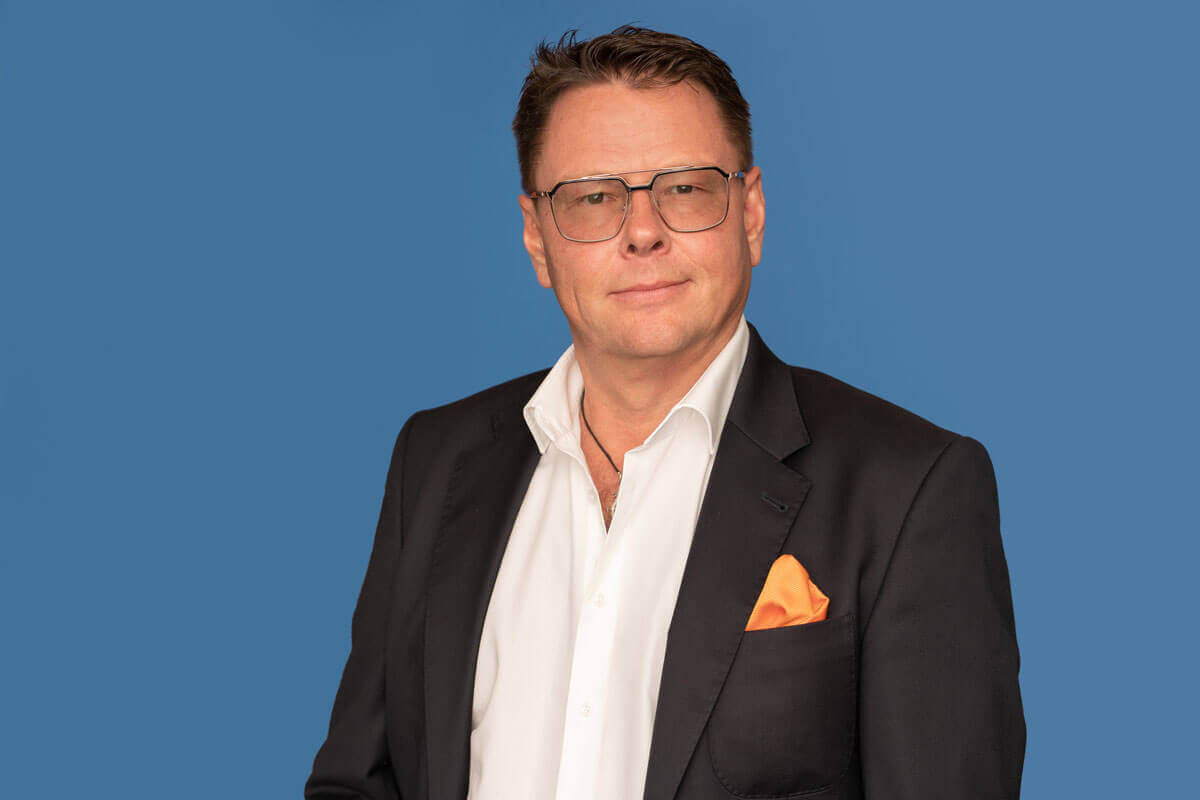 Gregor
Head of Publishing Products
My team consists of highly motivated professionals who solve the varied tasks you are given with fun, joy and enthusiasm. As market leader, we always strive for our work to meet the complete satisfaction of our customers.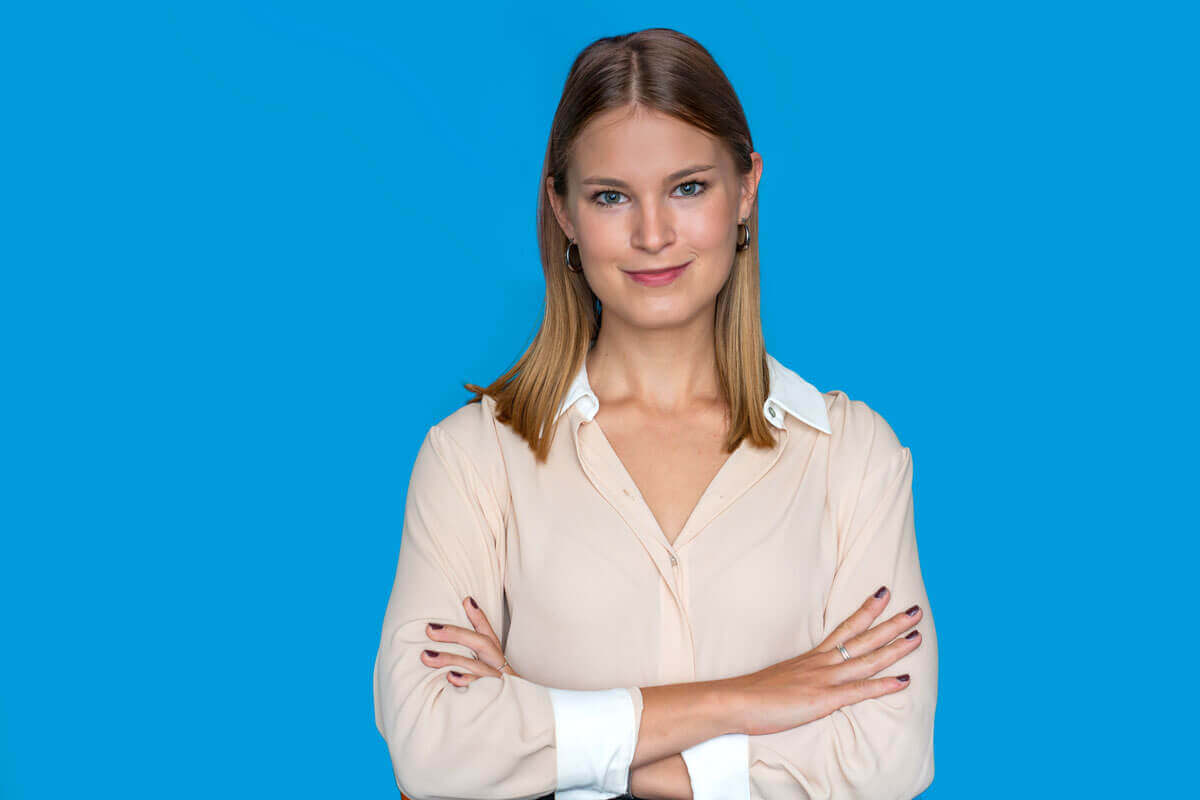 Lara
Account Manager Publishing Products
In the team, not only the campaigns perform, but the entire team - whether account manager or IT! Everyone can make a difference here!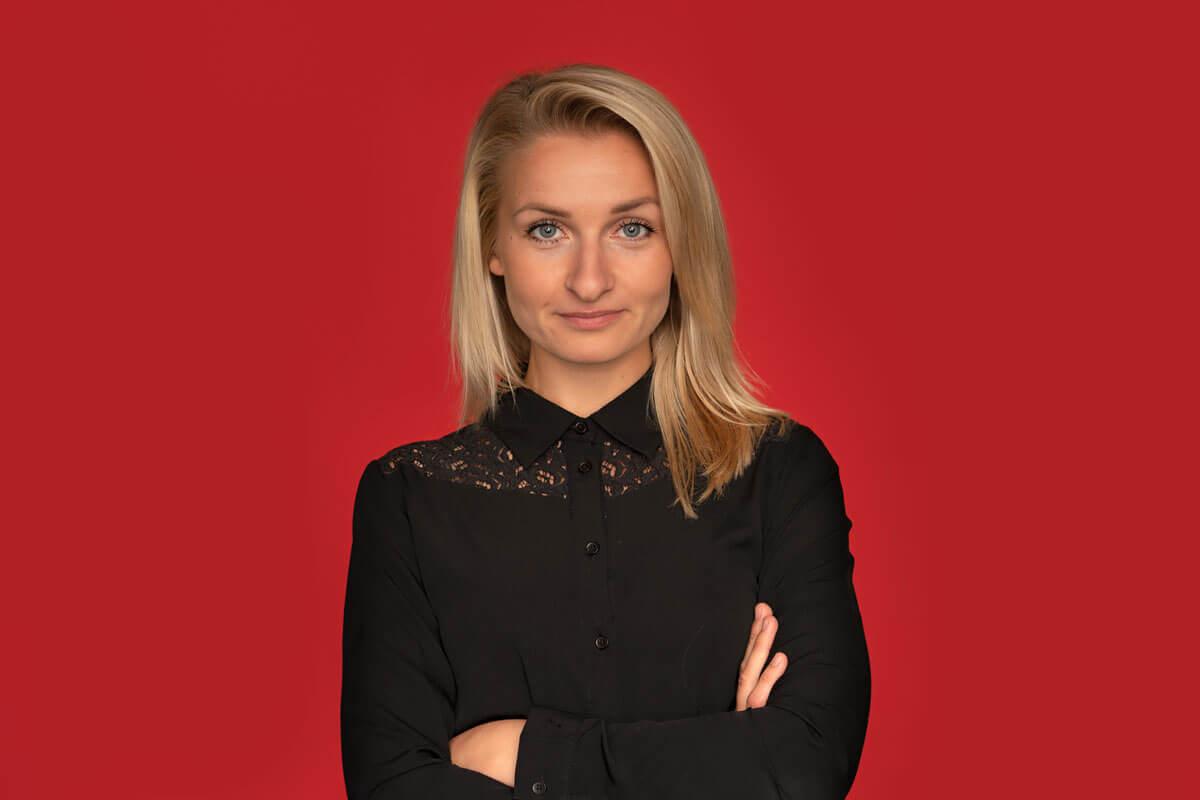 Sneschana
Produktmanagerin voucher
Interpersonal interaction, with room for the personal is very important in my team. This creates a strong sense of cohesion and productive teamwork.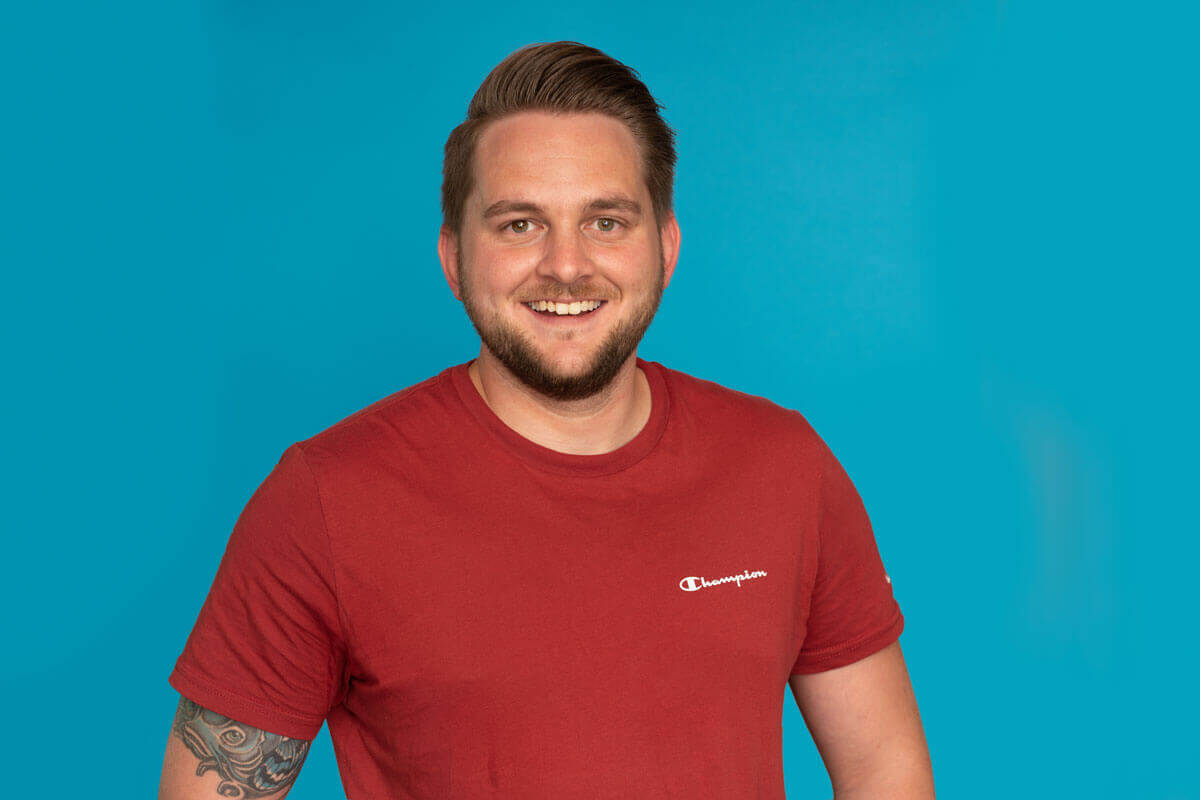 Dominique
Account Manager Consumer Products
We have a great team atmosphere and balance, communication at eye level and a great environment for developing new ideas and strategies.
Unfortunately, there are currently no vacancies in the team...​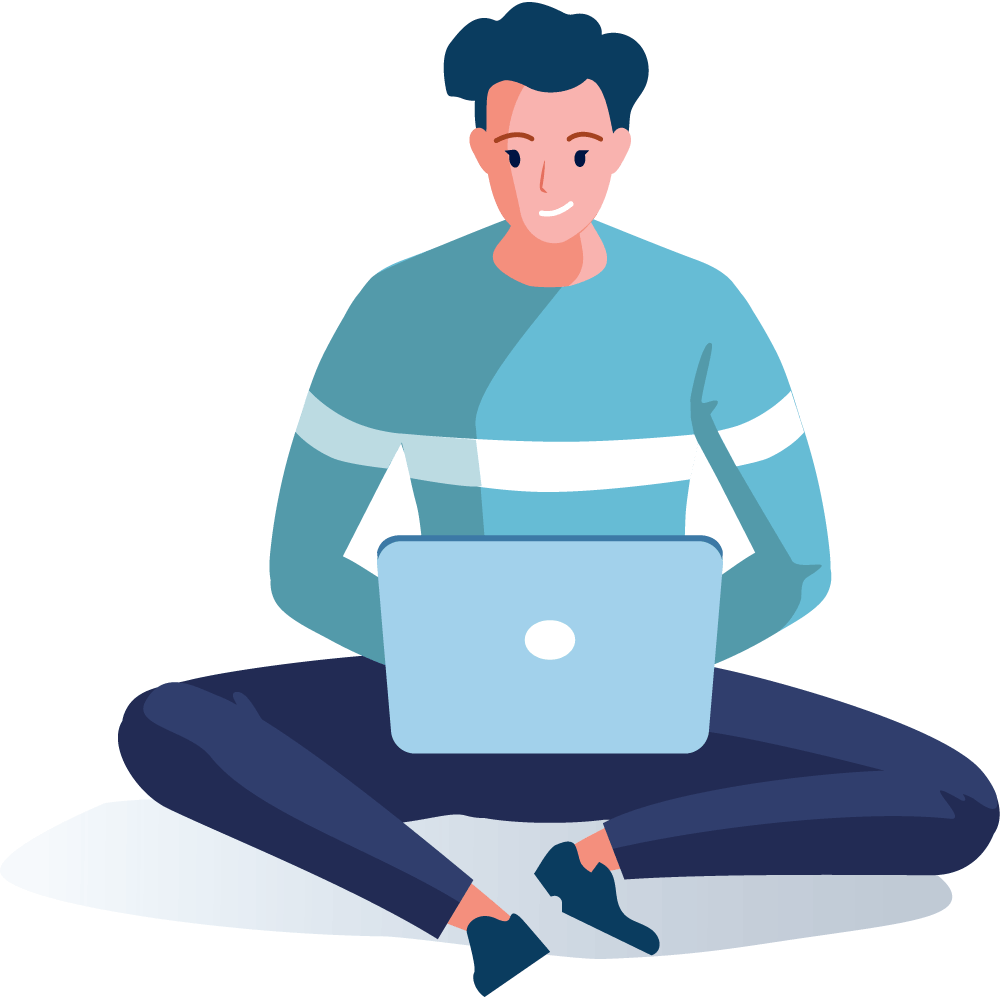 Wir sagen nicht einfach nur Danke.
Wir zeigen es Dir.
Es geht bei einem Job-Match nicht allein um das, was Du mitbringst. Sondern auch um das, was Du erwarten darfst. Hier sind unsere Benefits – eine Wertschätzung für Deine Leistung.
Work & Life
Bei uns kannst Du Deine Arbeitszeit flexibel einteilen. Wir haben auch ein großes Herz für Familien. Dazu zählt zum Beispiel unser Eltern-Kind-Zimmer, das Dir und Deinen Kindern zur Verfügung steht.
Gesundheit
Dank der höhenverstellbaren Tische und ergonomischen Stühle sitzt Du bei Sovendus nicht nur "fest im Sattel", sondern auch gesund. Du willst noch mehr Erholung? Dann nutze doch unser kostenloses Yoga-Angebot zweimal pro Woche.
Urlaub
Die besten Ergebnisse erzielst Du, wenn Du erholt bist. Das gönnen wir Dir: Mit 30 Tagen Urlaub plus Sonderurlaub, wenn einmal etwas Außergewöhnliches ansteht.
Weiterbildung
Beständiges Lernen ist uns wichtig! Bei uns gibt es viele Angebote zur Weiterbildung: Fachspezifische Workshops, Konferenzen oder allgemeine Seminare wie zu Stress- und Selbstmanagement.
Altersvorsorge
Wir sorgen mit Dir zusammen auch für die Zeit nach den Arbeitsjahren – mit unserer betrieblichen Alters­vorsorge. Zu der bekommst Du bei uns nämlich einen höheren Arbeitgeberzuschuss als anderswo.
Essen & Trinken
Kaffee, Tee und Wasser sind reichlich vorhanden und stehen zur freien Verfügung. Für eine Happy Hour sorgen wir in unseren Kühlschränken vor. Und freitags gibt's bei uns ein gemeinsames leckeres Mittagessen aufs Haus.
Vergnügen
Auch das Vergnügen kommt bei uns nicht zu kurz: Viele Grünflächen, Sportanlagen, ein Skatepark und das Europabad sind in unmittelbarer Nähe. Außerdem bieten wir viele Get-Togethers nach Feierabend an. Unser Flipper zieht alle magisch an.
Anreise
Wir sind perfekt angebunden! Mit dem ÖPNV erreichst Du uns mit zwei unterschiedlichen Straßen­bahnen. Dein Fahrrad findet in unserem Fahrradkeller Platz. Und auch für Autos haben wir Stellflächen in unserer Tiefgarage.
Your chance
You want to develop our products? Don't lose time and apply!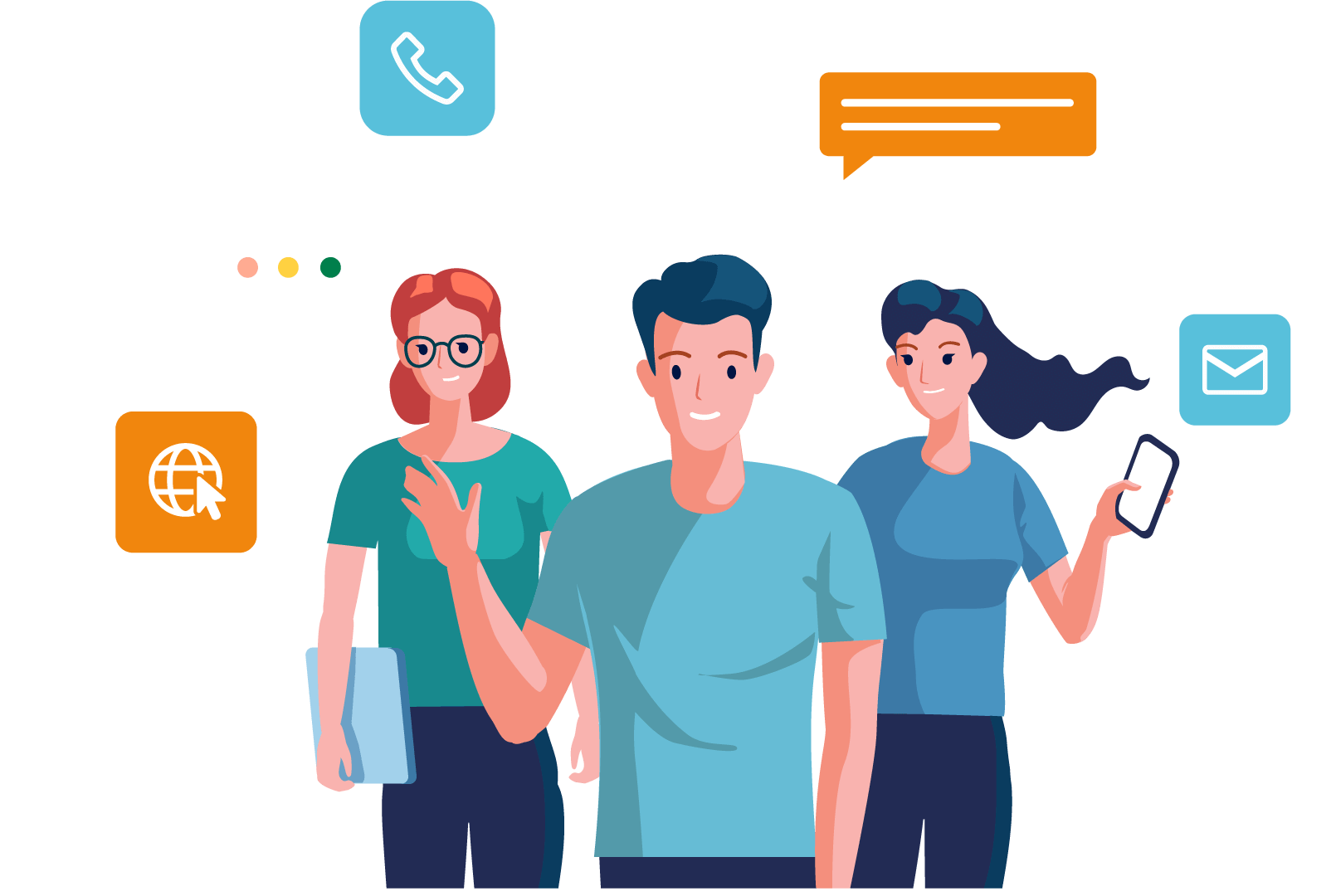 How to apply
We want to get to know you better and give you the chance to take a closer look at what we do. Take a look at what to expect in the application process and find answers to your questions.
Our services
Looking for more information about our products? Then figure out what we're doing!
Sovendus gene
Learn more about Sovendus as an employer, who we are and what makes us so unique.