Finance and KPI Monitoring & Analysis
Those who count on us are ready for anything.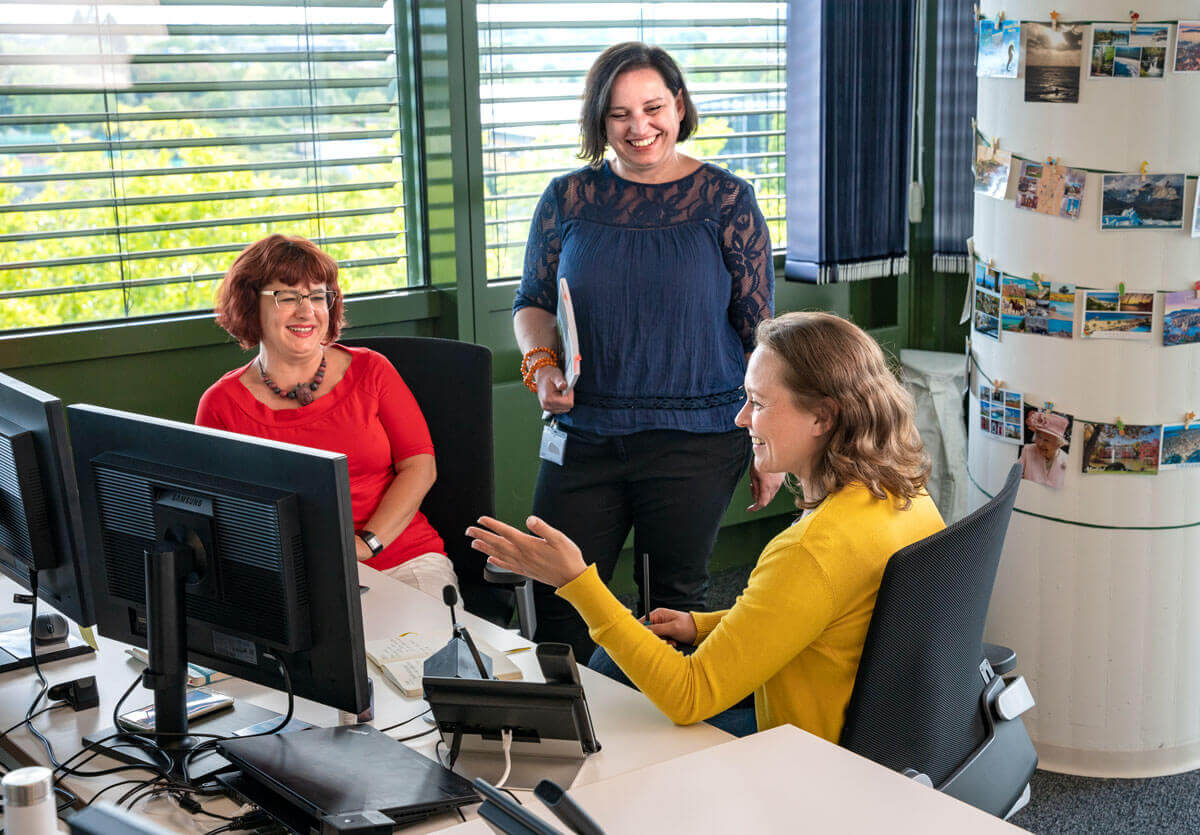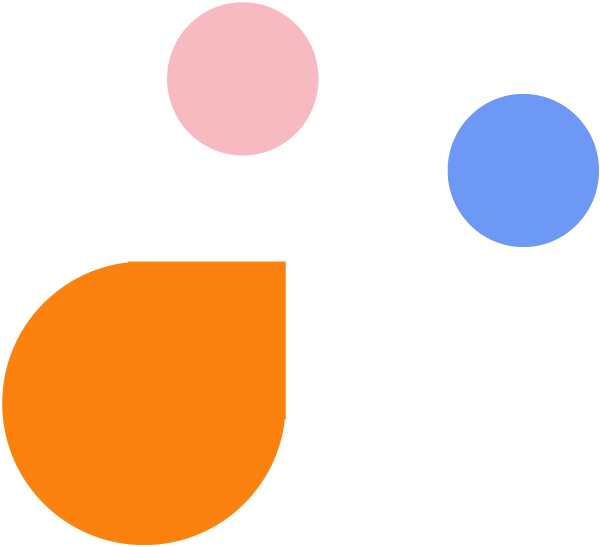 Our Finance & KPI Team
Our job
We are our company's number experts. We are responsible for accounting, annual financial statements and KPI monitoring. Good controlling is the linchpin for healthy growth. And you can count on us for that.
Our goal
The mood improves when the numbers are right. In all areas and in all positions. Our success lies in keeping an eye on company figures, creating intelligent reports, and ensuring error-free accounting.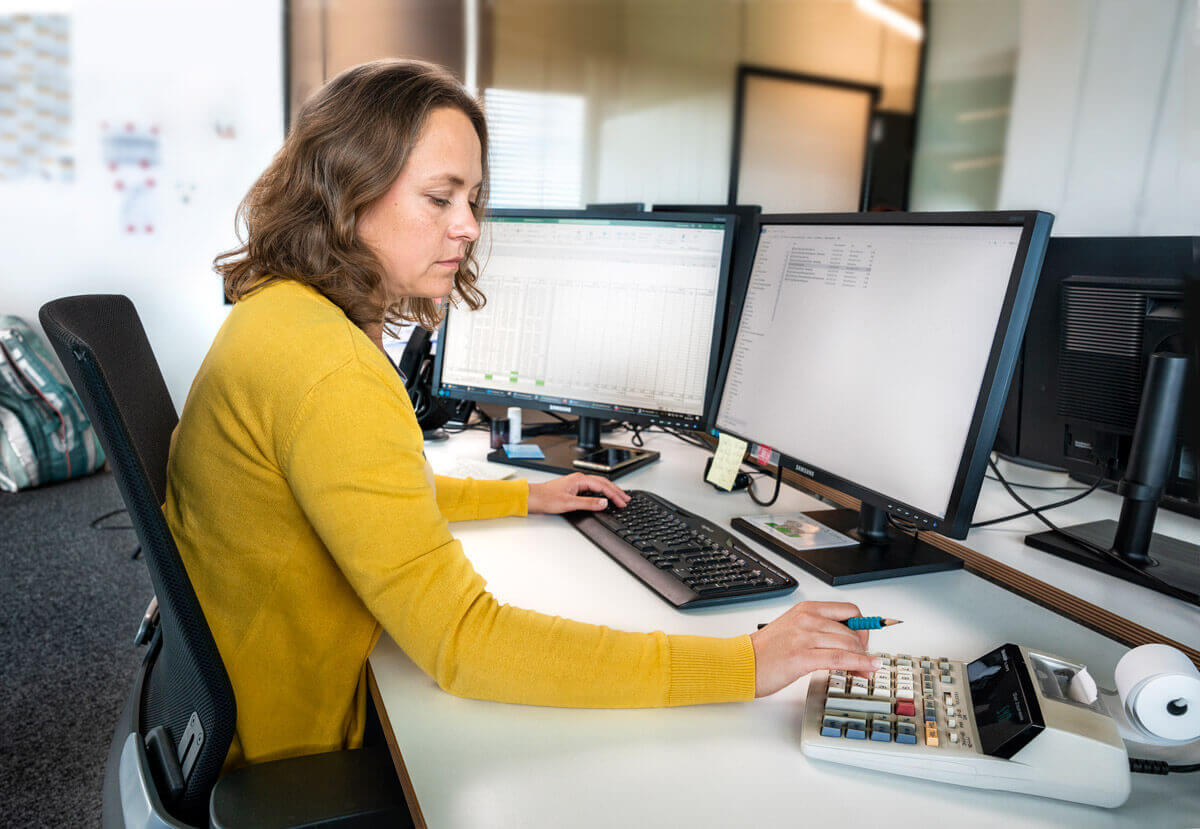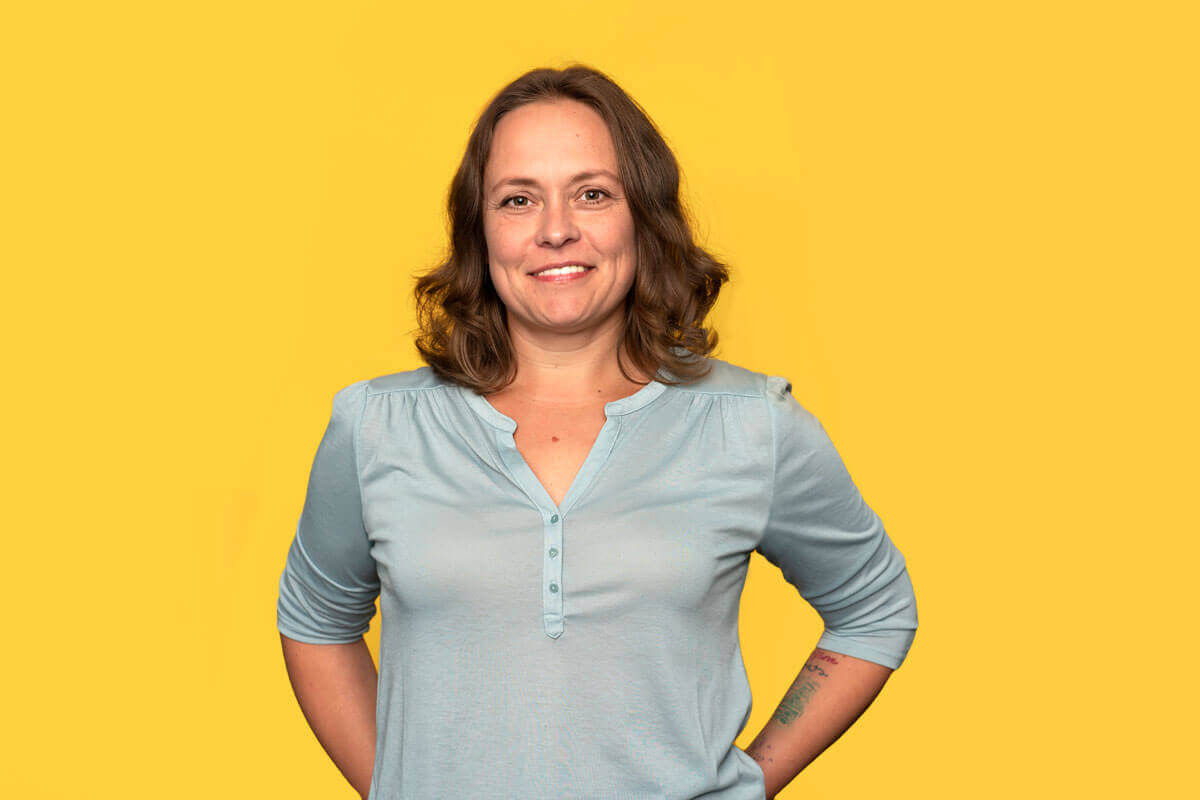 A good reason to work at Sovendus is the relaxed way of dealing with each other and the understanding that we are all pulling in the same direction. In my job I feel valued, supported, effective as an individual and free- that is why I love this company! ❤
Unfortunately, there are currently no vacancies in the team...​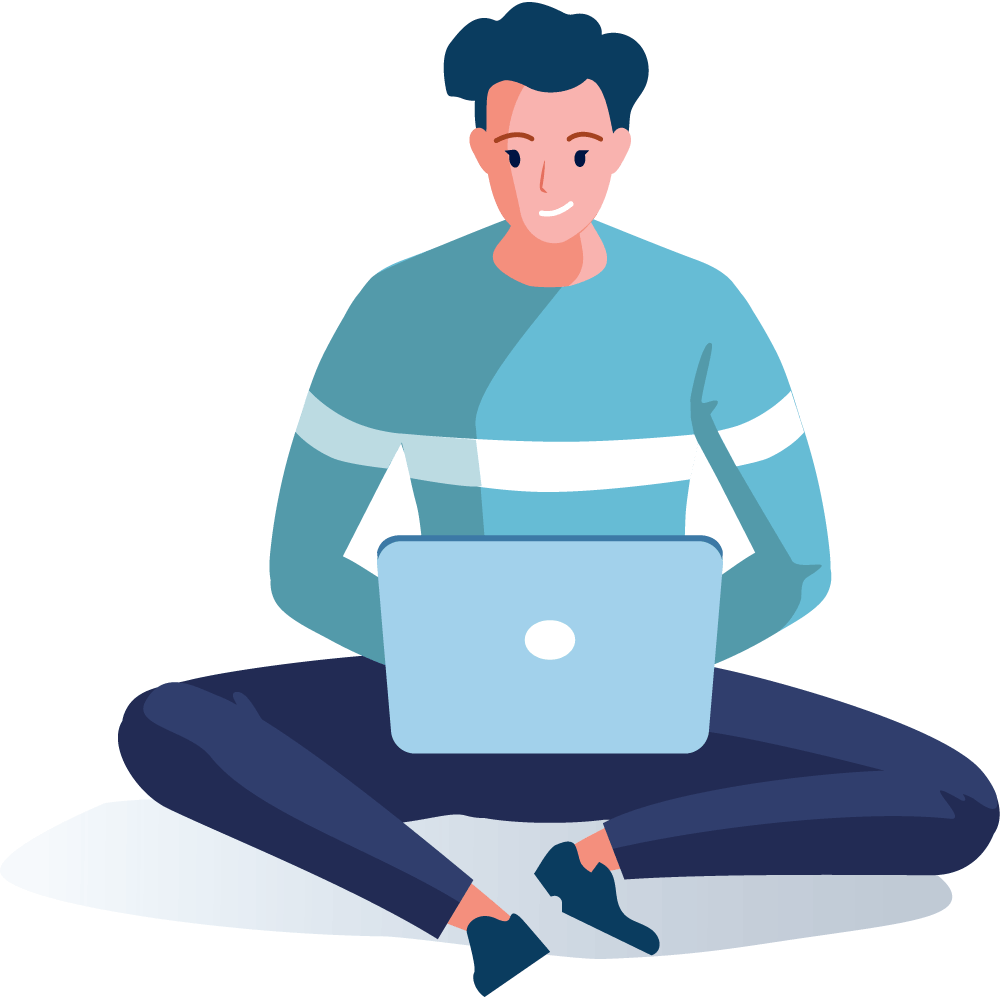 Wir sagen nicht einfach nur Danke.
Wir zeigen es Dir.
Es geht bei einem Job-Match nicht allein um das, was Du mitbringst. Sondern auch um das, was Du erwarten darfst. Hier sind unsere Benefits – eine Wertschätzung für Deine Leistung.
Work & Life
Bei uns kannst Du Deine Arbeitszeit flexibel einteilen. Wir haben auch ein großes Herz für Familien. Dazu zählt zum Beispiel unser Eltern-Kind-Zimmer, das Dir und Deinen Kindern zur Verfügung steht.
Gesundheit
Dank der höhenverstellbaren Tische und ergonomischen Stühle sitzt Du bei Sovendus nicht nur "fest im Sattel", sondern auch gesund. Du willst noch mehr Erholung? Dann nutze doch unser kostenloses Yoga-Angebot zweimal pro Woche.
Urlaub
Die besten Ergebnisse erzielst Du, wenn Du erholt bist. Das gönnen wir Dir: Mit 30 Tagen Urlaub plus Sonderurlaub, wenn einmal etwas Außergewöhnliches ansteht.
Weiterbildung
Beständiges Lernen ist uns wichtig! Bei uns gibt es viele Angebote zur Weiterbildung: Fachspezifische Workshops, Konferenzen oder allgemeine Seminare wie zu Stress- und Selbstmanagement.
Altersvorsorge
Wir sorgen mit Dir zusammen auch für die Zeit nach den Arbeitsjahren – mit unserer betrieblichen Alters­vorsorge. Zu der bekommst Du bei uns nämlich einen höheren Arbeitgeberzuschuss als anderswo.
Essen & Trinken
Kaffee, Tee und Wasser sind reichlich vorhanden und stehen zur freien Verfügung. Für eine Happy Hour sorgen wir in unseren Kühlschränken vor. Und freitags gibt's bei uns ein gemeinsames leckeres Mittagessen aufs Haus.
Vergnügen
Auch das Vergnügen kommt bei uns nicht zu kurz: Viele Grünflächen, Sportanlagen, ein Skatepark und das Europabad sind in unmittelbarer Nähe. Außerdem bieten wir viele Get-Togethers nach Feierabend an. Unser Flipper zieht alle magisch an.
Anreise
Wir sind perfekt angebunden! Mit dem ÖPNV erreichst Du uns mit zwei unterschiedlichen Straßen­bahnen. Dein Fahrrad findet in unserem Fahrradkeller Platz. Und auch für Autos haben wir Stellflächen in unserer Tiefgarage.
Your chance
Do you juggle numbers without dropping any?
Then show us what you can do and apply now!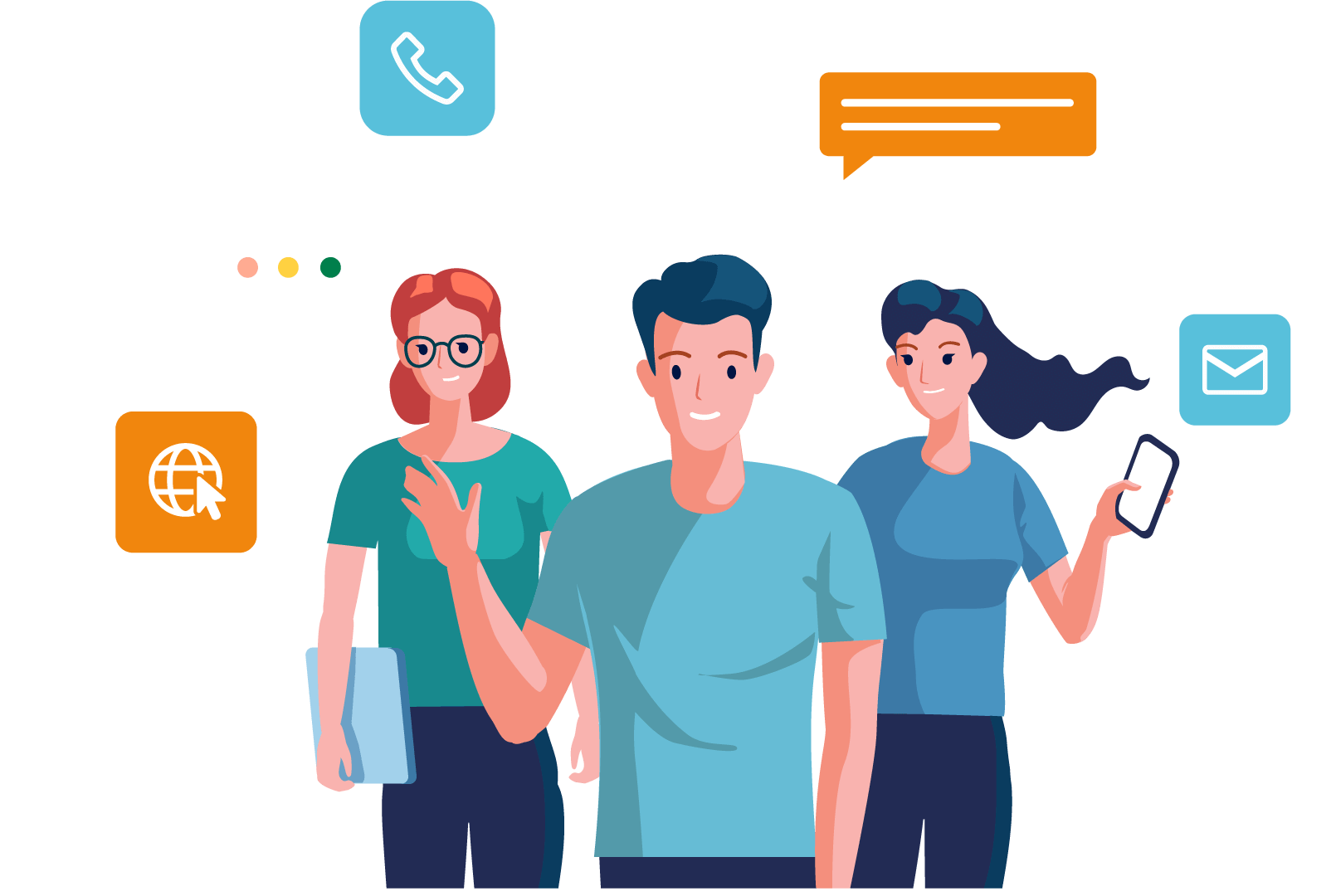 How to apply
We want to get to know you better and give you the chance to take a closer look at what we do. Take a look at what to expect in the application process and find answers to your questions.
Learn more about Sovendus as an employer, who we are and what makes us so unique.
All teams
Find out about all our teams and find out what makes them tick!
We need you to come onboard!